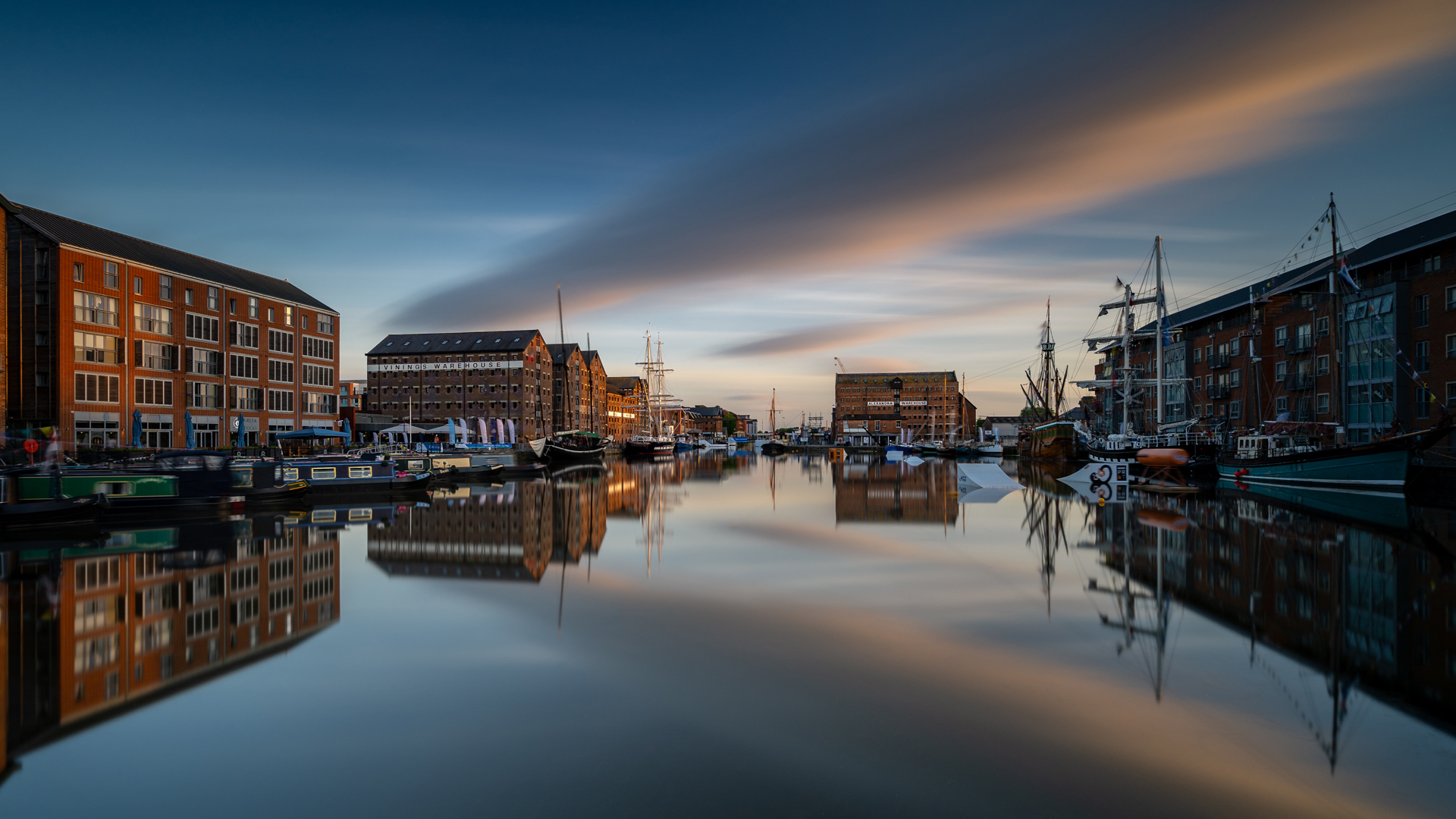 📷 Image Credit - John Rees
We at Visit Gloucester have commissioned the marketing agency, thinkingplace, to work with us to develop a place story and marketing approach for Gloucester. This will help us market the area to encourage more visitors, attract inward investment and create jobs, and support existing business in the area.
We want to use the new story to build local pride and confidence in our great city, and to help us market our area as we reignite our economy post coronavirus. We want to hear what makes you proud about Gloucester, how you feel about the area and how you might like it to develop in the future. With these 'virtual' workshop, we are seeking your insight, thoughts and knowledge to help shape a powerful story for Gloucester.
thinkingplace will be hosting online workshops using the Zoom platform on the below dates.
---
If you would like to get involved, please register for one session and joining instructions with further information will follow ahead of the session.
• Tuesday 13th July, 2pm – 3.30pm
• Monday 19th July, 5pm - 6.30pm
• Monday 20th July, 9am - 10.30am
---
If you can't make any of these dates, please spare a moment to take the survey instead.
Click Here to take the Survey
---
We really do want to hear from as many of you as possible, your voice really does count.
Related
0 Comments