It's Vegetarian Week and there are so many good reasons to give up meat this May, not least because our restaurants are making it oh so easy for us, tempting us with great menus and delicious dishes.
Here's 5 places to get delicious veggie scran in Gloucester: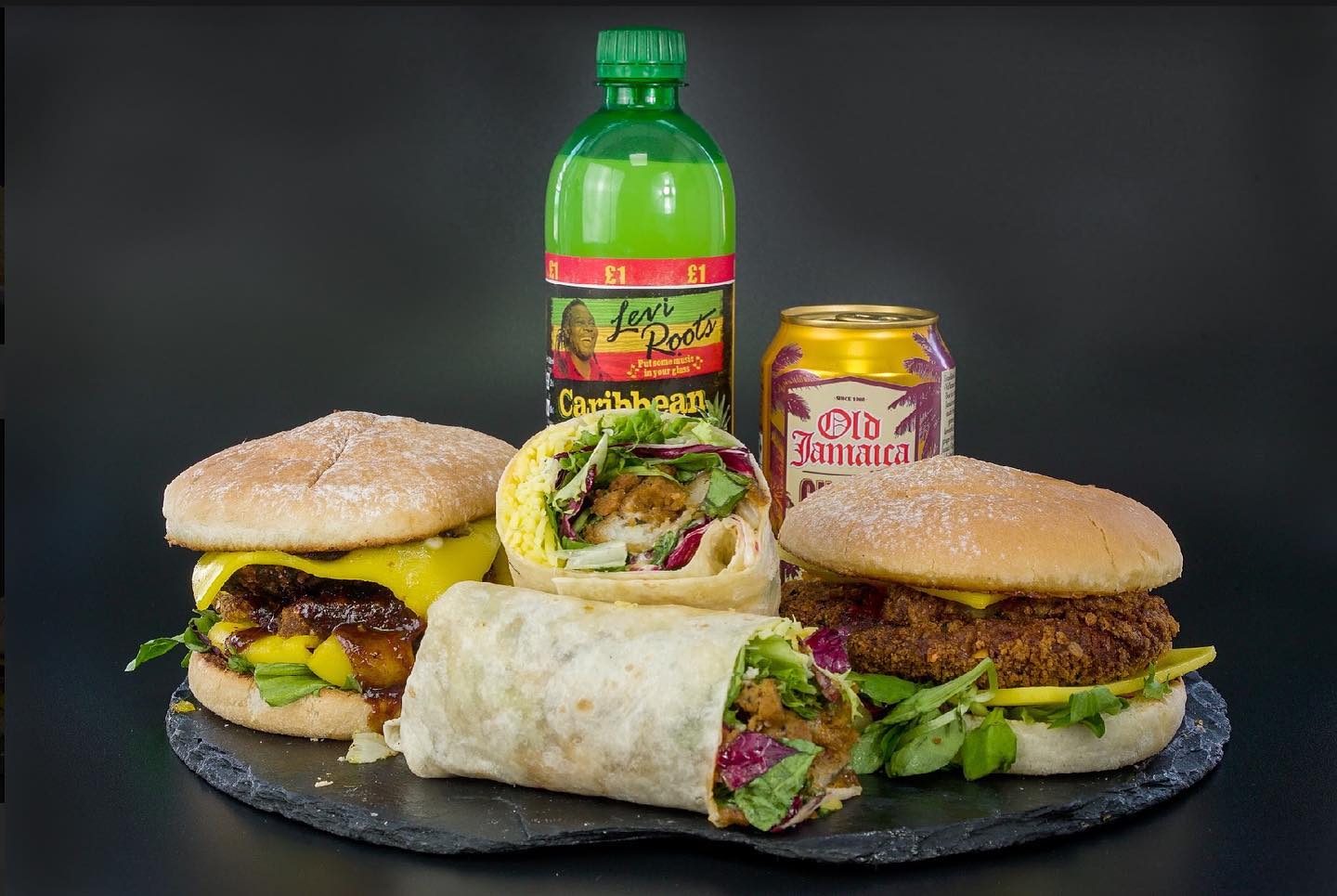 If you like fast food but with excellent plant-based ingredients and a healthy ethos, then why not pay a visit to Sowl Fuud? They are well known for their exceptional burgers, kebabs and wraps, perfectly paired with a delicious fruit and herb smoothie. This restaurant ticks all the boxes when it comes to convenience, taste and health.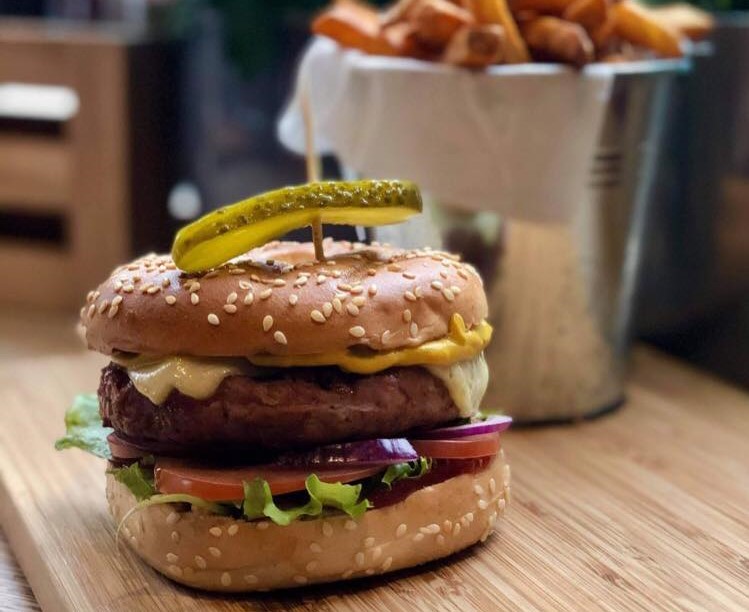 Guru Coffee House are known for their vegetarian offering as well as their artisan coffee. They have a brilliant and bookable outdoor space for socialising. Their vegetarian bowl food makes the perfect meat free lunch or dinner. In addition to this they handmake their own juices and smoothies and have an incredible choice of teas to sip.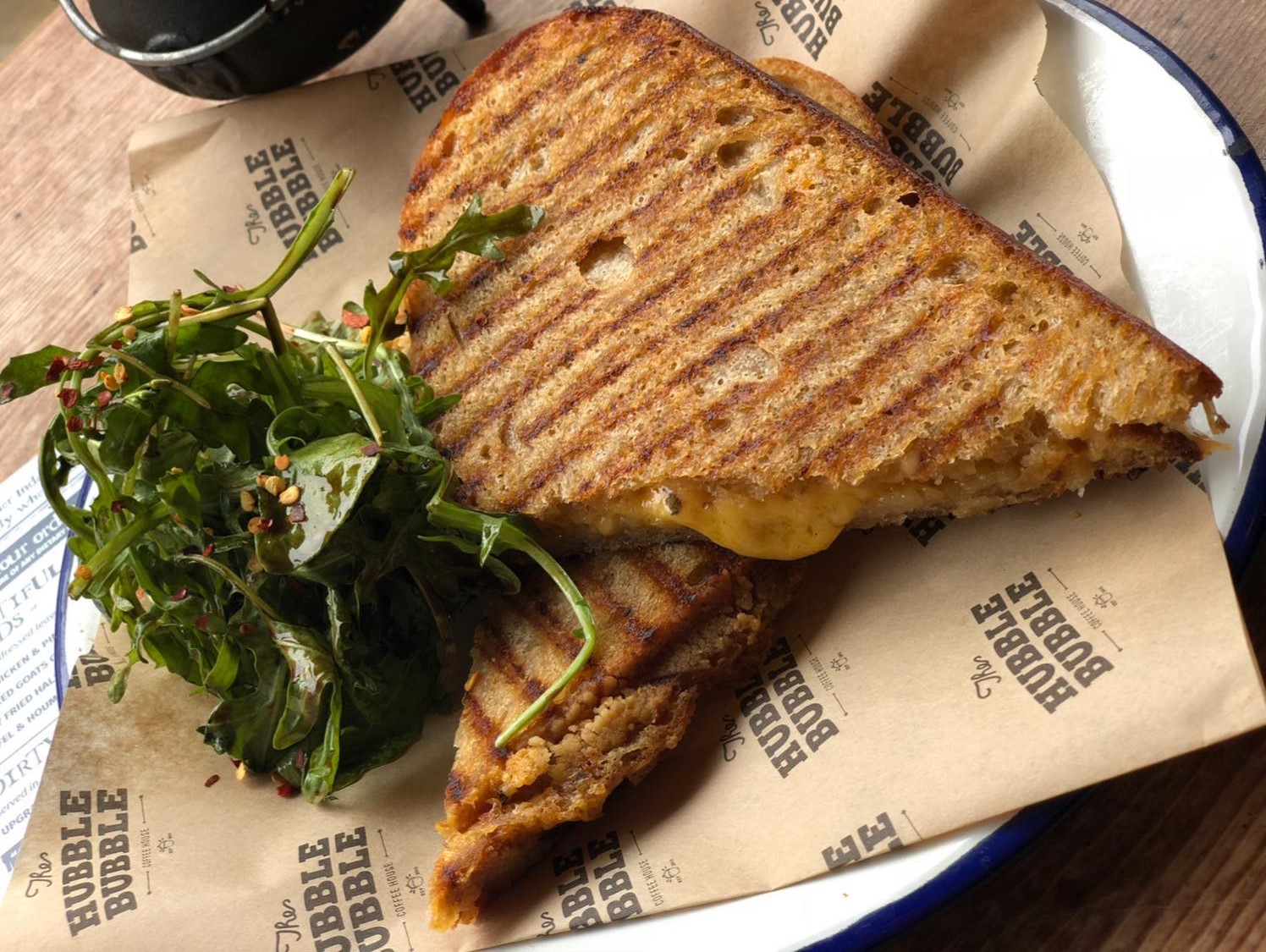 Hubble Bubble are a family run café situated right in the heart of the City just around the corner from the Cathedral. They are known for their epic sandwiches and large selection of coffee and specialist teas. Got a sweet tooth? Don't leave without trying a Spell Cake, a specifically created choice of cakes with different purposes in mind for you to try, the love, happiness and prosperity cakes are extremely popular!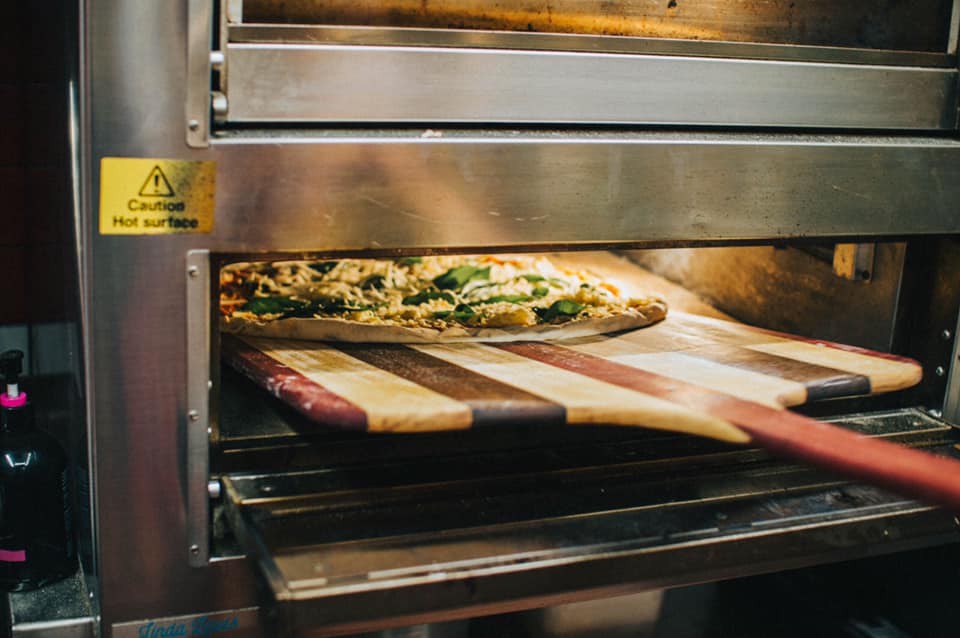 Consistently number one for eating out in Gloucester on Trip Advisor, this place serves up the best pizza in the land. Not only that, nearly all their pizzas can be adapted to make them vegetarian or vegan. The atmosphere of the place can't be underplayed, a friendly chilled venue to eat with friends, it has become a regular haunt for residents and visitors alike, before, during and after a night out.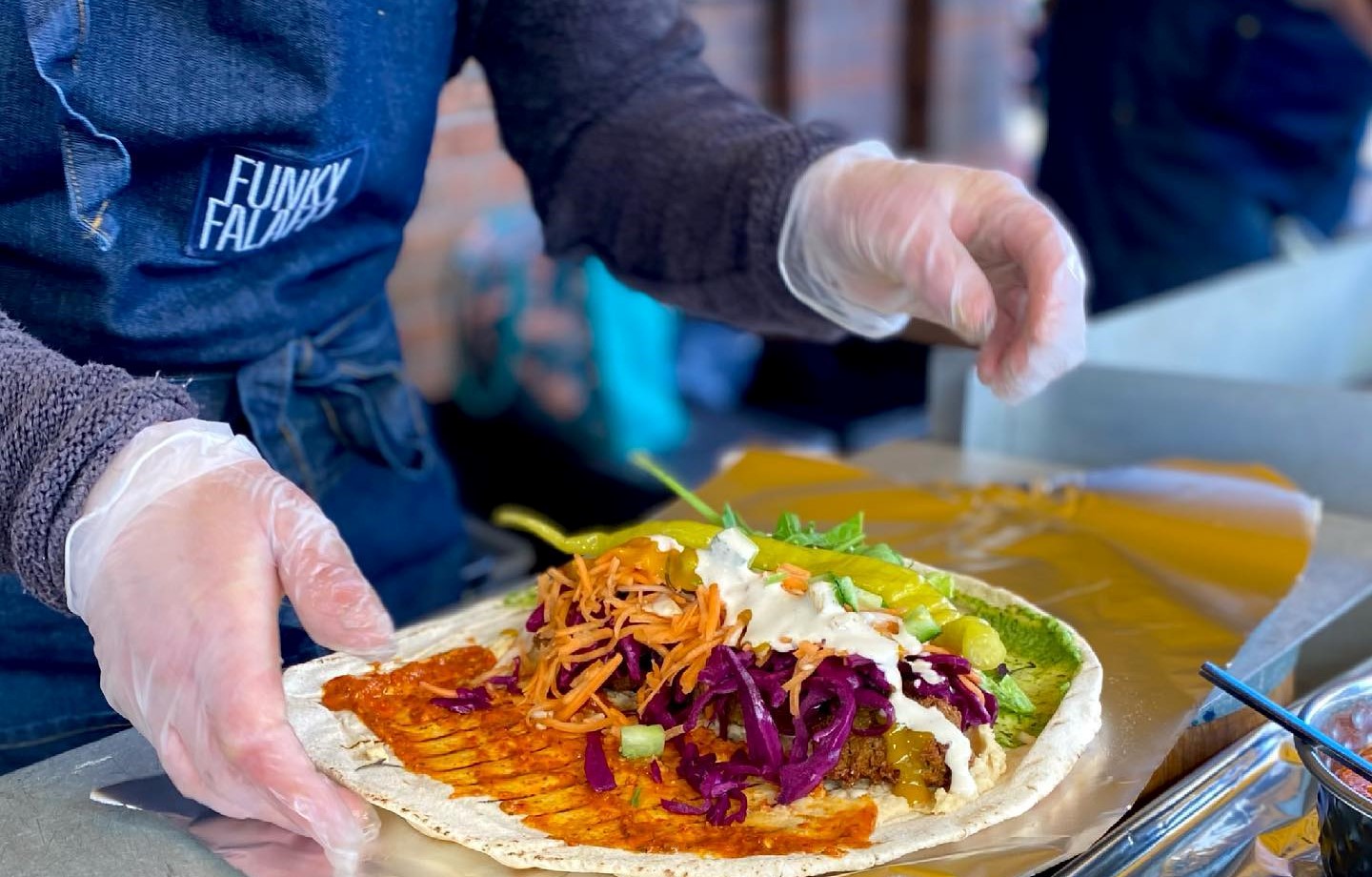 Every Friday at The Cross the most delicious smells start to waft about the City. These handmade falafels have quite a following as people flock to snap them up on their lunch breaks or for an early dinner. Nothing beats their hand-crafted hummus and falafel wrap with crunchy fresh veggies and a delicious array of sauces.
We would love to hear which Veggie Dishes you decided to try @visitgloucester, #visitgloucester
Related
0 Comments