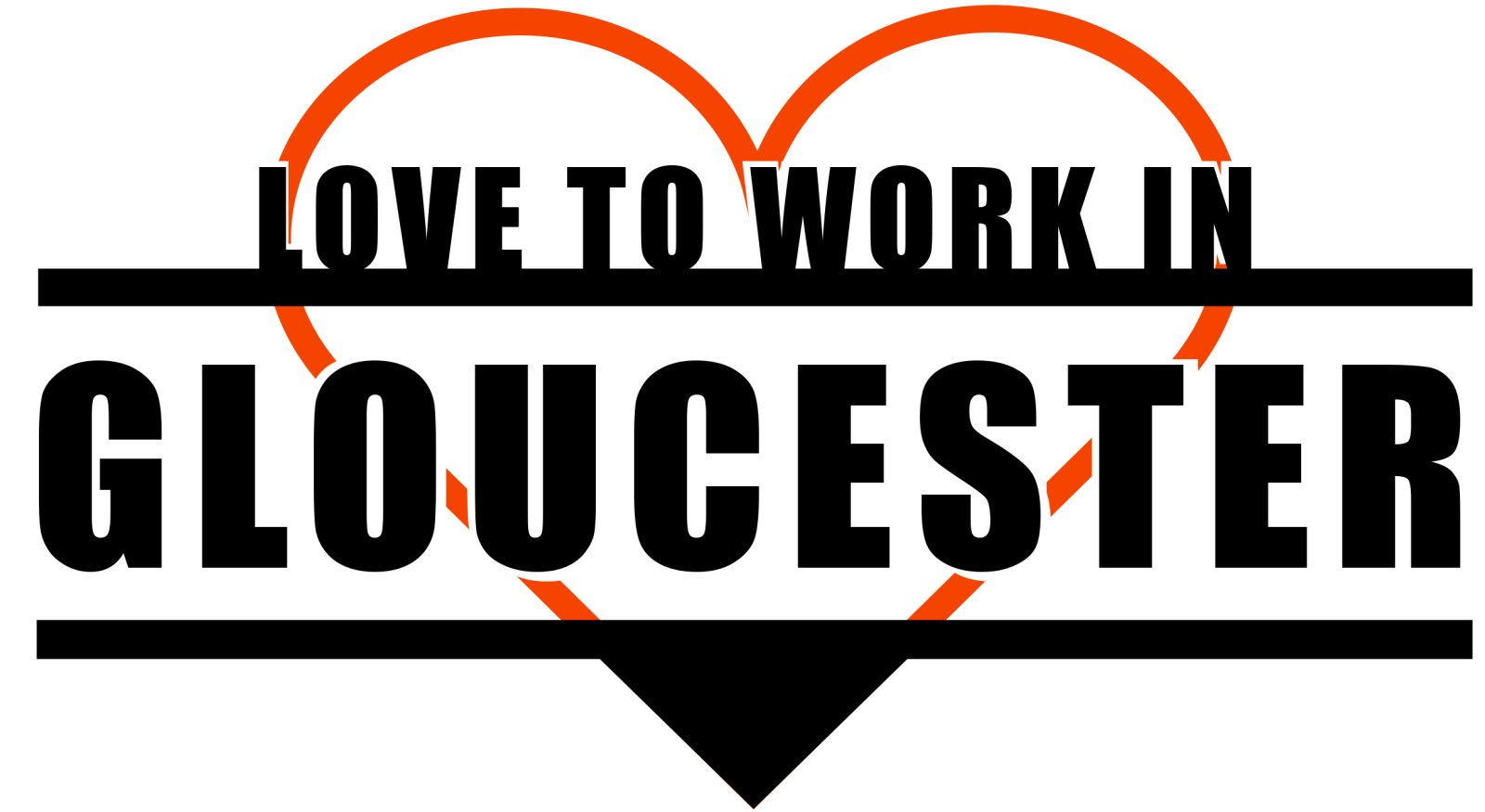 With English Tourism Week fast approaching we at Visit Gloucester wanted to plan something to truly celebrate all the amazing things and the people behind them that our City has to offer. We have such a variety for all ages and interests; for those that love to shop, for the foodies, for those that just like to wander and embrace their surroundings, it was proving difficult to choose.
We considered showcasing our stunning and unique, culture and heritage that we are so proud of, we thought about promoting our vibrant culture and festivals scene, and we also considered a big nod to our abundant assortment of delicious and multinational food stuffs available, and our retail offering, with both independents and high street brands, not to forget our glorious greenspaces.
But then we thought a little deeper, what is it that makes all these things possible and available?
We quickly realised that it is the people that Love to Work in Gloucester, that provide all of this for us all to enjoy, working tirelessly behind the scenes, paddling furiously like ducks on the water, whilst making it look so easy, and delivering with such passion.
The Farmer's Market on Fridays for example … normally we just rock up, the stalls are set up, selling a huge variety of produce and wares, the producers are laughing and smiling, engaging with customers despite the often wet and cold weather, we purchase our goods and move on with our day. But then we stopped to think, considered that these stalls don't just appear in the City with a Mary Poppin's style click of the fingers! Whilst most of us are grabbing our morning coffee still at home in the warm and dry, this army of stall holders are up before dawn, packing, unpacking, dodging the rain, checking their wares and all with a smile on their faces.
So, for English Tourism Week, we are celebrating the amazing people, across all sectors that make our City stand out from the crowd … let us introduce you to just a few of these amazing people ...
Related
0 Comments