Thursday April 8th is a significant date in aviation history, for it was on this day that Sir Frank Whittle's Jet Engine began trials at the Gloster aircraft factory in Brockworth. There, eighty years ago, the little Gloster E.28/39 as it was designated, first left the ground on 8th April 1941.
This momentous event was to be celebrated at Jet Age Museum at Meteor Business Park, Cheltenham Road East, Gloucester, with the centre piece being the splendid replica E28/39 built by volunteers and on which the museum's name is based, but unfortunately, due Covid-19 restrictions the museum is currently closed, and activities are on hold until the museum re-opens on weekend 22/23 May 2021, HMG guidelines dependent.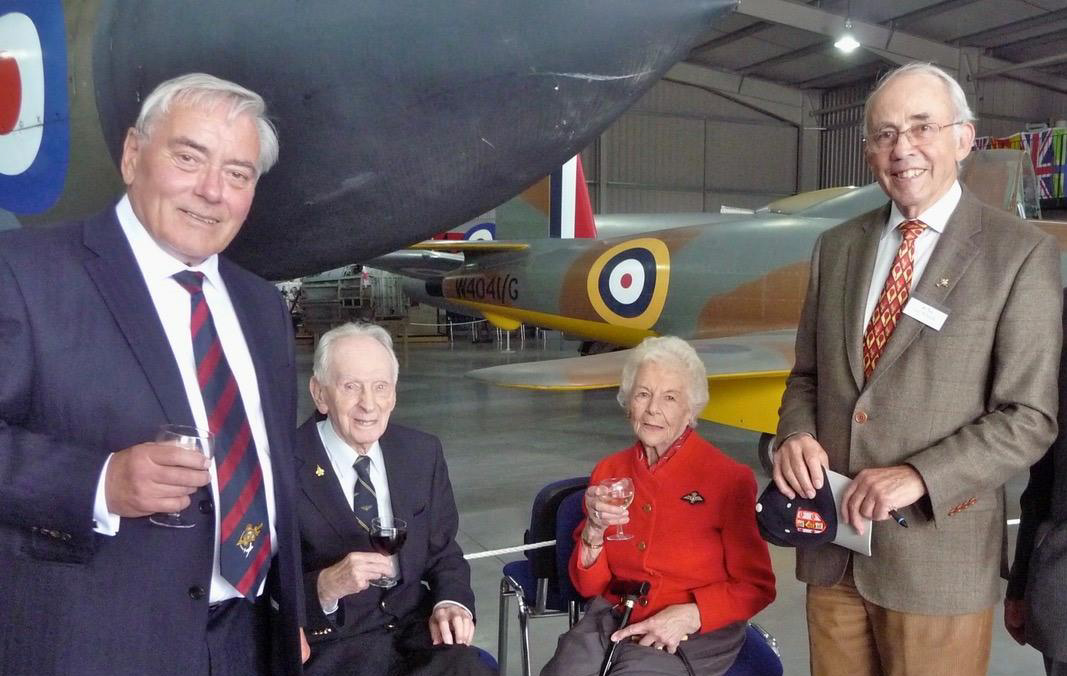 Picture 1 John Lewer, Vice President Jet Age Museum, with the late Eric "Winkle" Brown, his companion Jean Kelly and Ian Whittle, (son of Sir Frank Whittle) museum patron. In the background the replica E28.
Sir Frank Whittle died on 9th August 1996 and did not live to see Jet Age Museum and its E28 replica. There was a strong connection at the opening ceremony of the museum in 2014 when the museum was officially opened by Capt. Eric Brown CBE DSC AFC Hon. FRaeS RN, the last of the unique group of men to have flown the E28. Also in attendance was Sir Frank's son Ian, a longstanding Patron and supporter of Jet Age Museum.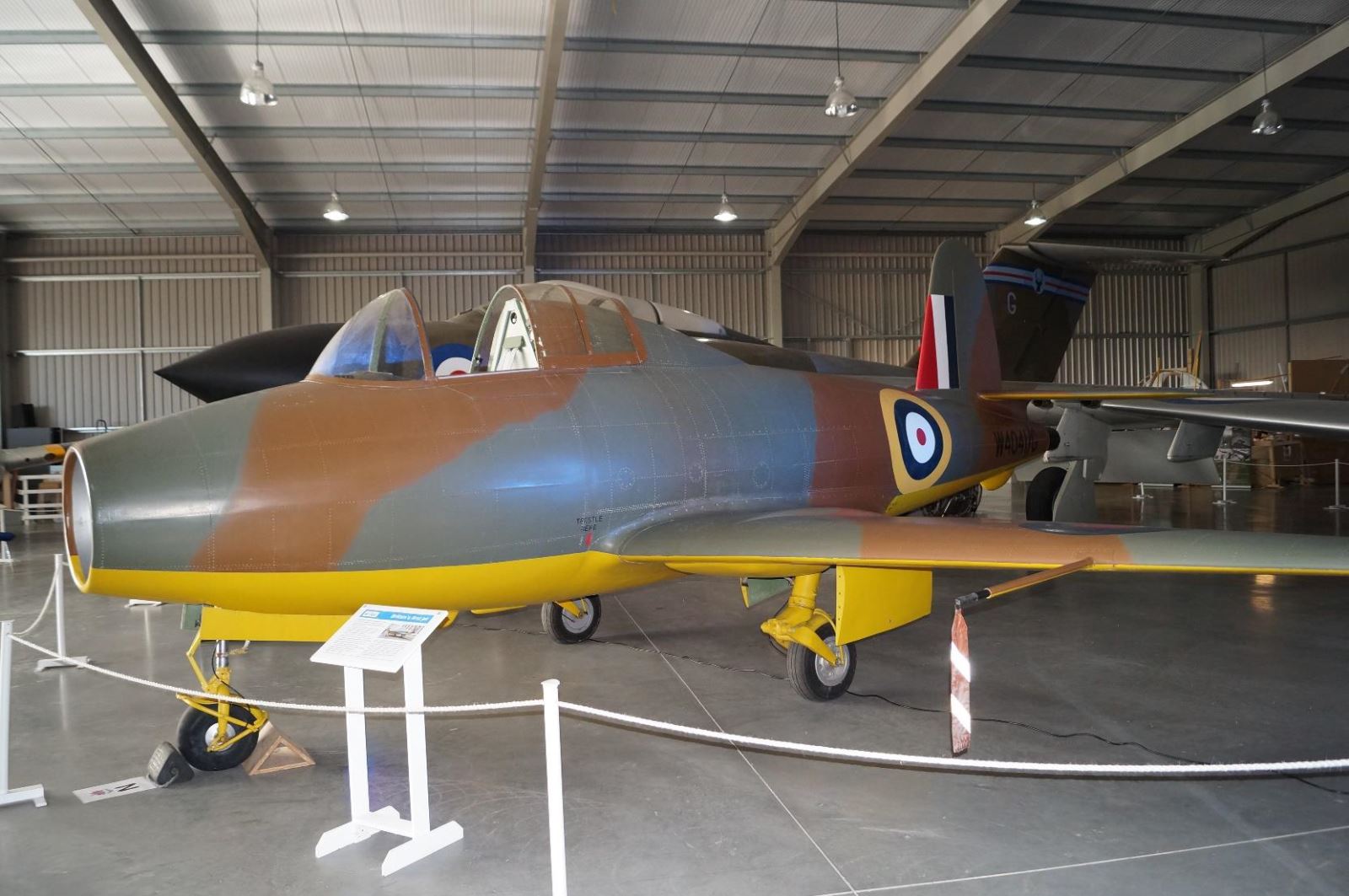 Picture 2 The replica of the E28 in Jet Age Museum.
The E28 is the centrepiece of Gloucestershire's aviation story at the Jet Age Museum.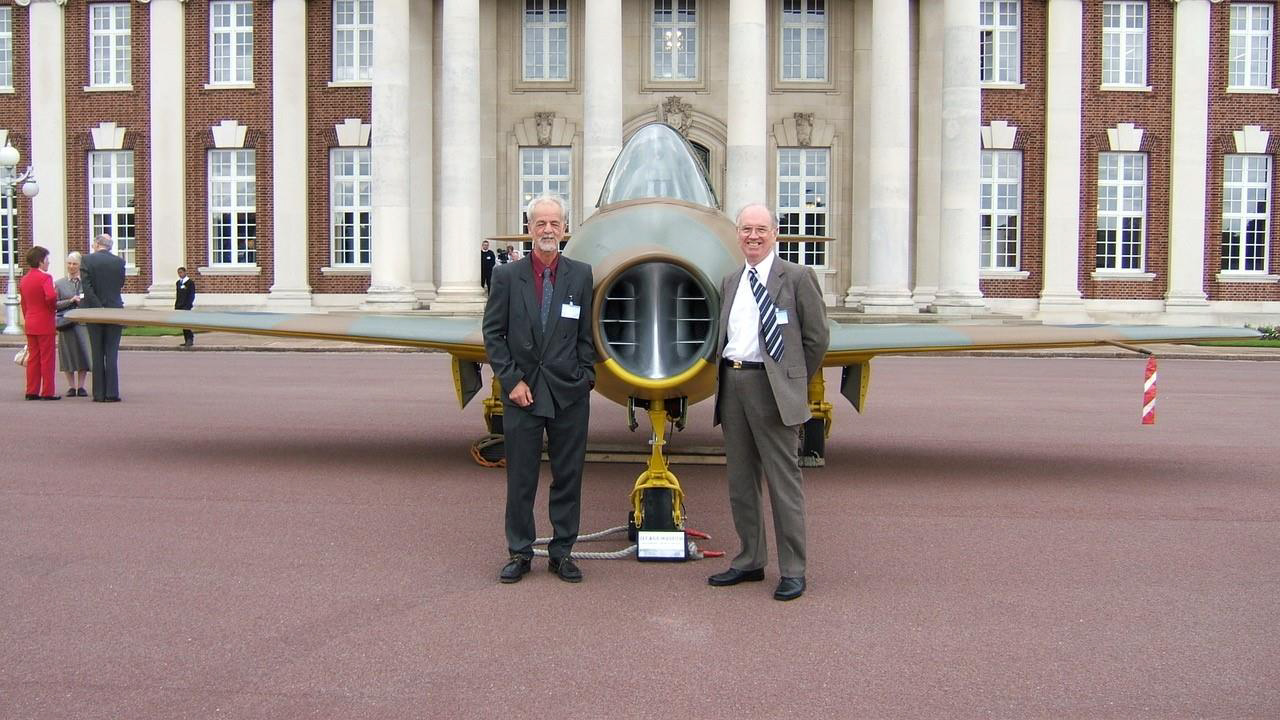 Picture 3 Chris Radford and John Longhurst with Jet Age replica E28 as the centrepiece at RAF Cranwell in 2007 for the RAF's celebration of the Centenary of Whittle's birth
The only original aeroplane hangs in London's Science Museum as a major landmark in the history of flight. Yet such is its importance to the history of local aviation that Jet Age volunteers created a full-size replica.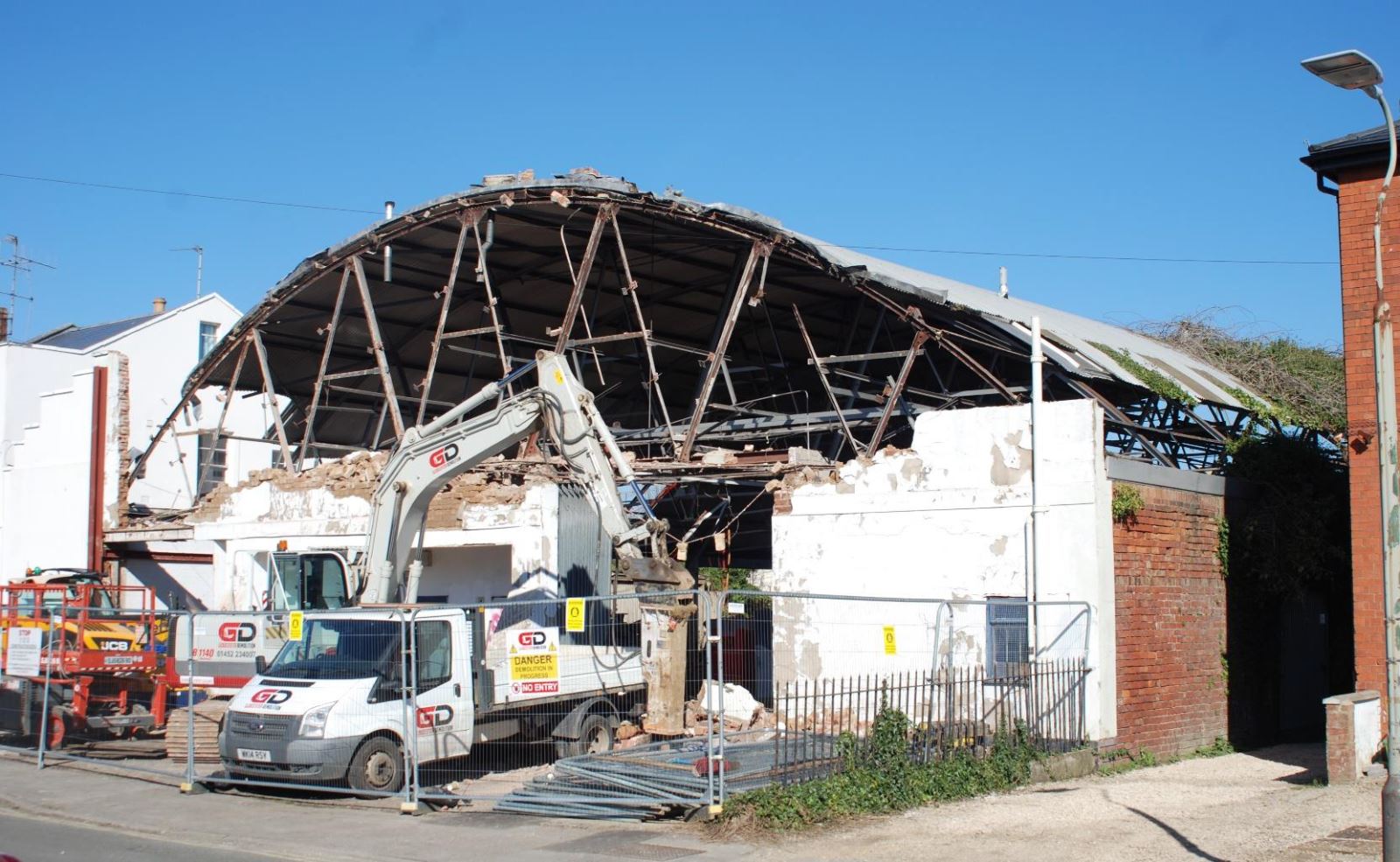 Picture 4 The old Post Office depot in Carlton Road being demolished – March 2021.
Gloucestershire can be proud of its involvement in the development of the ancestor of all modern Jets, as the aircraft was designed and built at the Gloster aircraft factory in Hucclecote. The German air force bombed the Gloster's factory, the two E28s were taken to secret locations in the centre of Cheltenham so that work could continue. One of them, a large commercial garage in the town centre called Regent Motors, is where the Regent Arcade now stands. The second was also a garage in Carlton Road called Crabtree Garage. This eventually became the Post Office depot for many years This famous landmark has been demolished and re-developed.
Gloucestershire is still at the centre of aviation engine development and we hope to share more news very soon.
Related
0 Comments