The Wonderful World of the Ladybird Book Artists' at the Museum of Gloucester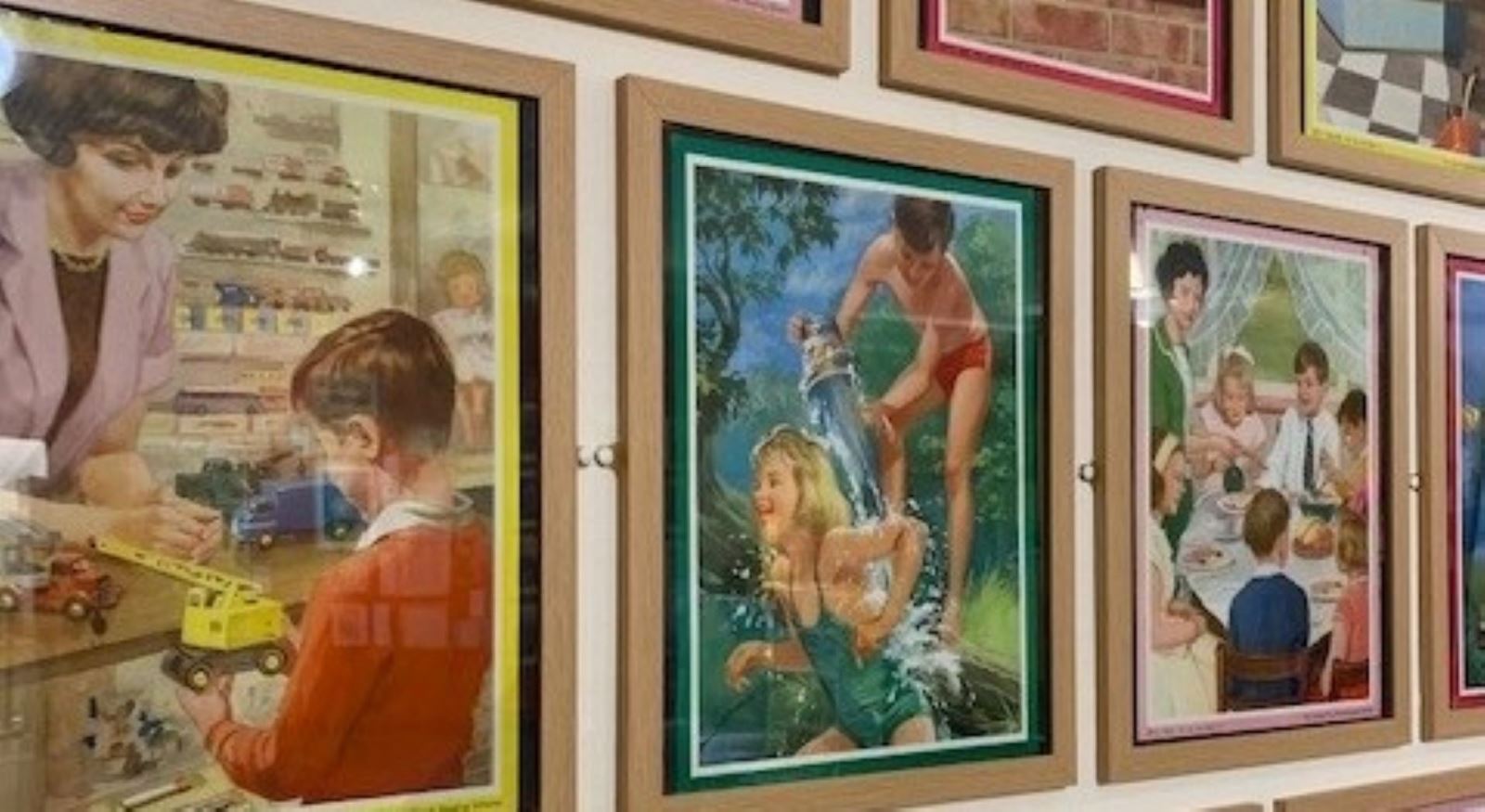 Rebecca from the Visit Gloucester team took some time out on Monday afternoon to attend the opening of 'The Wonderful World of the Ladybird Book Artists' at the Museum of Gloucester and here's what she thought…
---
The exhibition starts to weave itself through the permanent displays as soon as you enter the museum. This gives a flavour of what is to come from your visit to the exhibition. You do not have to have an extensive knowledge of Ladybird Books, or even have the nostalgic memories of them to absolutely love this exhibition. The bold artwork and designs, and the striking primary colours are a delight in themselves.
---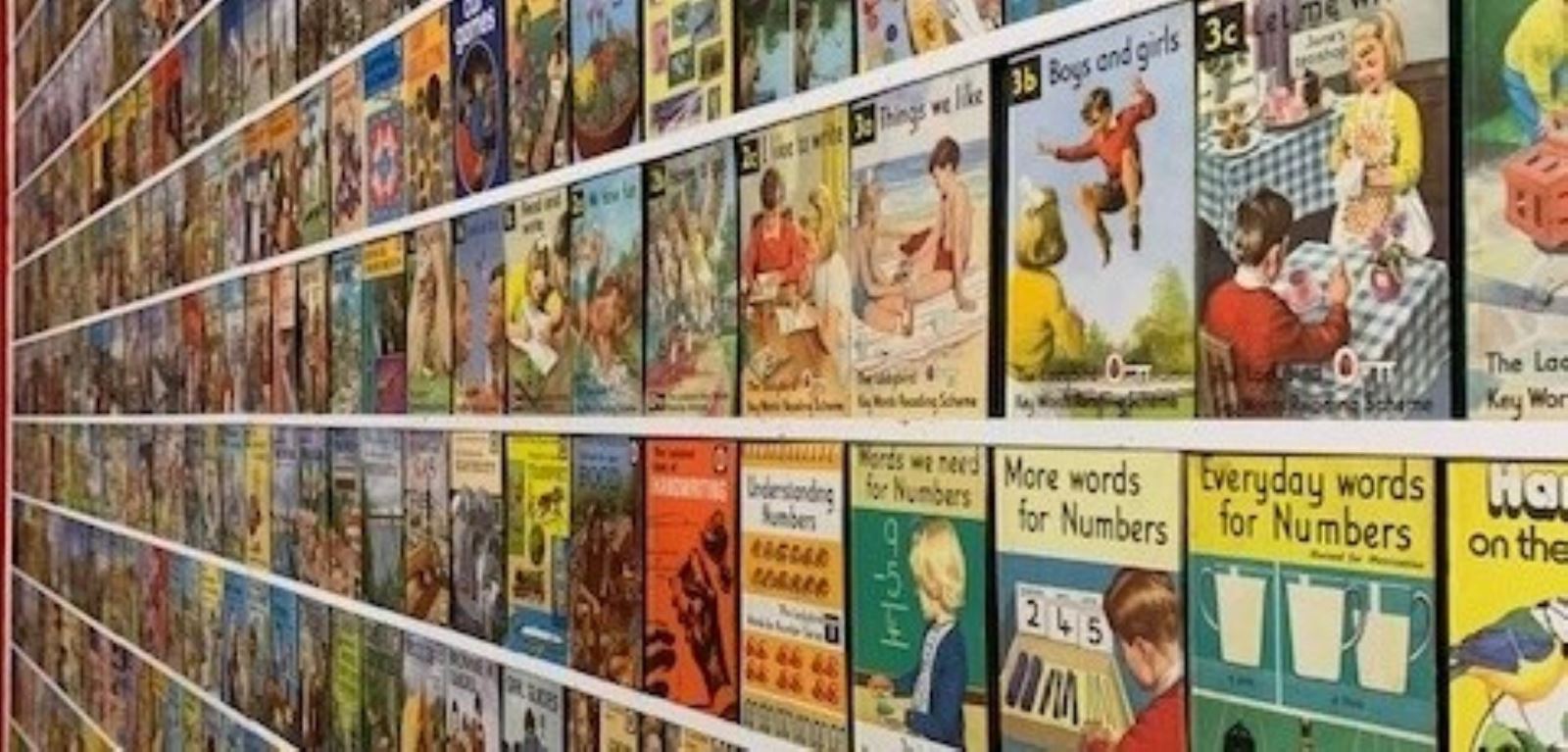 A wall of hundreds of Ladybird books all carefully displayed at the back of the room, creates a space for reflection where you can stand and view them in all their glory, I had no idea there were so many! Even better you can play the match up game, where you try and locate the books of the postcards you were given.
---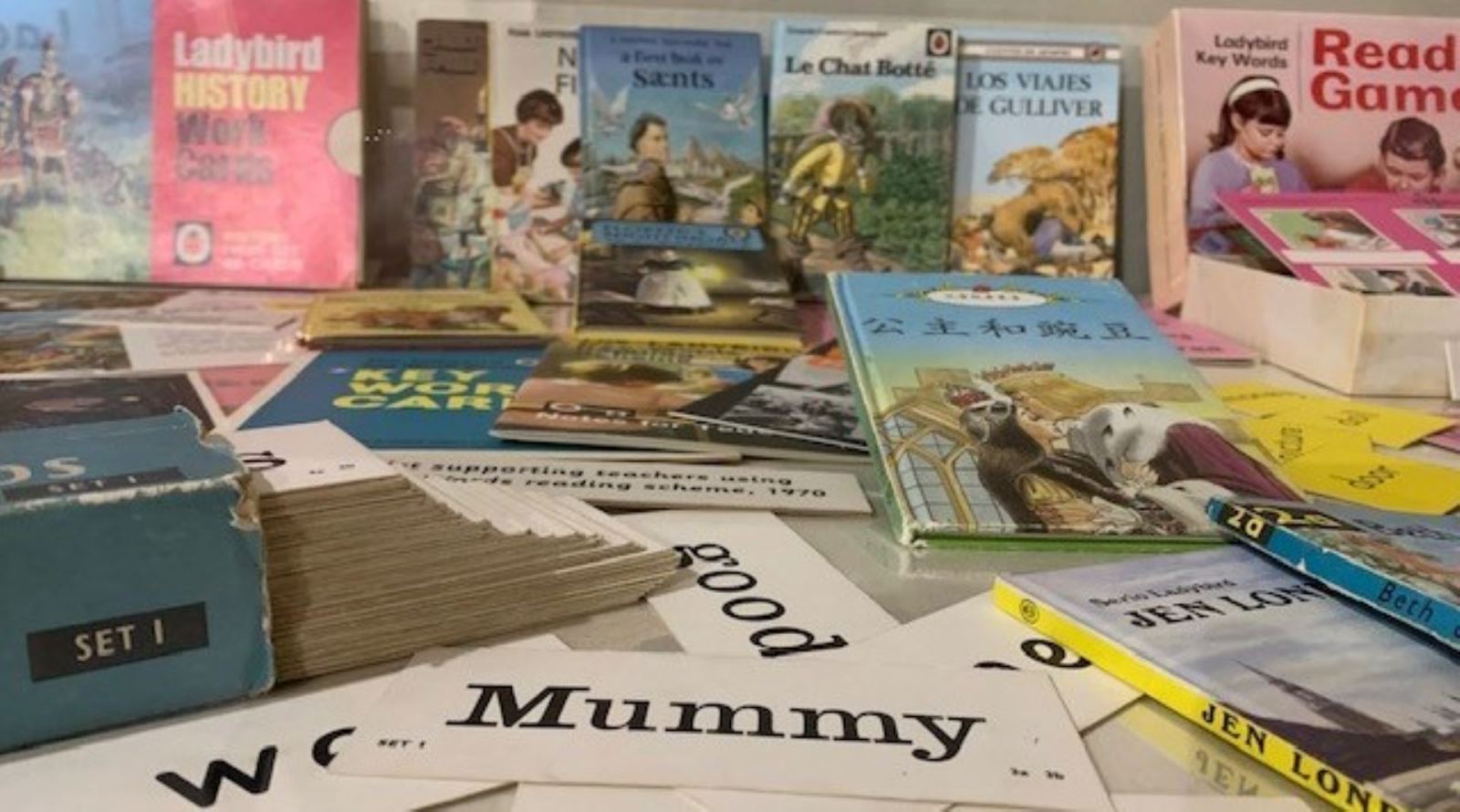 I highly recommend a visit, it was everything I thought it might be, and more.
---
The exhibition is on until the 26th September and is a 'pay what you think' entry charge, through a contactless donation point.
For more information please Click Here
Related
0 Comments