Gloucester Quays is the 'quay' to a great day out.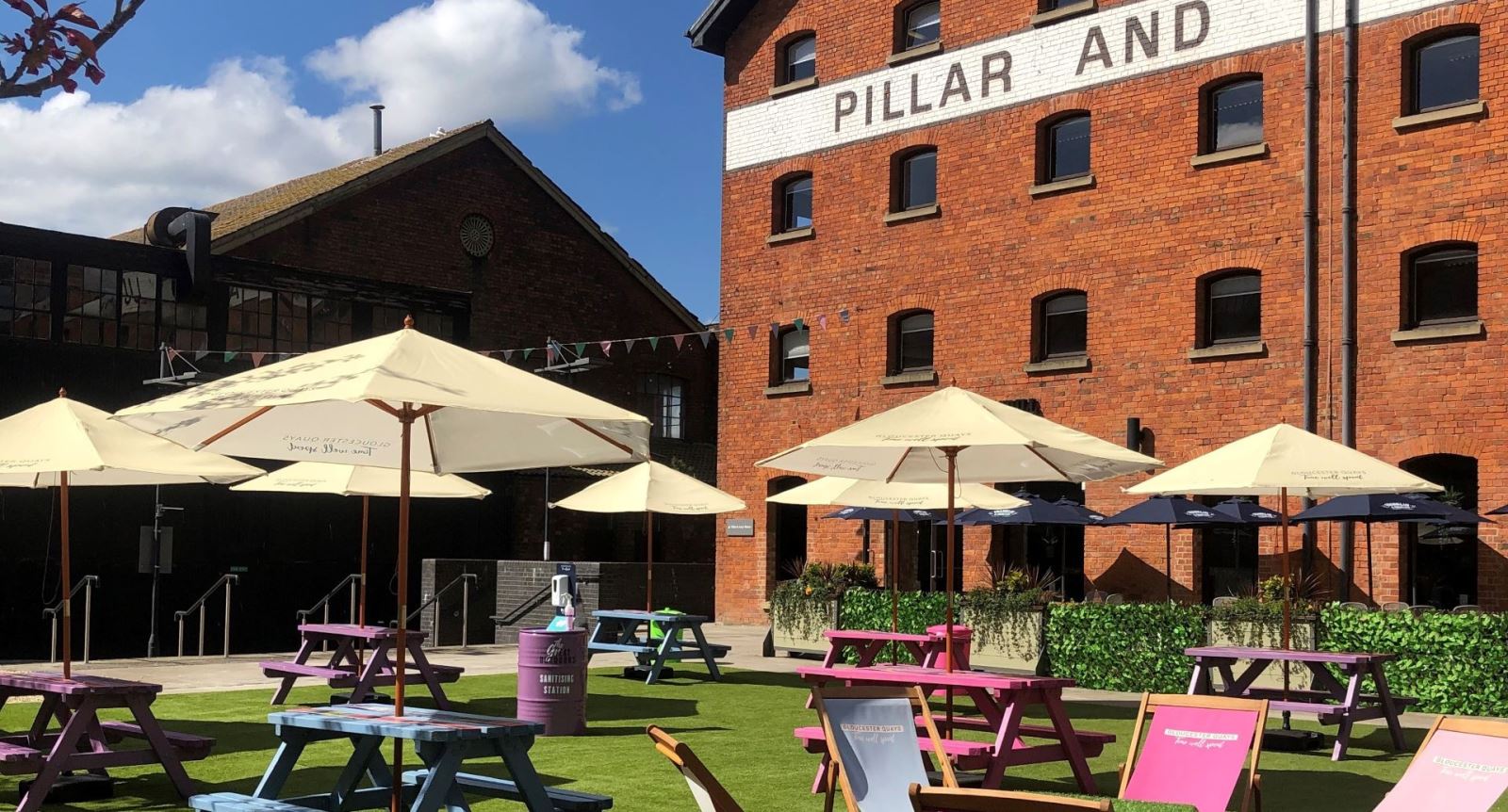 Since the fantastic buzz of welcoming of people back to Gloucester Quays last month, every time I walk past the smart warehouses that overlook the Gloucester and Sharpness canal, pause by the tempting window displays and cross PiIlar & Lucy Square in the heart of the Quays, I am always reminded of what makes Gloucester Quays such special place to work, shop and play.
It is not just the historic setting, but the way every day is different. The flow and ebb of people in around the vibrant waterside, meeting up at their favourite eateries again and checking out the outlet shops for the latest 'cannot miss' arrivals, creates a unique vibe and atmosphere that constantly changes.
---
From the moment early risers arrive to order a flat white in the morning sunshine, until the sun sinks behind the historic warehouses as friends meet up to enjoy sundowners of chilled Rosé after a hard day's shop, there is no such thing as a typical or average Gloucester Quays day, but here is a flavour of what you can expect...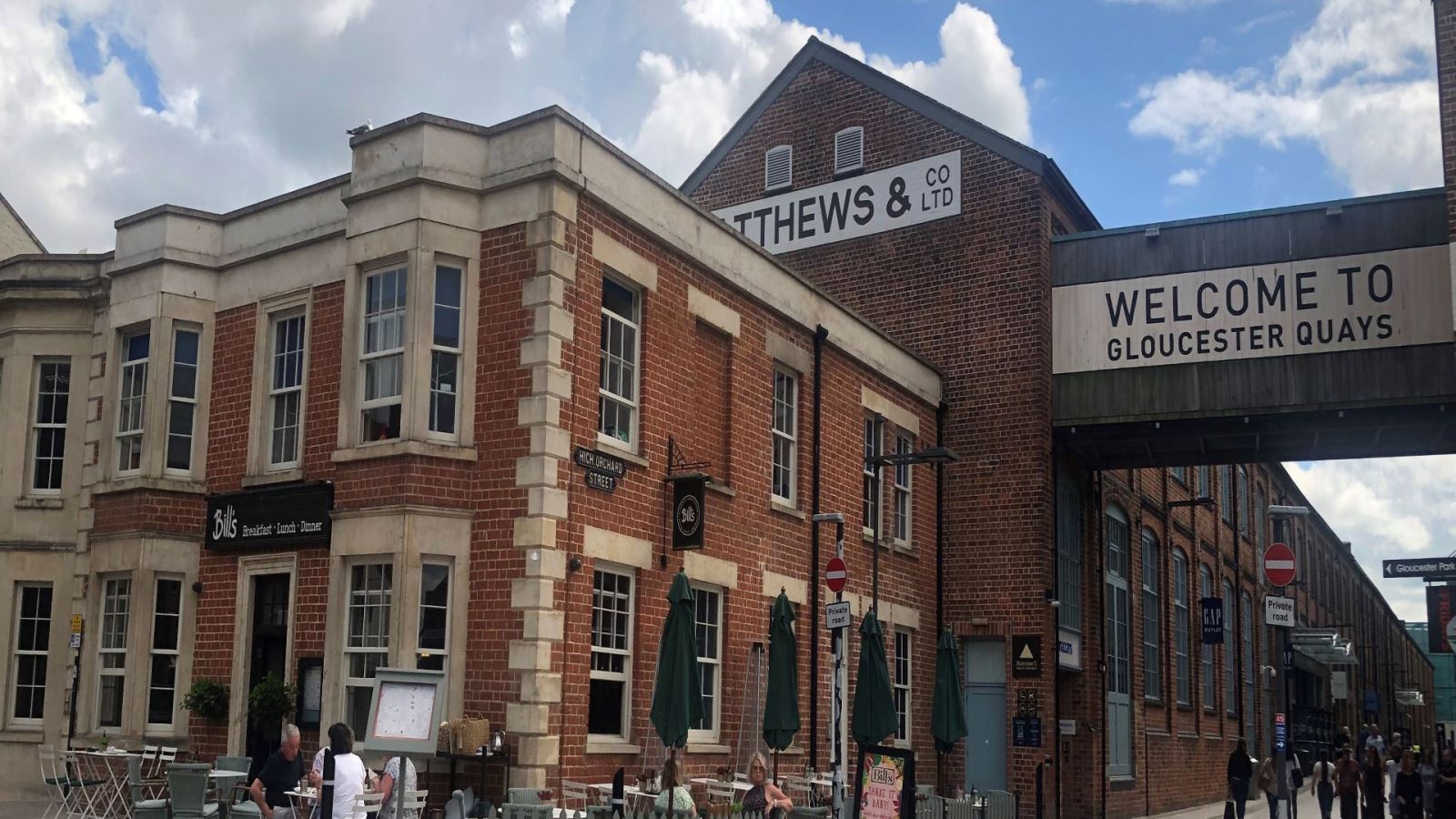 Near the iconic 'Welcome to Gloucester Quays' arch at Bill's or Caffè Nero, crisply aproned servers are ready to bring you a freshly cooked full breakfast, or the expert baristas at Costa will grind you a perfect coffee as you try to decide between a choc-chip cookie or crumbly flapjack (I'd go for both!) or you can simply sip a takeaway and watch the world go by.
---
Sometimes visitors take it easy exploring the waterside, stopping for a selfie at the lightship or simply watching the barges go under the Llanthony Road tilt bridge. Whilst others cannot wait to save up to 70% off the rrp and head straight for the shops.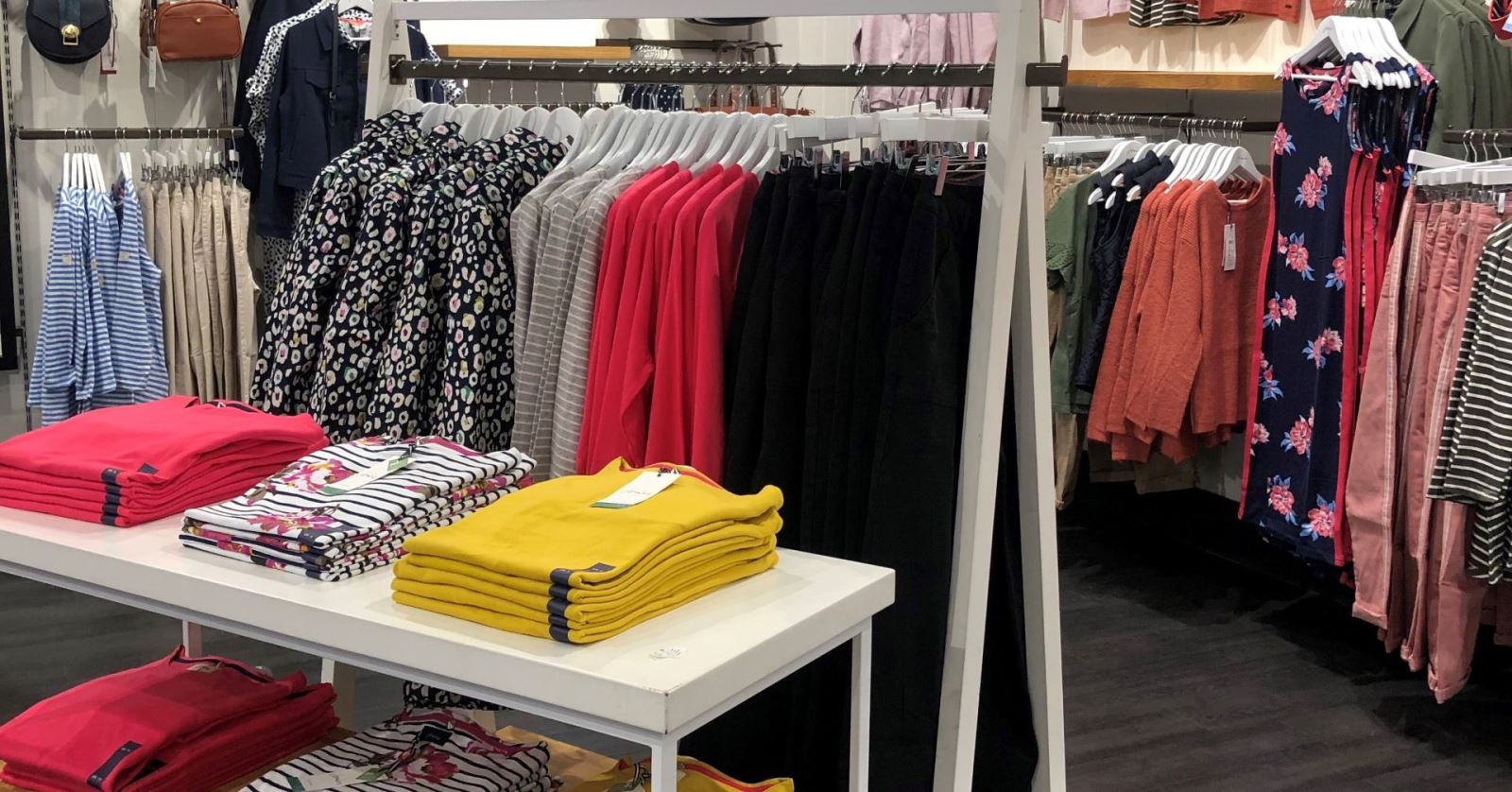 With outlet savings on stylish fashion and homeware from stores like (sorry to name drop) Ted Baker, Calvin Klein, Joules, Radley London and Barbour to All Saints, Adidas, and Jack Wills, I think it is impossible not to leave with a bag full of top brand labels. And now that Hobbs and Raging Bull have joined the who is who of desirable names, there are even more reasons to visit.
---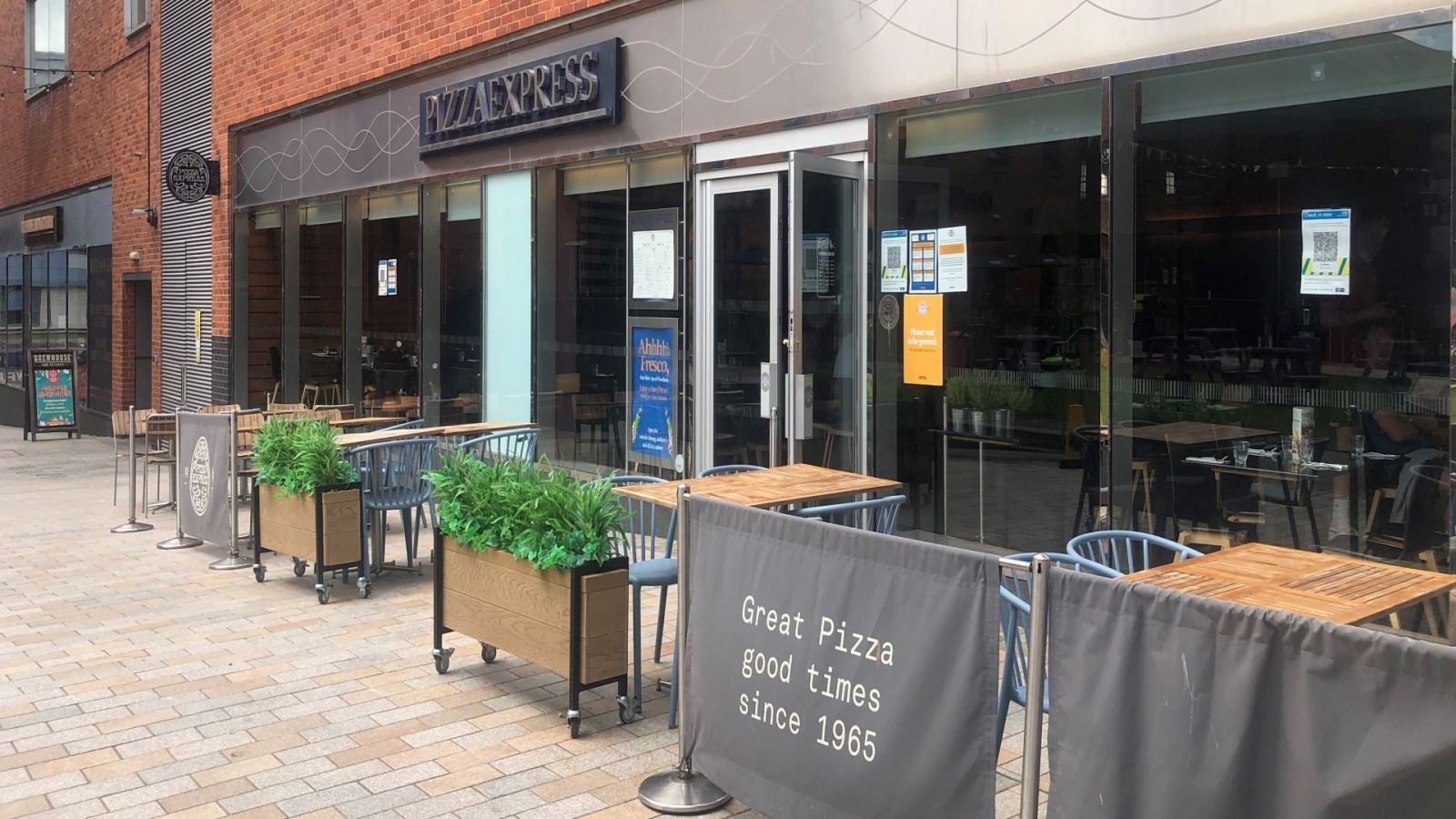 Then it's time to think about where to go for lunch. Our mouth-watering menu of cafés and restaurants include PizzaExpress, Five Guys, Nando's and Wagamama and this is the perfect time of year to find a table in the Great Outdoors and dine alfresco. My favourite spot has to be outside the Coal Grill & Bar.
---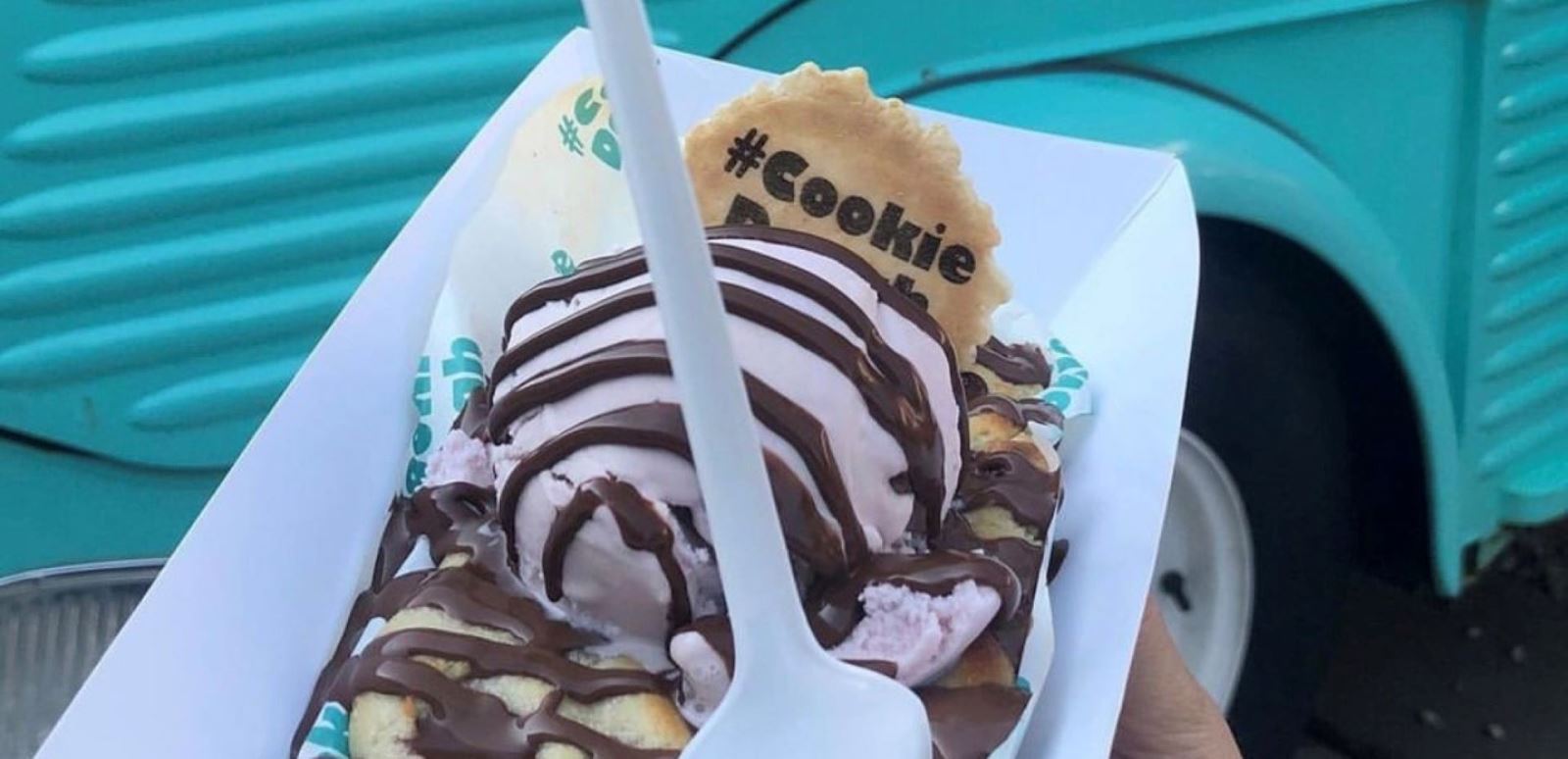 I'm also delighted that our monthly Orchard Street Food and Craft market is back. If like me, you have a taste for local food, drink, and artisan crafts, keep the first weekend of every month clear for a browse. I do, as I find the homemade cakes, pastries, and savoury treats irresistible.
---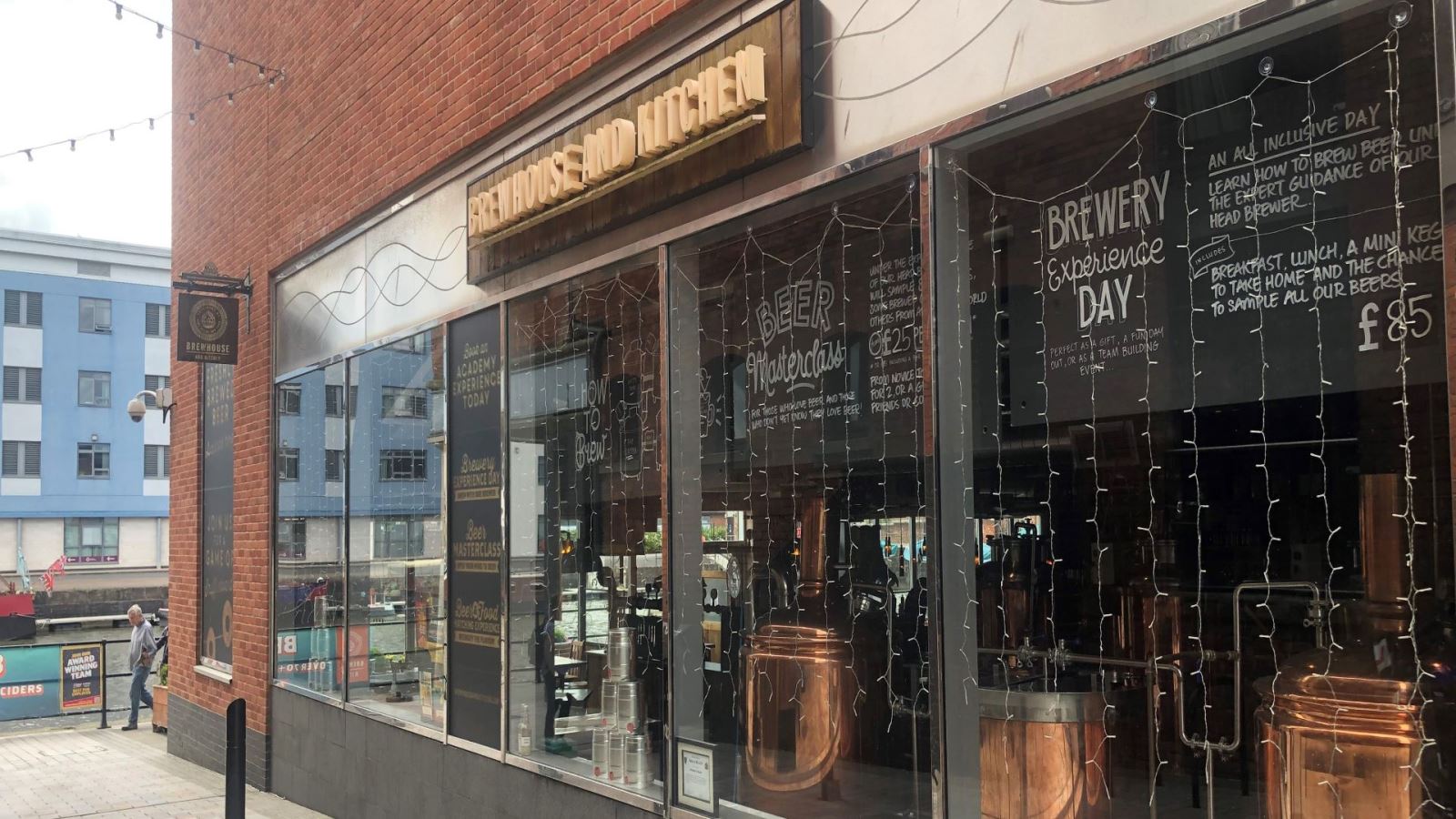 And for taking it easy after a successful shop or to make a memorable night of it, the Quays has all tastes covered. From craft beer to cocktails and pizza to peri-peri chicken, dinner and drinks are served at Portivo Lounge, TGI Fridays, Brewhouse and Kitchen, plus Zizzi and all our lunchtime hot spots.
---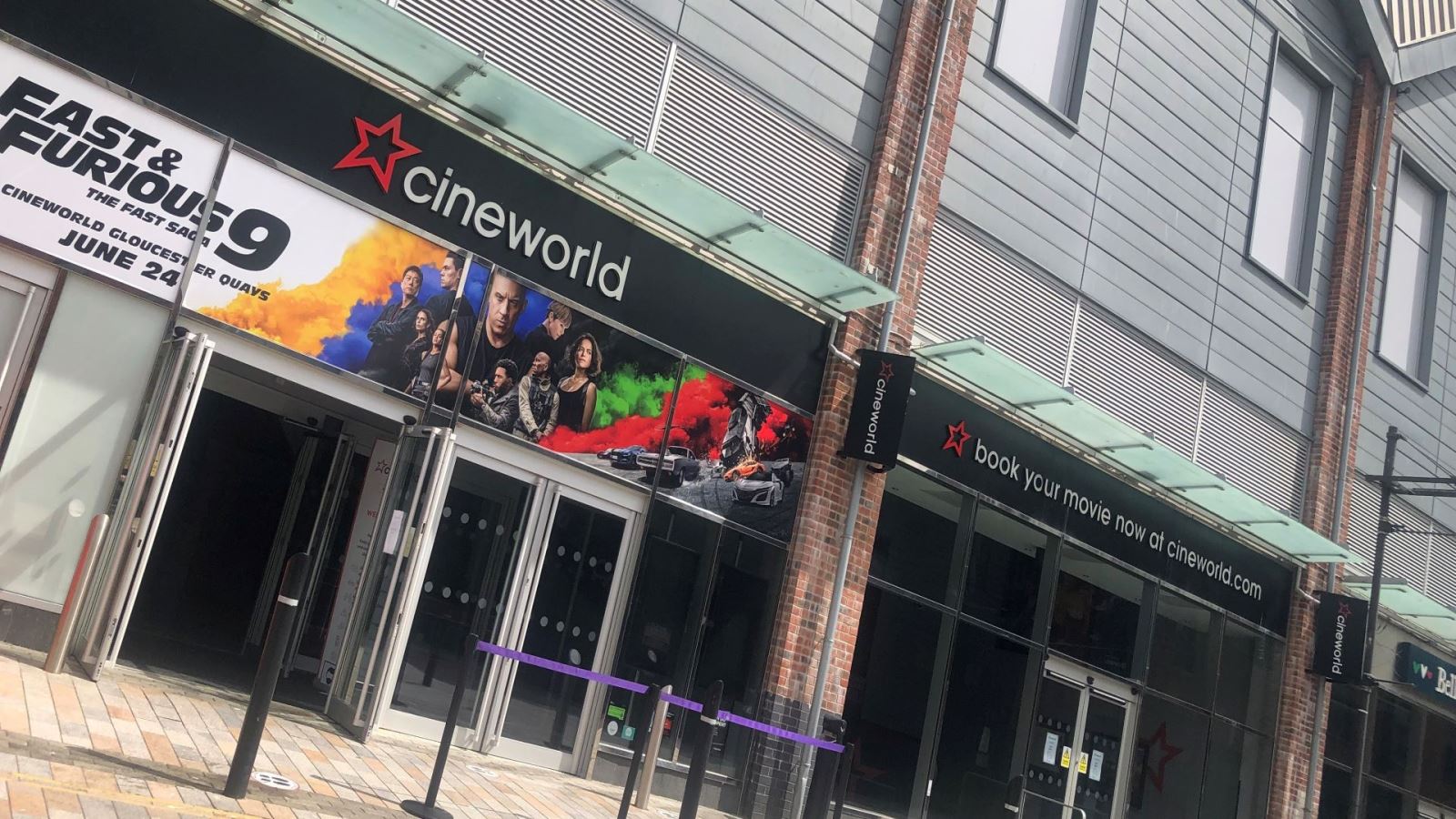 And it is time to break out the popcorn too, because not only was Peter Rabbit filmed here at Gloucester Quays, our 10 screen Cineworld is showing all the summer's latest releases including Fast and Furious 9 - if you are counting.
---
Come and join us at Gloucester Quays to catch up on all things you have missed, we hope to see you making a day of it at the Quays soon.
Lauren Hopkins, Marketing Manager, Gloucester Quays
#gloucesterquays #lovegloucester
Related
0 Comments