Written by Jessica Turner. Marketing Assistant at Blackfriars Priory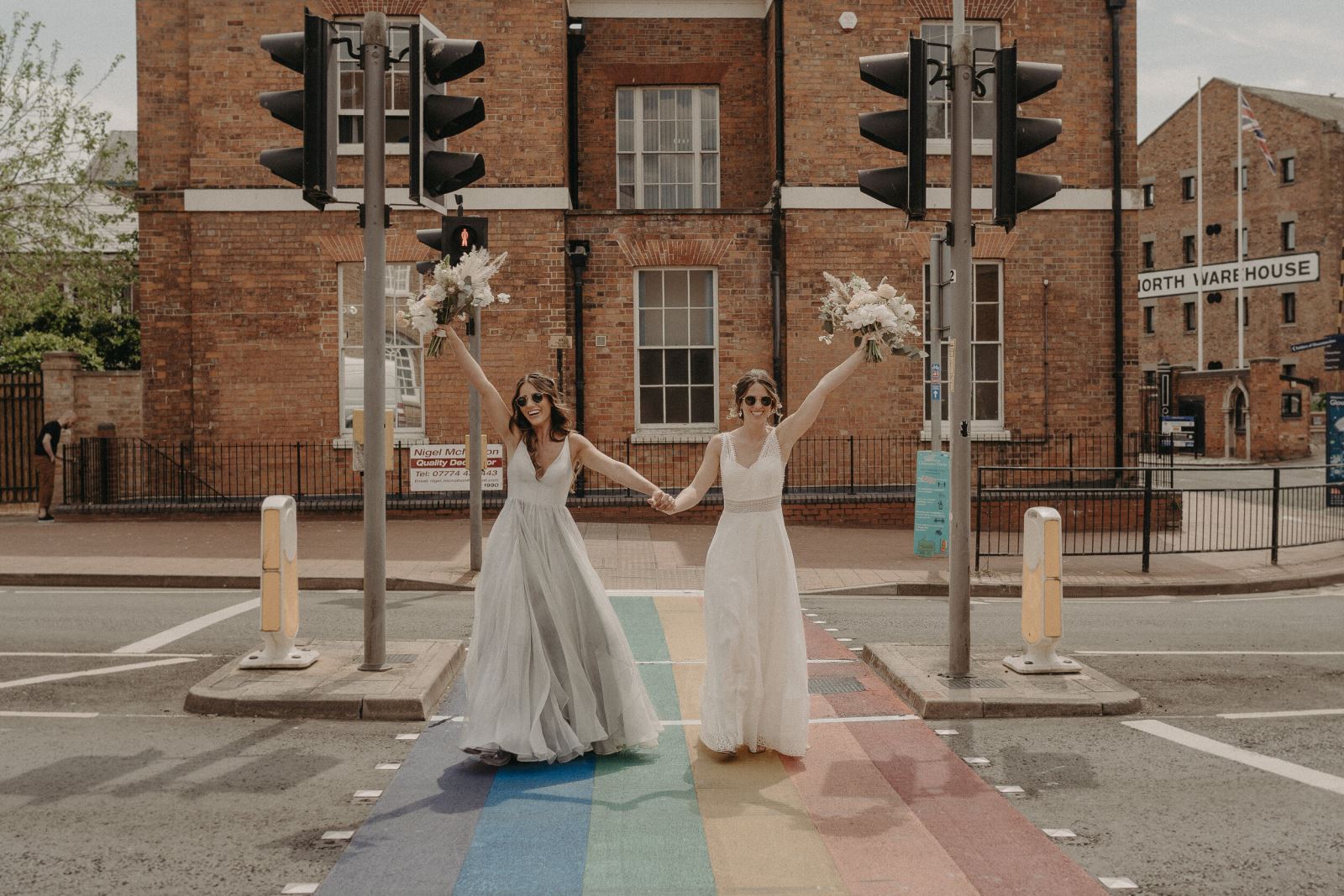 Kelsie Low Photography
Whether it's a secluded manor house in the countryside or a vibrant venue in the city centre, location is everything when it come's to choosing the perfect venue for your big day. It's one of the many important decisions to make when planning your wedding, but don't forget, it's all about finding the perfect venue for you.

Thinking of tying the knot in the city? Then look no further!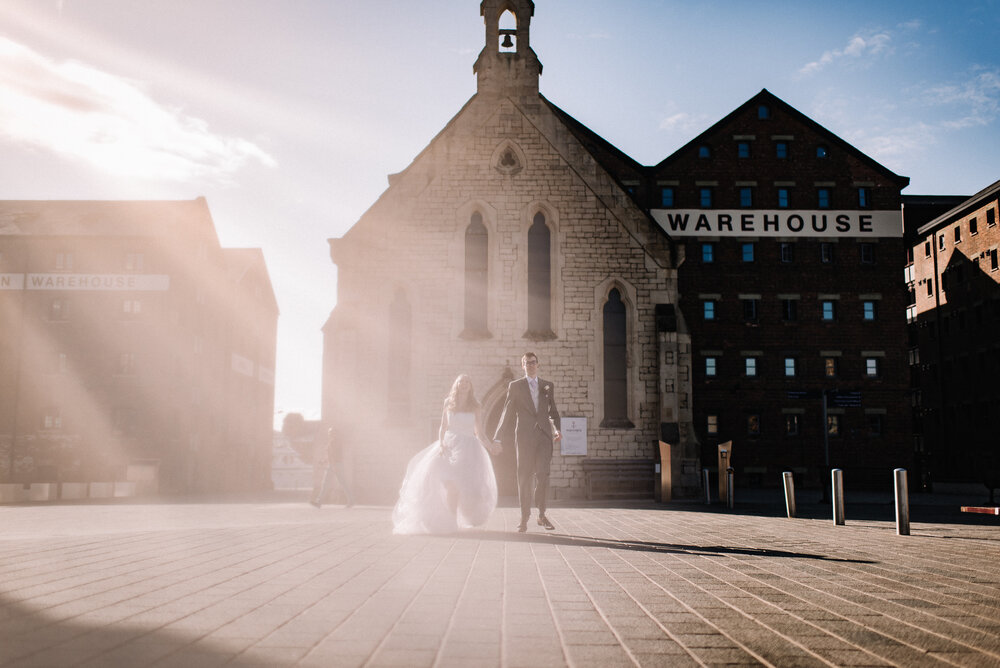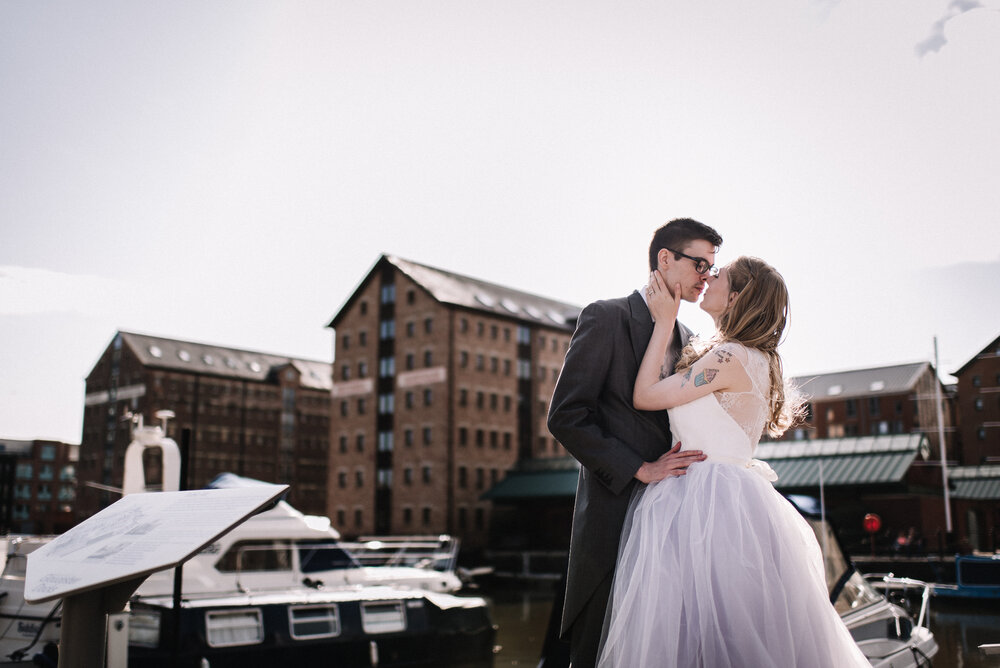 Oobaloos Photography
---
picture perfect
Choosing a city as the backdrop for your big day gives you endless photo opportunities in front of your favourite hotspots. Be it a famous local landmark, stunning architecture or the location of your first date, the photo opportunities in the city are endless, whether you want your special snaps to be meaningful or just plain iconic!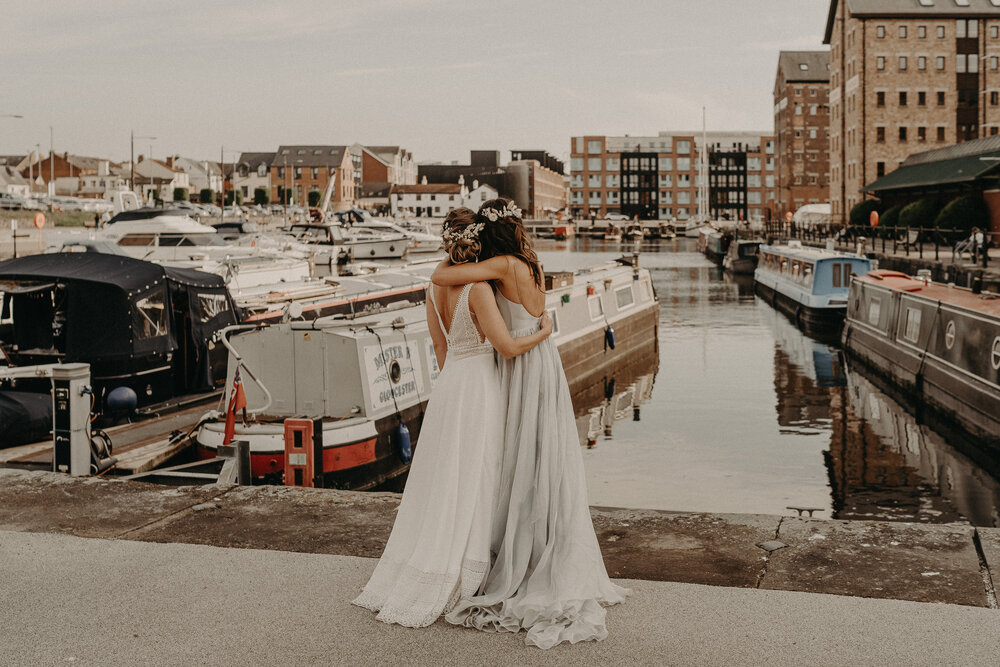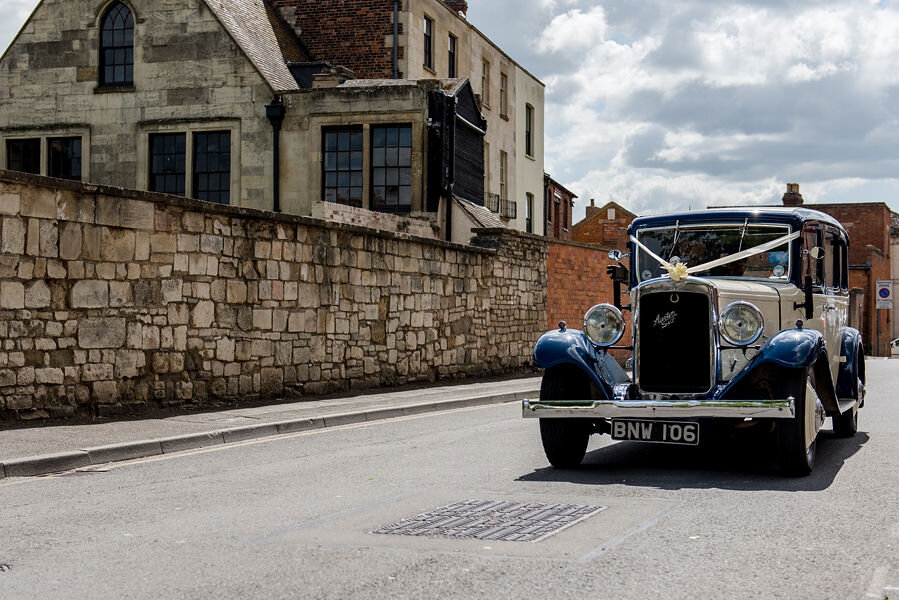 Left: Kelsie Low Photography Right: Capture Every Moment Photography
---
out and about
Photo's aside, a city centre location is also perfect for more practical reasons. There's nothing more chaotic than planning carpools and transport to the middle of nowhere when cities have fantastic bus, taxi, and railway links at flexible times and prices that won't break the bank. City centre venues also mean plenty of nearby parking and you're never a short walk away from what you need.
This also means that your wedding is more eco-friendly as it does away with the need for individual vehicles. Guests could also be the talk of the town by making their way to the venue on foot – showing off their outfits en-route!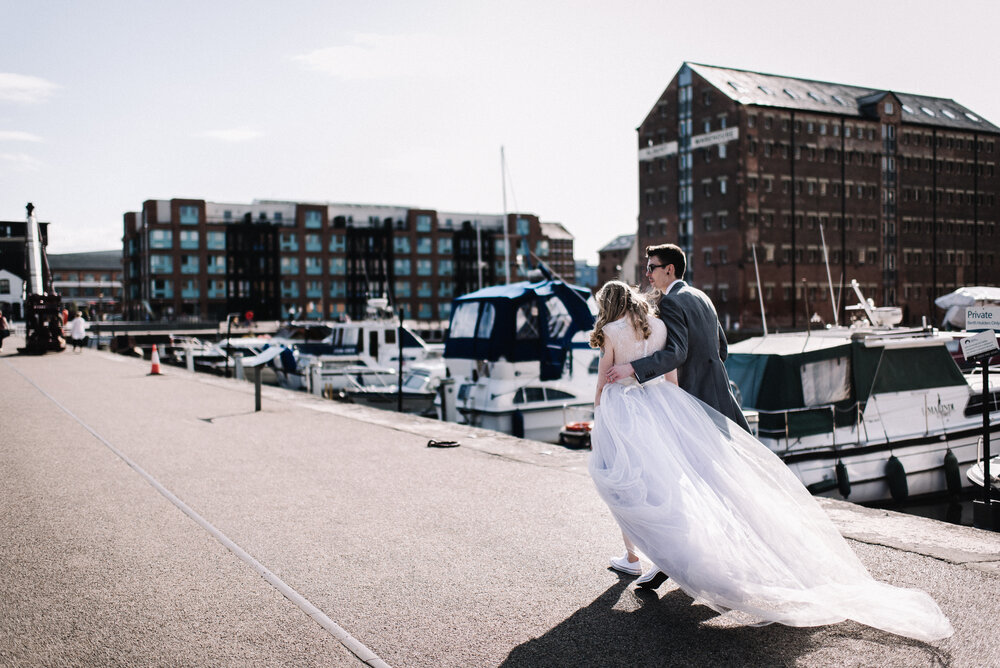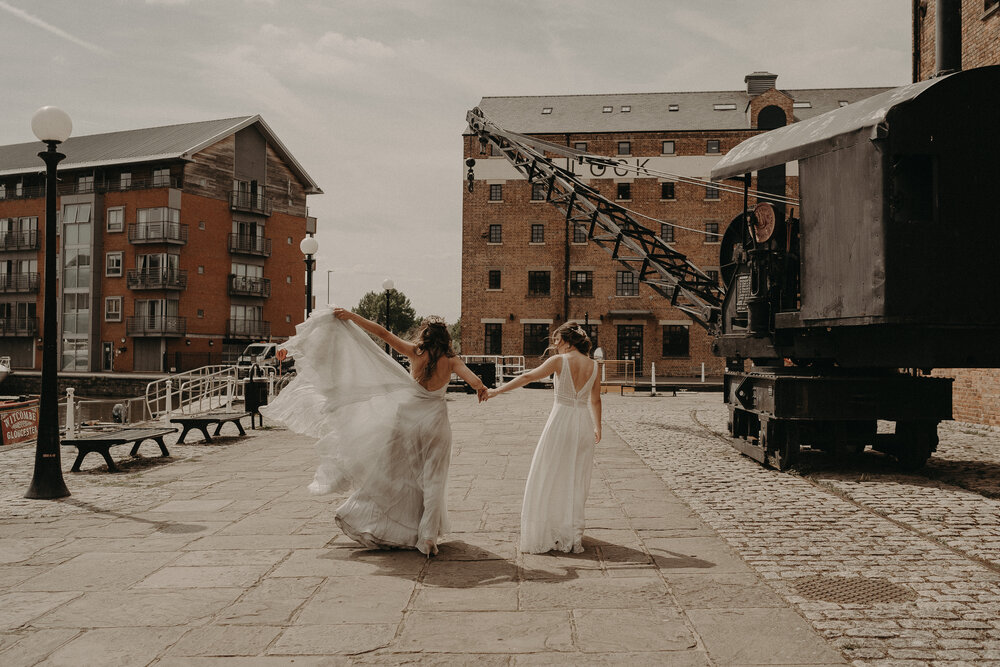 Left: Oobaloos Photography Right: Kelsie Low Photography
location, location, location
---
The best part of choosing a city centre venue? You're only a stone's throw away from the hustle and bustle and the city, including your favourite bars and places to celebrate!
Cities also offer a wider range of luxury and affordable accommodation nearby, making it the perfect end to your big day.
And don't forget, cities are open 24/7. Choosing a city-centre venue means you won't have to travel too far into the depths of the countryside just to revisit. You can spend time nearby your wedding venue whenever you like in the city, perhaps walking past it on the way to work or paying a visit as a tourist at the weekend to revisit and relive all those treasured memories.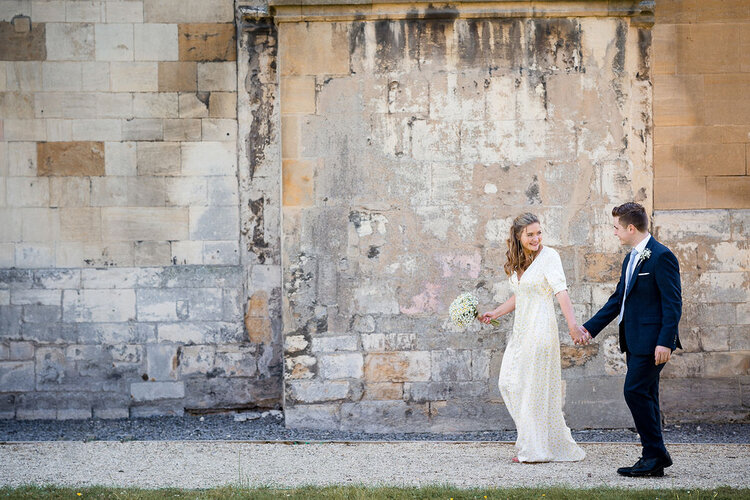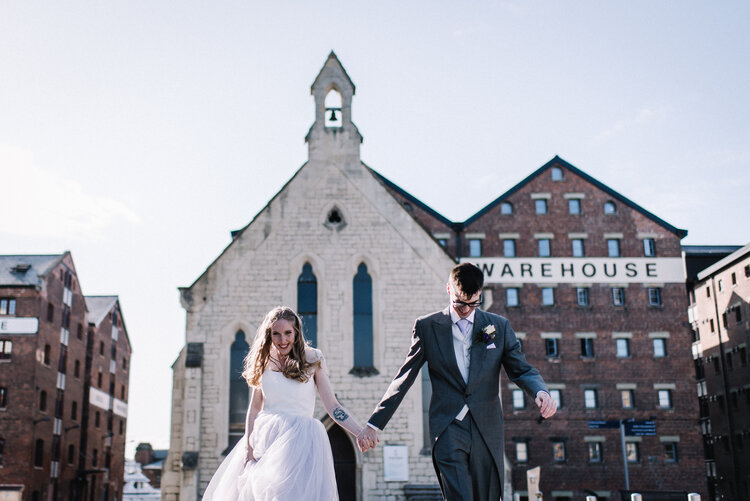 Left:
Lauren Juliette Photography
Right:
Oobaloos Photography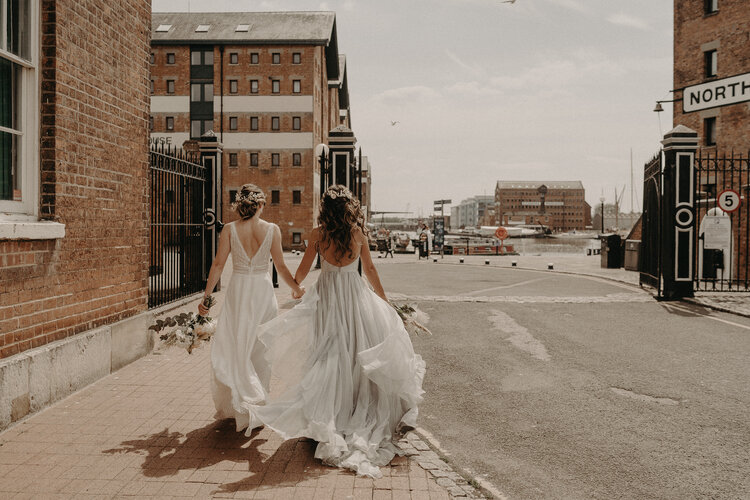 Above: Kelsie Low Photography
Related
0 Comments