Luckily, there are plenty of ways to get exercise, move more, and be healthier whilst still enjoying your summer.
Whether you're tired of the same workout routine, need a way to get motivated after an inactive start to the year, or just want some fun ways to enjoy an active summer, here are 10 easy ways stay active whilst having a great time in the warm weather.
---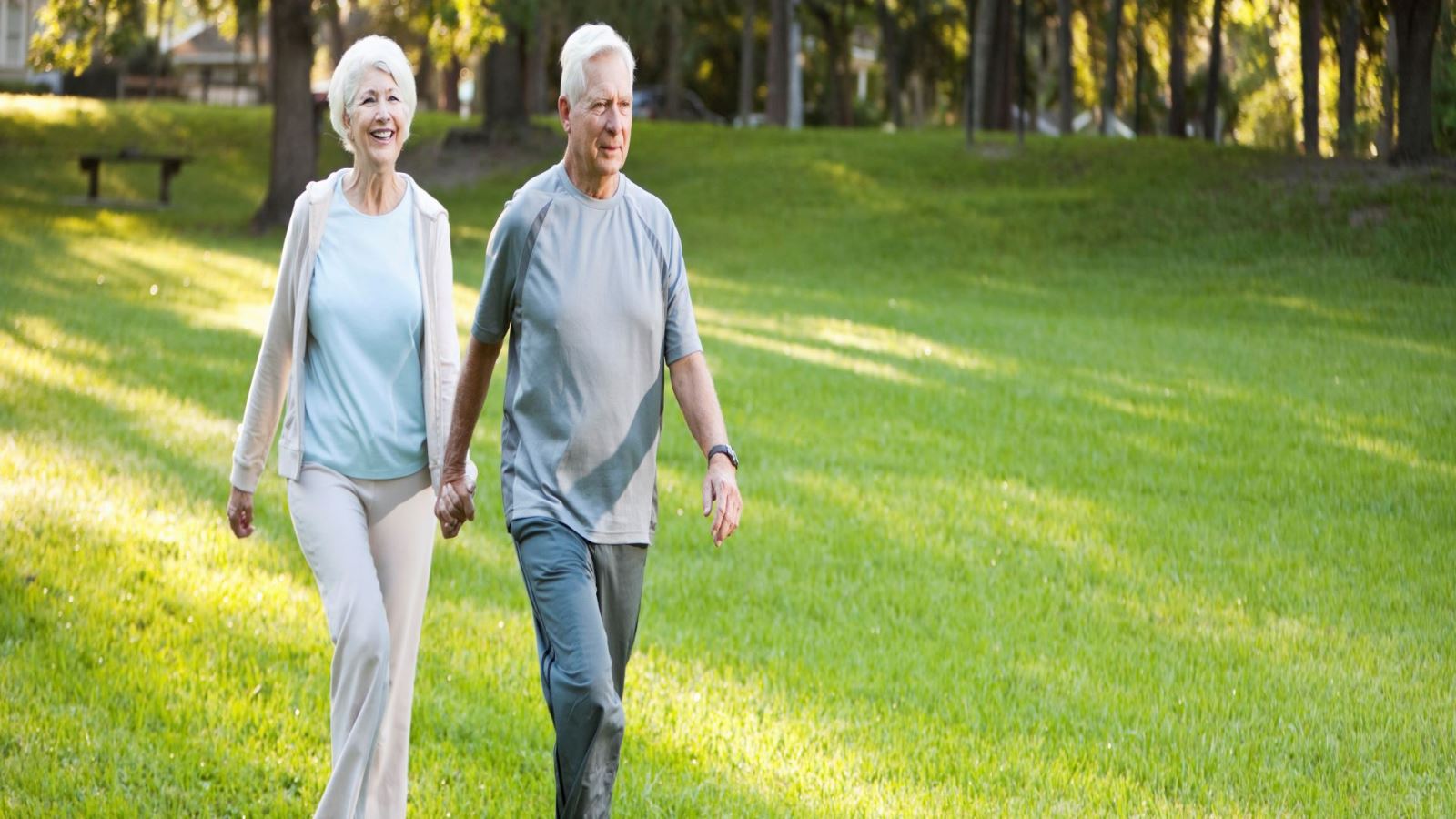 1. Take a long walk
Walking is a fantastic way to stay active this summer, as you can enjoy beautiful UK scenery whilst moving your body. Whether you're walking the dog or catching up with a friend, getting out and about has been shown to burn around 100 - 300 calories in 30 minutes (depending on your weight) or 200 - 600 calories in an hour.
---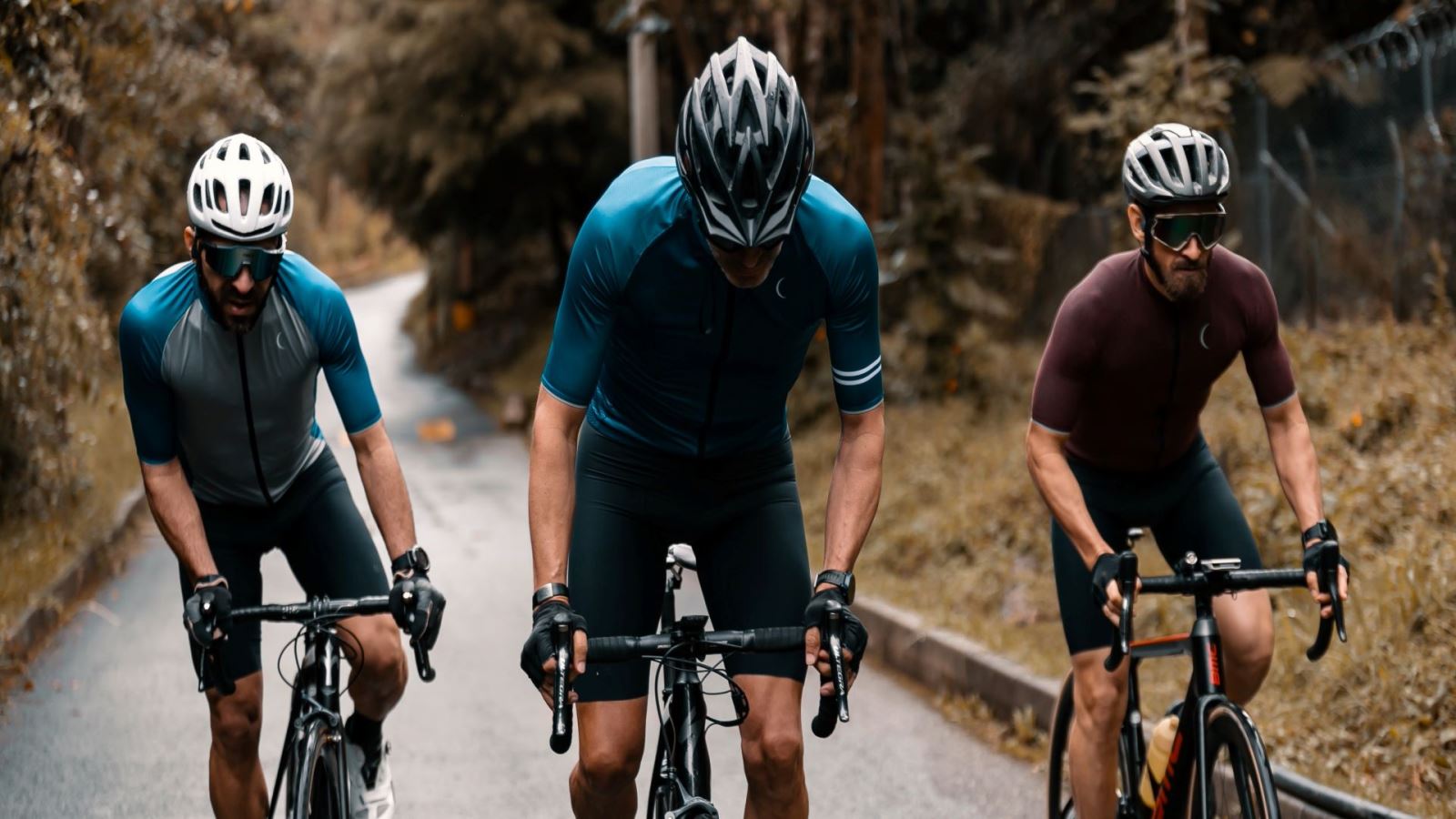 2. Plan a bike ride
Planning a day trip? Why not cycle instead of driving?
Cycling can help to protect you from serious diseases such as stroke, heart attack, diabetes, obesity, and arthritis. This is because it provides some serious exercise and helping you stay fit whilst being fun and low-impact.
What's more, cycling is a great form of exercise for all ages and is easy to fit into your daily routine. You could even try cycling to work or school throughout the summer.
---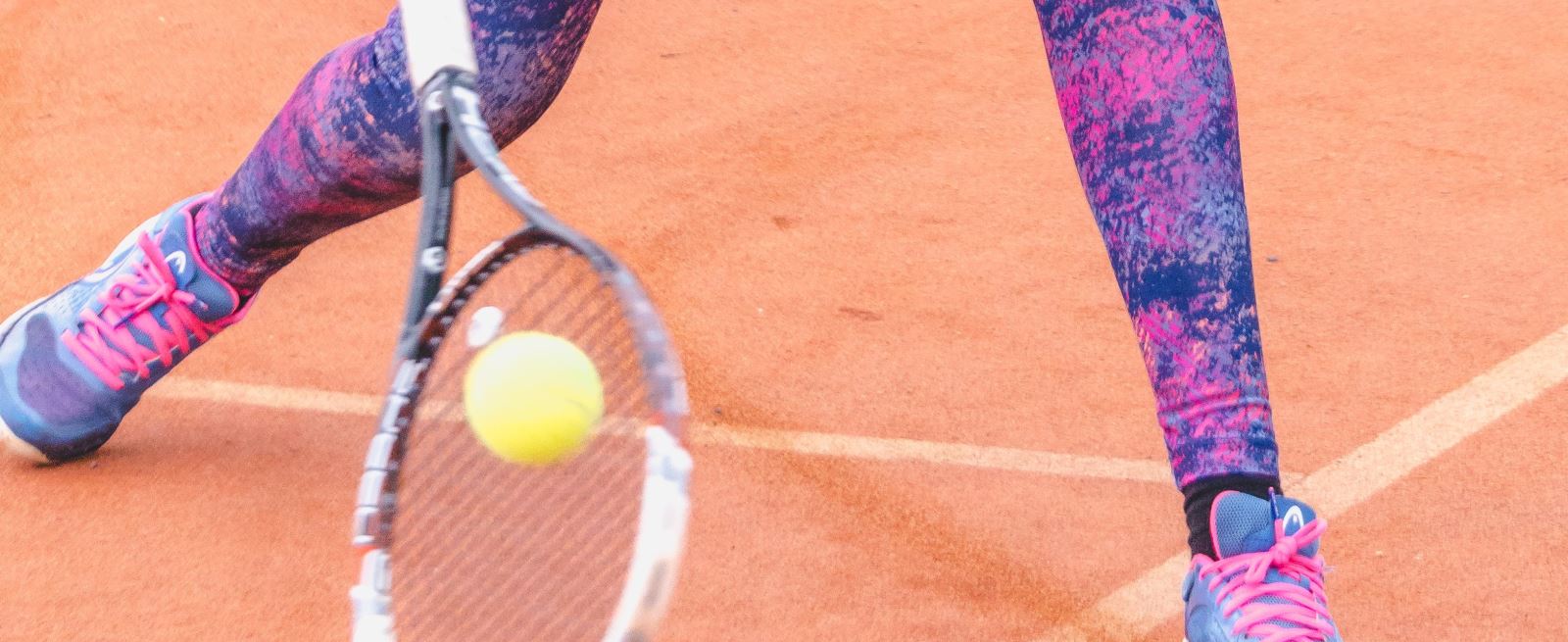 3. Have fun with racket sports
Another fun way to stay active this summer is to play racket sports. Tennis, badminton, squash, and even table tennis are fun and social ways to rase your heart rate and get some exercise in.
At Aspire, you can book either indoor or outdoor tennis courts all year round. You don't even need your own equipment as we have a wide range of tennis rackets and balls which can be hired on site. All you need to do is bring a buddy and start having fun.
---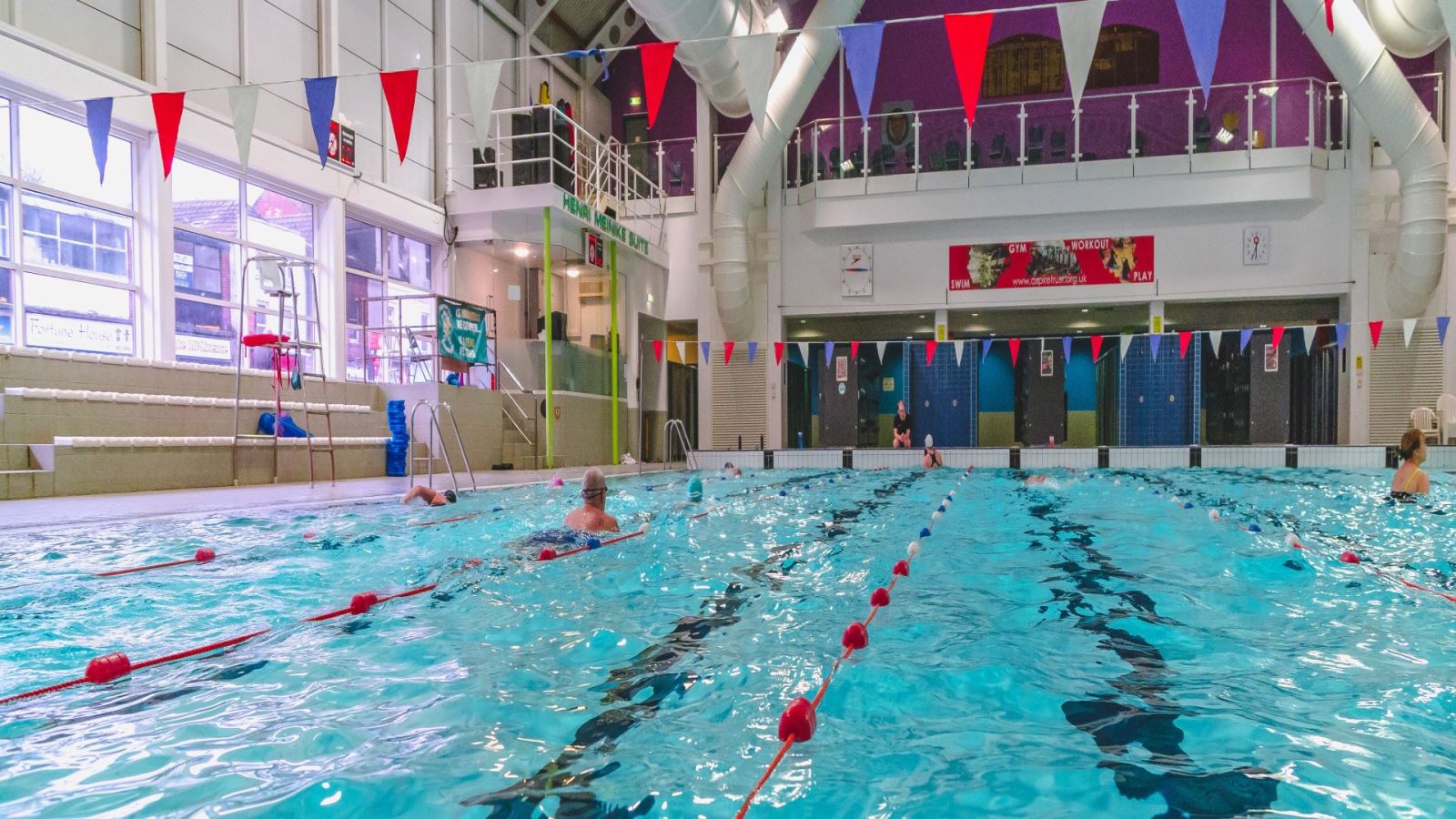 4. Go for a dip
We all love the warm weather that summer brings, but on really hot days, there's nothing better than cooling off by taking a dip in a pool, the sea, or a river.
Aside from cooling you off, swimming is a good all-round activity because it raises your heart rate but takes some of the impact stress off your body. It also builds endurance, muscle strength, and cardiovascular fitness which helps maintain a healthy weight, heart, and lungs.
Our GL1 facility has four fantastic swimming pools that can suit the whole family. Whether you're a beginner or a serious swimmer, we have the pool for you.
---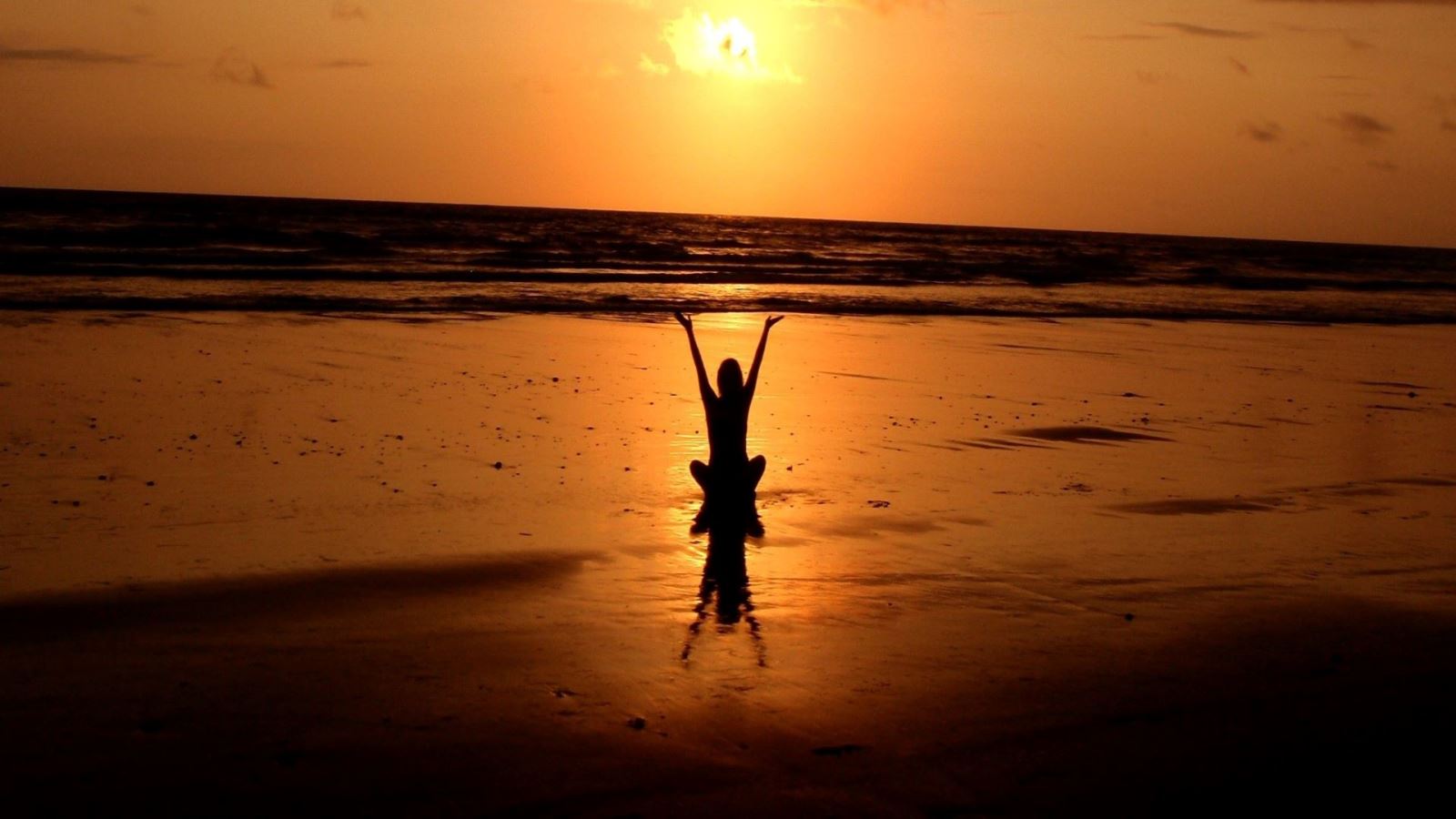 5. Try outdoor yoga
If you're looking for something a little more gentle, then yoga might be the perfect exercise for you this summer. Regular yoga practice can help to reduce levels of stress and body-wide inflammation, lowering our blood pressure and helping you lose excess weight. These are all factors of heart disease, so yoga can really help if you are concerned about your heart health.
What's more, yoga is a very transportable exercise and can be performed outside. This means you don't have to miss out on any of the sunshine in order to stay fit and healthy.
---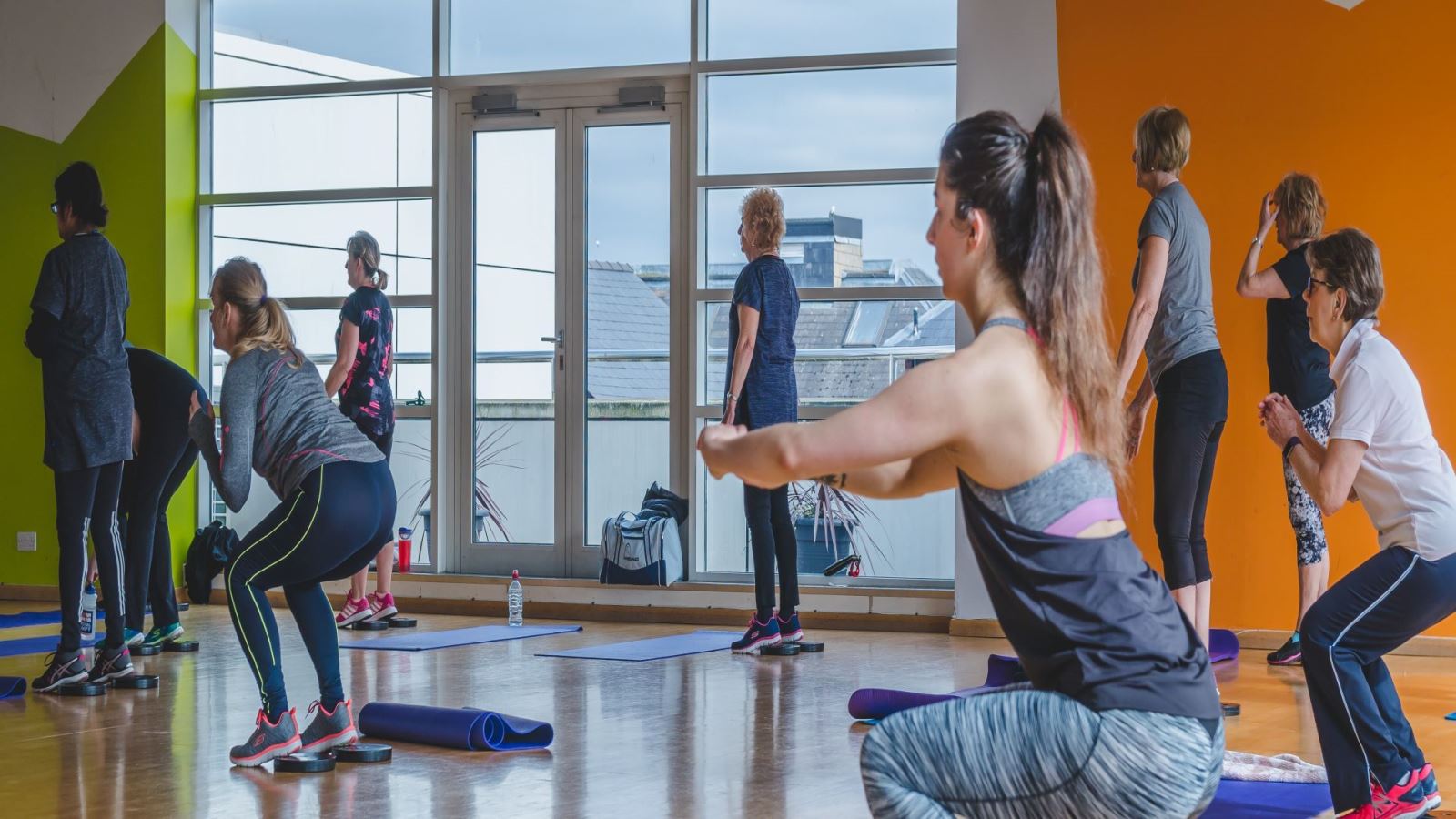 6. Give new fitness classes a go
Hitting the gym might seem like an obvious way to stay fit, but you don't have to stick to the same old routines.
Fitness classes are fun, effective, and sociable, making them the perfect summer workout. Why not try a new class?
Not only are gyms often air-conditioned (keeping you nice and cool in summer), but gyms are also more likely to have all the equipment you need.
Not only that, but studies have found that 95% of those who started a weight-loss program with friends completed the program, compared to 76% of those who tackled the program alone. Those who exercise in groups are also 42% more likely to maintain their weight loss.
Group workouts can also have mental advantages over solo workouts. Exercise releases endorphins, but group exercise can lead to the release of endorphins outside of just physical exertion. When you're in a great class or with people you like whilst exercising, you get an extra boost of endorphins – making you extra happy.
---

7. Skip into summer
Skipping (or jump rope) is great cardio aerobic exercise. In fact, skipping rope helps to tone your calves, tighten your core, build stamina, and improve your lung capacity.
Skipping is great for weight loss and general exercise, as one hour of rope skipping could burn up to 1,600 calories, even if you're a novice skipper.
It's also really fun and requires minimal equipment. You can even do it outdoors whilst you enjoy the summer weather.
---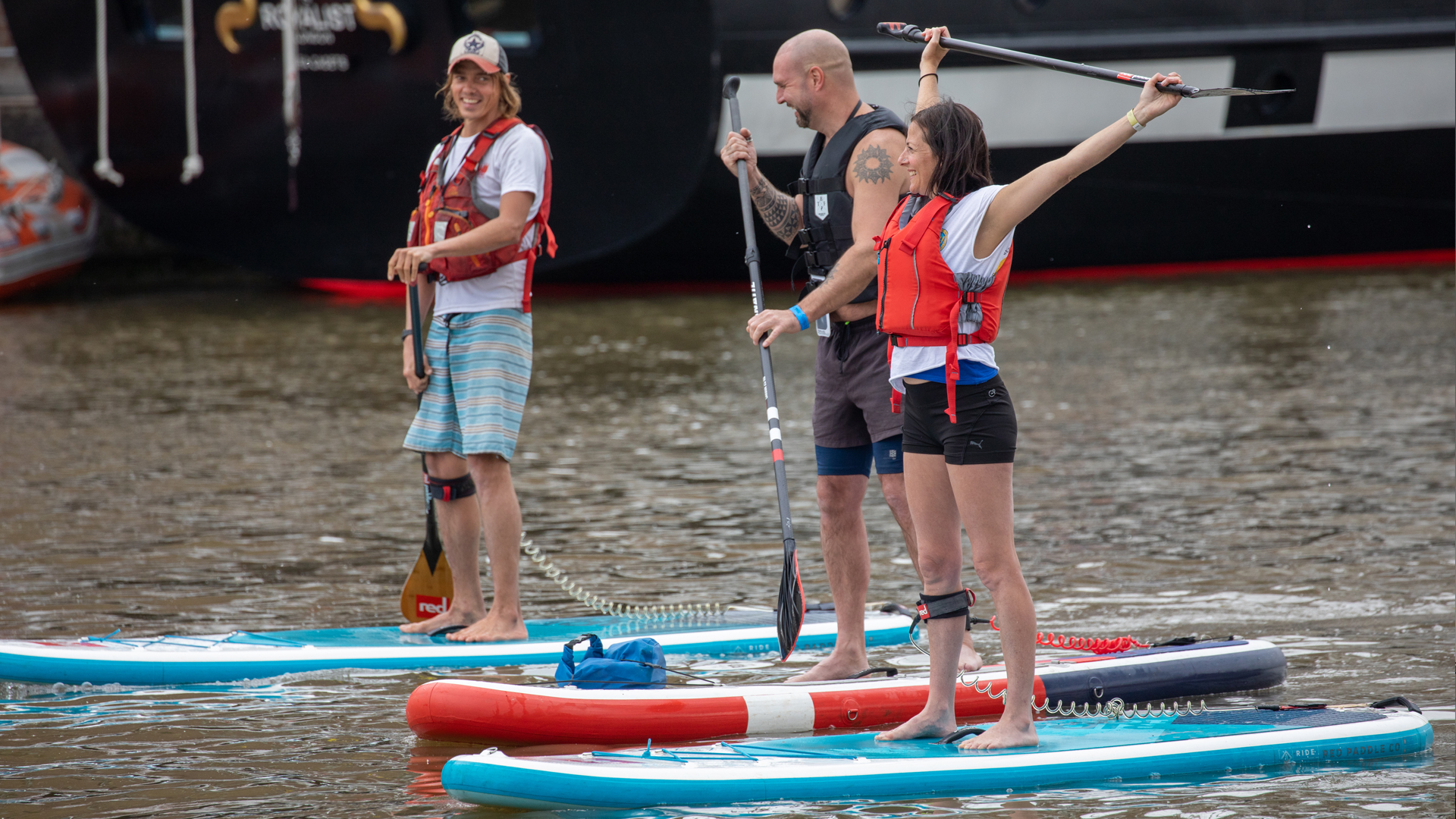 8. Explore the waterways
If you fancy something a little different, why not rent a paddle board to explore Glocester's local rivers, canals, and lakes? It's great fun for the whole family and easy enough for even young children to participate.
Paddle boarding is a low impact activity that can quickly improve your aerobic and cardiovascular fitness, flexibility, and strength from moving the paddle through the water.
---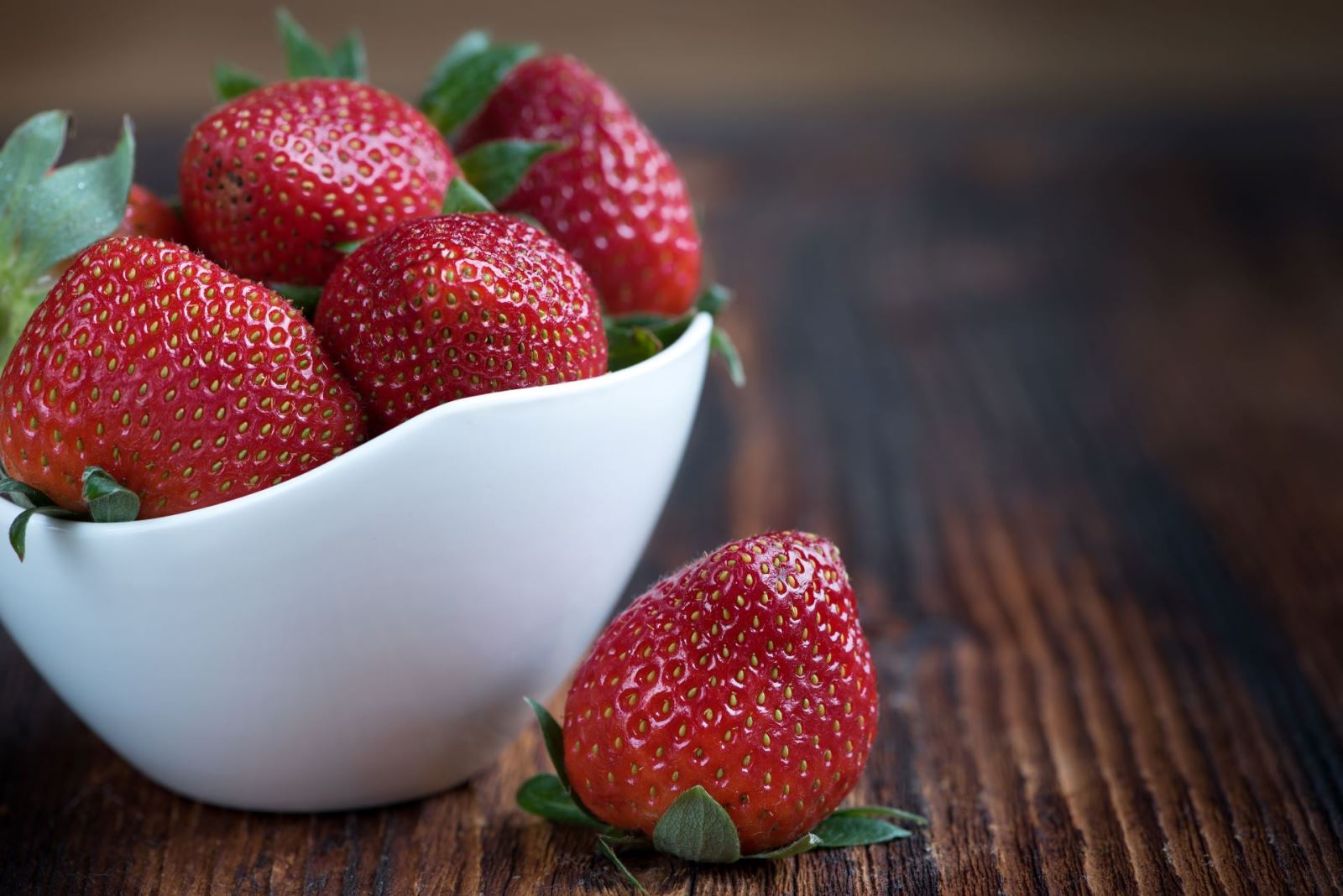 9. Eat well
Healthy eating is a great way to support activity in the summer. Not only can healthy eating lead to weight loss, but it can contribute to good heart health and strong bones and teeth, which is vital for both children and adults.
Eating well is good for your mind and wellness too. Easting healthy foods and a good diet can consistently improve your mood and energy levels, as well as leading to improved memory and brain health.
You should also make sure that you stay hydrated when it's hot, as dehydration can leave you feeling low, dizzy, disoriented, and tired.
---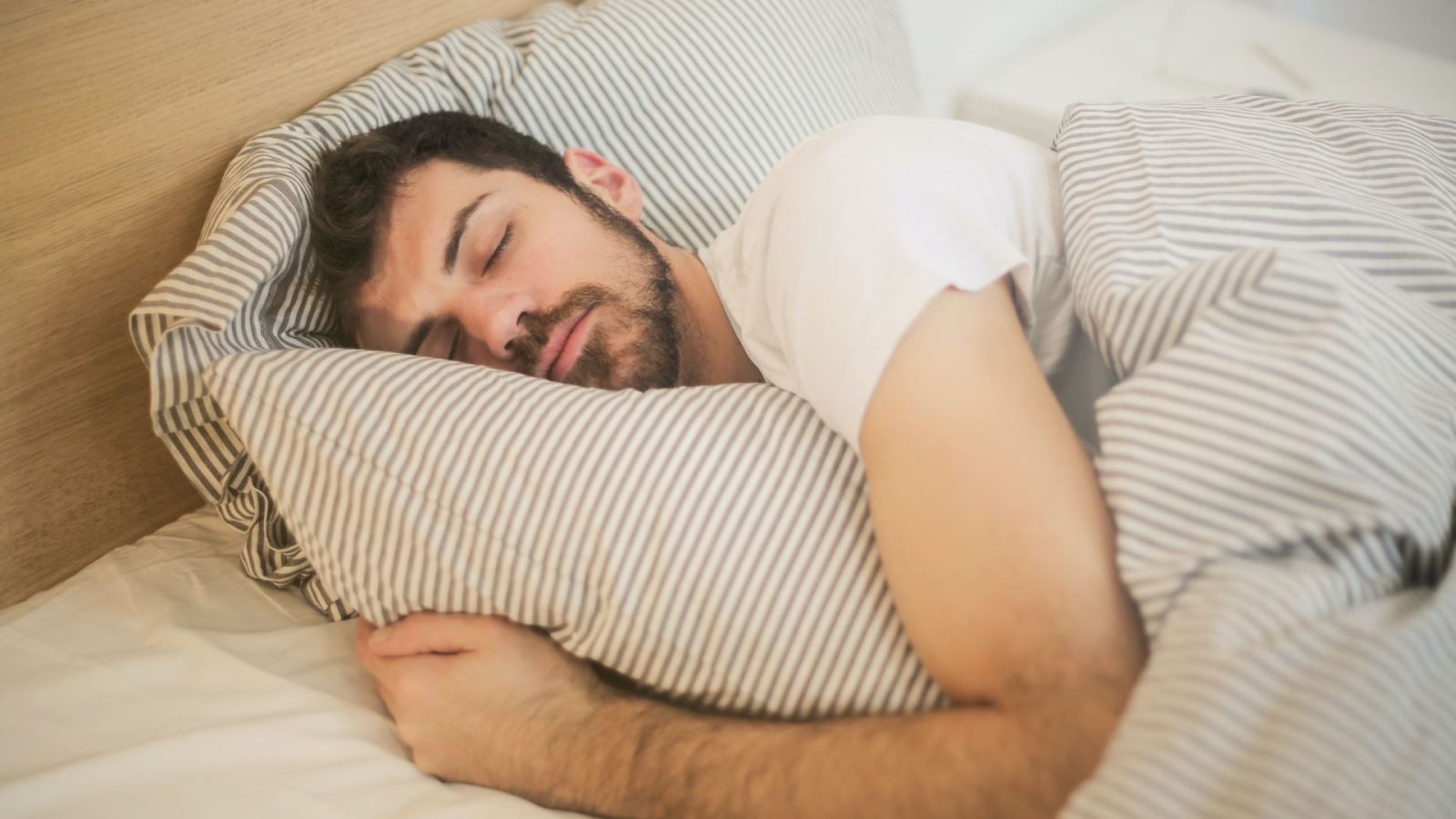 10. Get more sleep
Sleep is a vital component of every person's overall health and well-being, but it's often the most neglected. The body repairs itself whilst we sleep, allowing you to be fit and ready for another day.
Although it can be difficult to sleep in the summer due to heat, light levels, noise, and social events, getting the right amount of rest may help prevent excess weight gain and heart disease.
Experts recommend getting 7 or more hours of sleep per night in order to protect your physical and mental health.
---
There are so many different ways we can all get active and healthy in the summer months whilst still having fun and enjoying the weather.
Why not pick one of these fantastic summer activities and commit to doing it this weekend. You don't even need to do all ten, just the one that appeals most to you.
Not sure where to start with your summer activities? You can now join Aspire for 3 months for just £84. This includes gym, swimming, and classes plus a personal programme and induction. Find out more here
Related
0 Comments