How will you spend your Half Term in Gloucester?
Half Term is fast approaching, and you may well be starting to make plans to entertain the kids, or just yourselves! There is so much to do in the City of Gloucester come rain or shine, which is probably just as well going by the weather we have had recently! Listed below are a few ideas that you might want to consider, although, just wandering round the City itself is the perfect place to start and see what takes your fancy.
---
Glossy the Rabbit's Book Trail

Glossy the Rabbit was in a mad dash; she was already running late to get to The Guildhall in time to watch the long-awaited Peter Rabbit 2 – The Runaway film! In her haste to get there in time to buy some popcorn before the film started, she did not notice that all her books had fallen out of her bag and were scattered across the City – oh no!!!  
Why not take part in Glossy's Book Trail, a free activity for all to enjoy? You can download a copy of the form to print or collect your form from the Tourist Information Centre, located in the Museum of Gloucester. You can either submit your answers online or pop your completed form into the box located at the Tourist Information Centre. 
As a thank you for finding all her books, you will be entered into Glossy's Prize Draw to win one of three fabulous prizes. including tickets to see the new Peter Rabbit 2, The Runaway and Gloucester Gift Cards.
---
Tourist Information Centre

The Tourist Information Centre is a great place to start, if you do not know the City well, or you just want some ideas and inspiration of things to do. They have an amazing Gift Shop with some great local products, and the Team just love to chat and share their knowledge, ideas, and suggestions. So, make sure you pop in, grab a coffee, some Gloucester Merch and take advantage of this mine of local information, located in The Musuem of Gloucester
---
Museums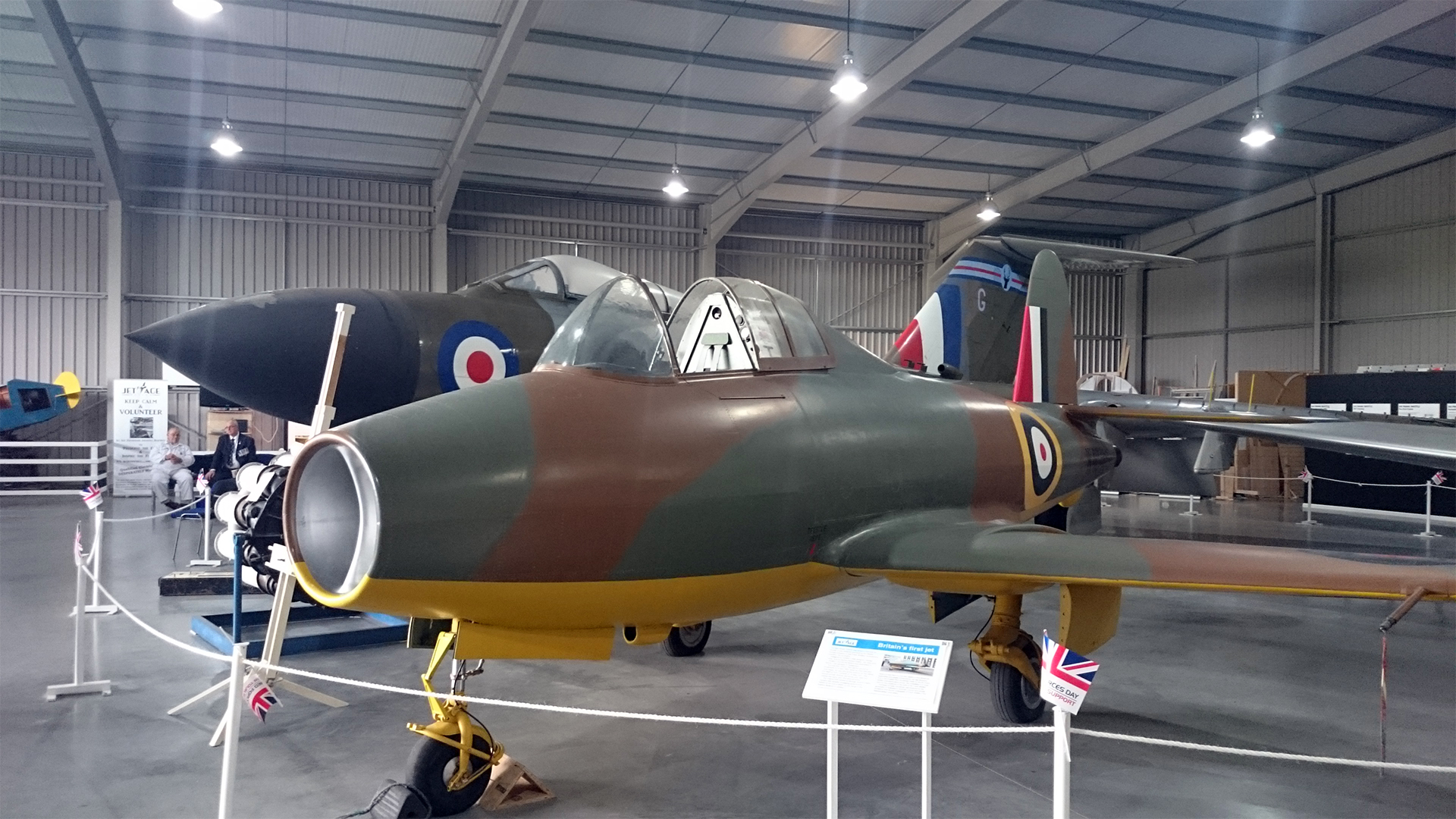 As you may or may not be aware, Gloucester is renowned for its history and heritage. In celebration of this, there are several museums to visit, covering a wide range of subjects. There is the Museum of Gloucester, the Soldiers of Gloucester Museum, The Tailor of Gloucester Museum, The National Waterways Museum, and slightly further afield is the Jet Age Museum. So, whether you are interested in the history of aviation, or more into the literary world, if you want to learn more about the City itself, or the waterways that are such an important part of it, there really is a museum for everyone.
---
Ninja Warrior UK Gloucester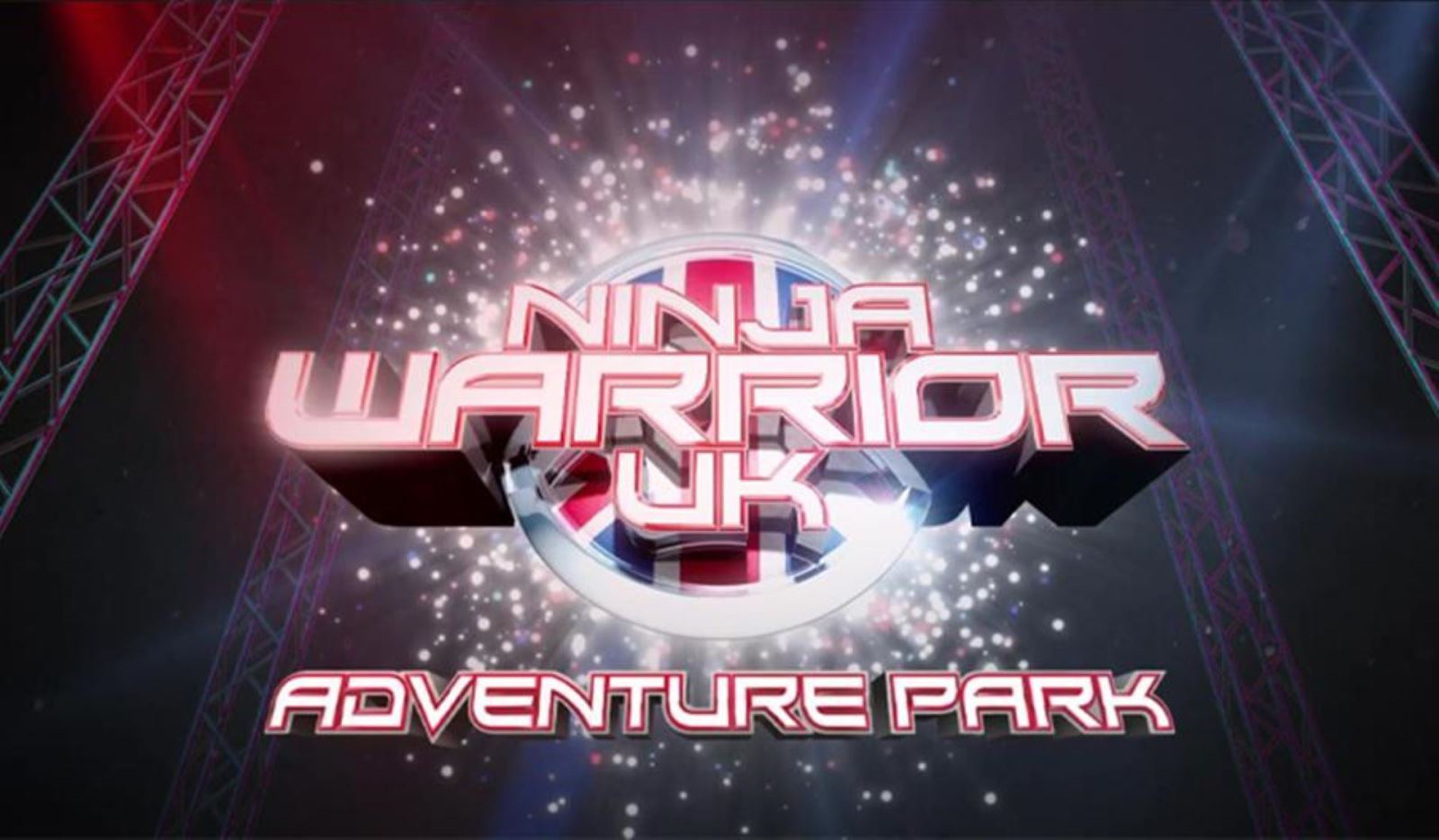 If you are looking for something slightly more adventurous, Ninja Warrior UK Gloucester is the place for you! It is inspired by the hit TV show, Ninja Warrior, and is full of challenges and activities that you will have seen on screen. It is a fab activity for all ages, so don your Ninja Headband and climb, run, jump, swing and wear yourself out attempting the famous Warped Wall. Just to mention, there is a café and spectators' area, should you prefer to watch others exhaust themselves! Booking is essential.
---
Gloucester Ski and Snowboard Centre


📸 Gloucester Ski and Snowboard Centre
With foreign holidays having been limited for so long, you may have been missing the slopes, or maybe skiing and snowboarding is something you have always wanted to try? Gloucester's Ski and Snowboard Centre is the perfect place for professionals and amateurs alike. Not only can you choose between skiing and snowboarding, but they also offer 'tubing' and Laser Tag. If you have never attempted hurtling yourself downhill on either one or two boards, then why not book you and your friends or family into one of the beginners' lessons, you will soon be giving Eddie the Eagle a run for his money!
---
Whatever you do decide to do this half term, we hope that the sun shines and that you have a fantastic time!
Related
0 Comments