1. Book an ART PARTY!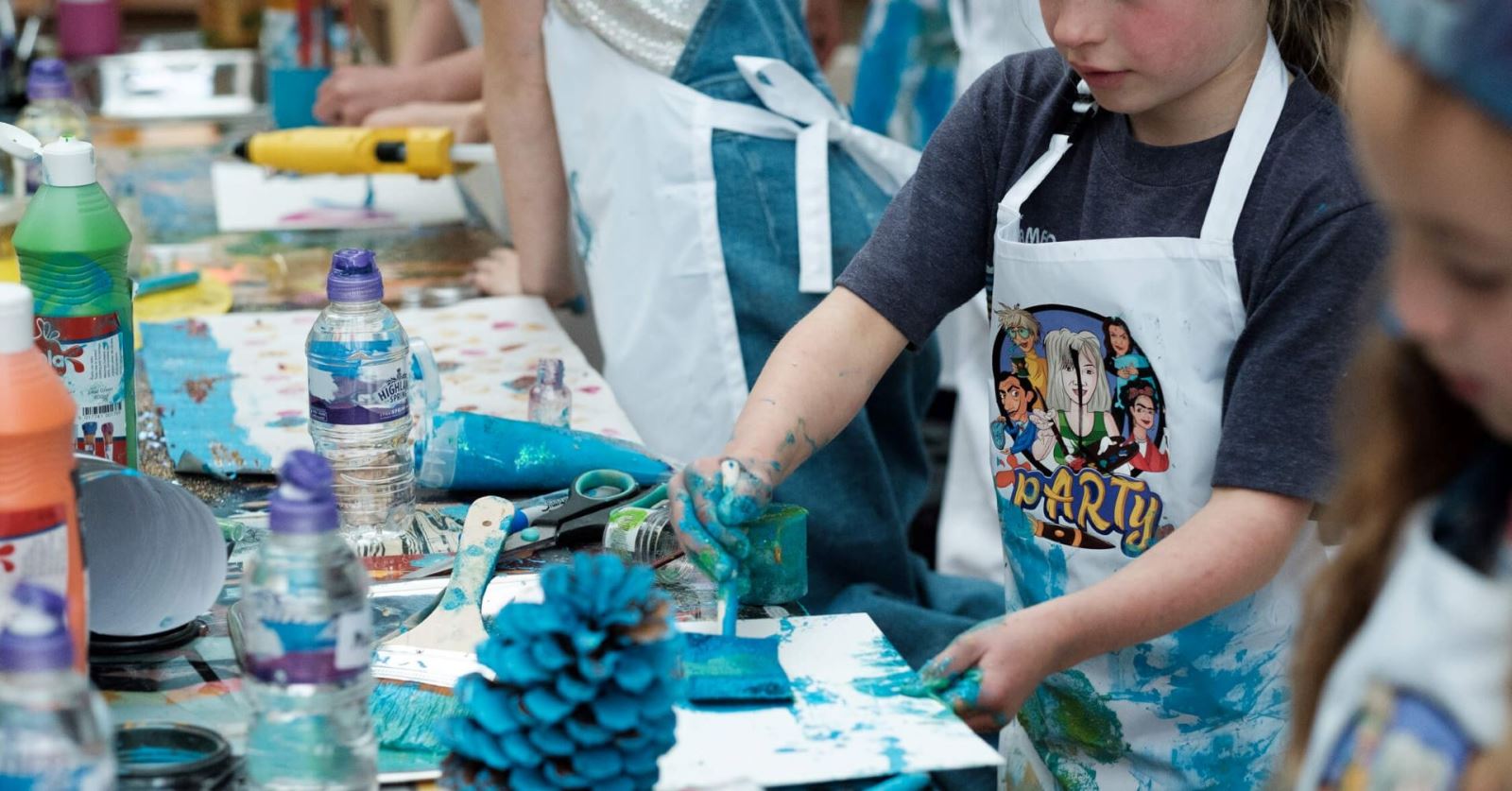 Photo courtesy of Jennifer Adams Photography www.just-another-day.co.uk
Brand new to Gloucestershire and now taking bookings - MAD ABOUT ART! Is bringing joy and creativity to everyone. Why not book a private party for you and your friends of all ages? The perfect alternative entertainment to your summer garden party. Alternatively, look out for pop-up pARTies in the City @ JOLT Studios on Kings Square where you can play and pay and keep your creations and memories forever. Make all the mess without the clear up under the supervision and facilitator extraordinaire Maddi Staples!
For more information visit Mad About Art
---
2. JOLT studio
First Floor, Kings Square, 27 Aldate Street GL1 1RP
Got to be one of the most exciting projects in the City right now - and I am totally biased because I've got a residency there - but phew! what an awesome opportunity and it will be open to EVERYBODY! Jolt provides co-working space for creatives to meet and collaborate. When you visit you will find a melting pot of product designers, Fine Art painters, textile artists, film makers, music producers… all disciplines welcome. The space also boasts the best WIFI in the city, coffee on tap, and proactive support for artists.
For more info check out Jolt
---
3. Stock up on art materials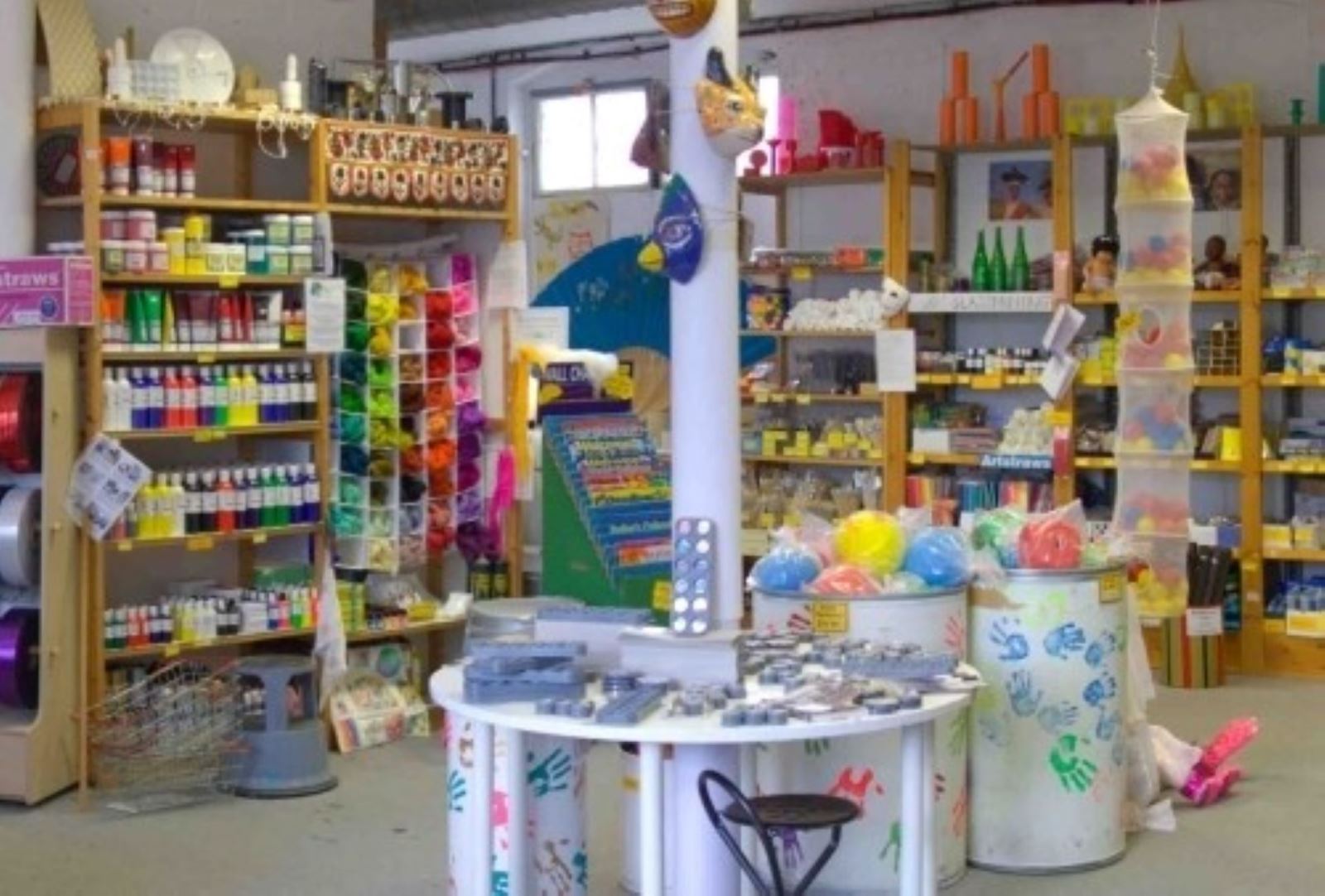 You can find materials anywhere these days across the City to cover all budgets. Everywhere from Poundland in Eastgate Shopping Centre to The Range at The Retail Park on Eastern Avenue, to Hobby Craft at the Quays - all these places will be full of crafting and art materials to suit your every need. HOWEVER, my best recommendation has to be The Resource Centre (Scrap Store) at City Works. I am a massive advocate for recycling, reusing, repurposing, up cycling and any other transformations that can bring new life into stuff. Gloucester Resource Centre is my favourite place in the City to waste time!
For more information Click Here
---
4. Knit Bombing aka Yarnbombing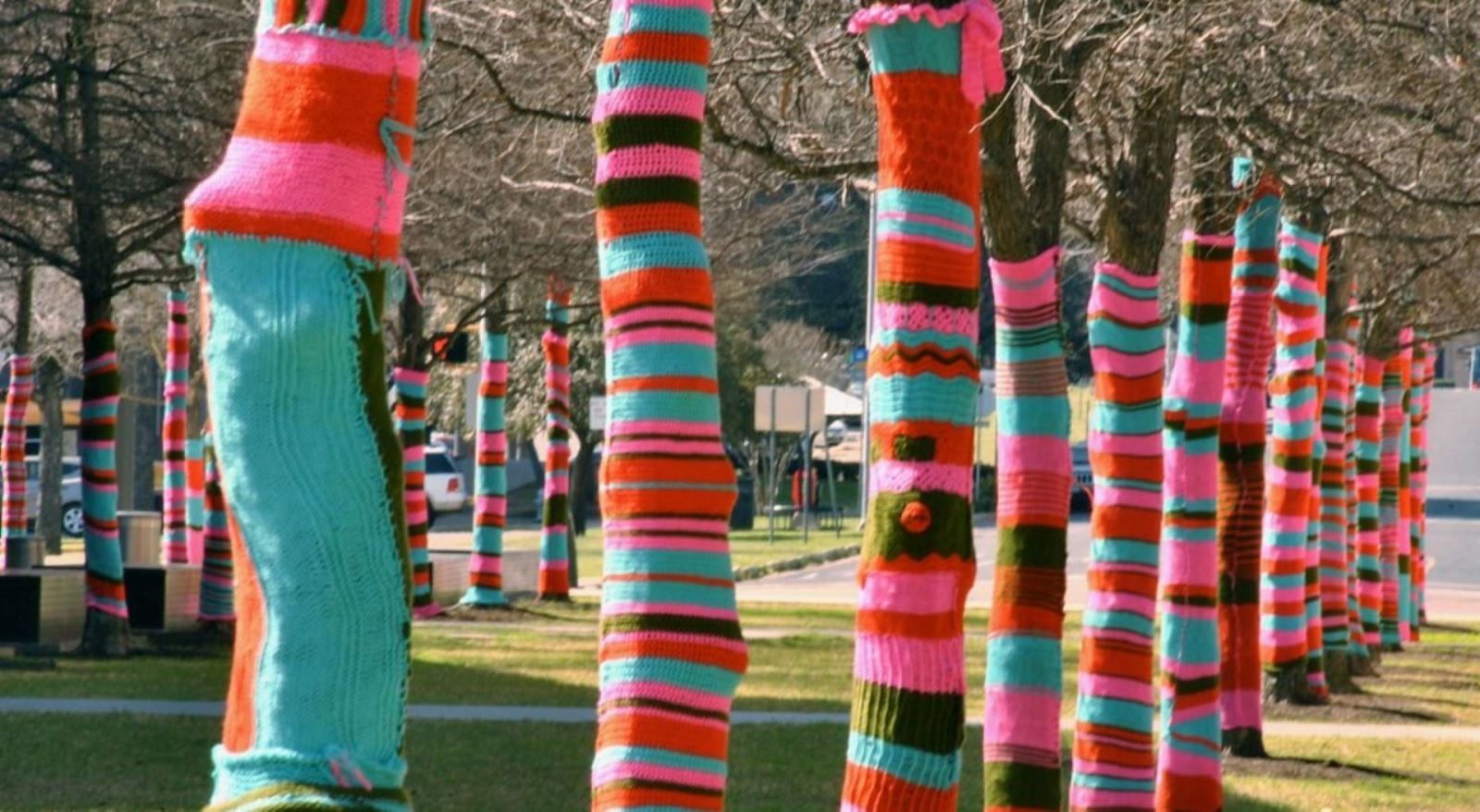 Brighten up everyones day with some knit bombing street art! Knitting or crocheting around the City with pre-existing structures. Let's take it to the extreme and put Gloucester on the map by trying to break the world record set by The Craft Club Yarnbombers? In 2014 the set the record for the largest display of crochet sculptures, when they yarnbombed a children's hospice with 13,388 crocheted items. Dare to dream!! Gather your mates today and get your knit on.
---
5. Chalk Art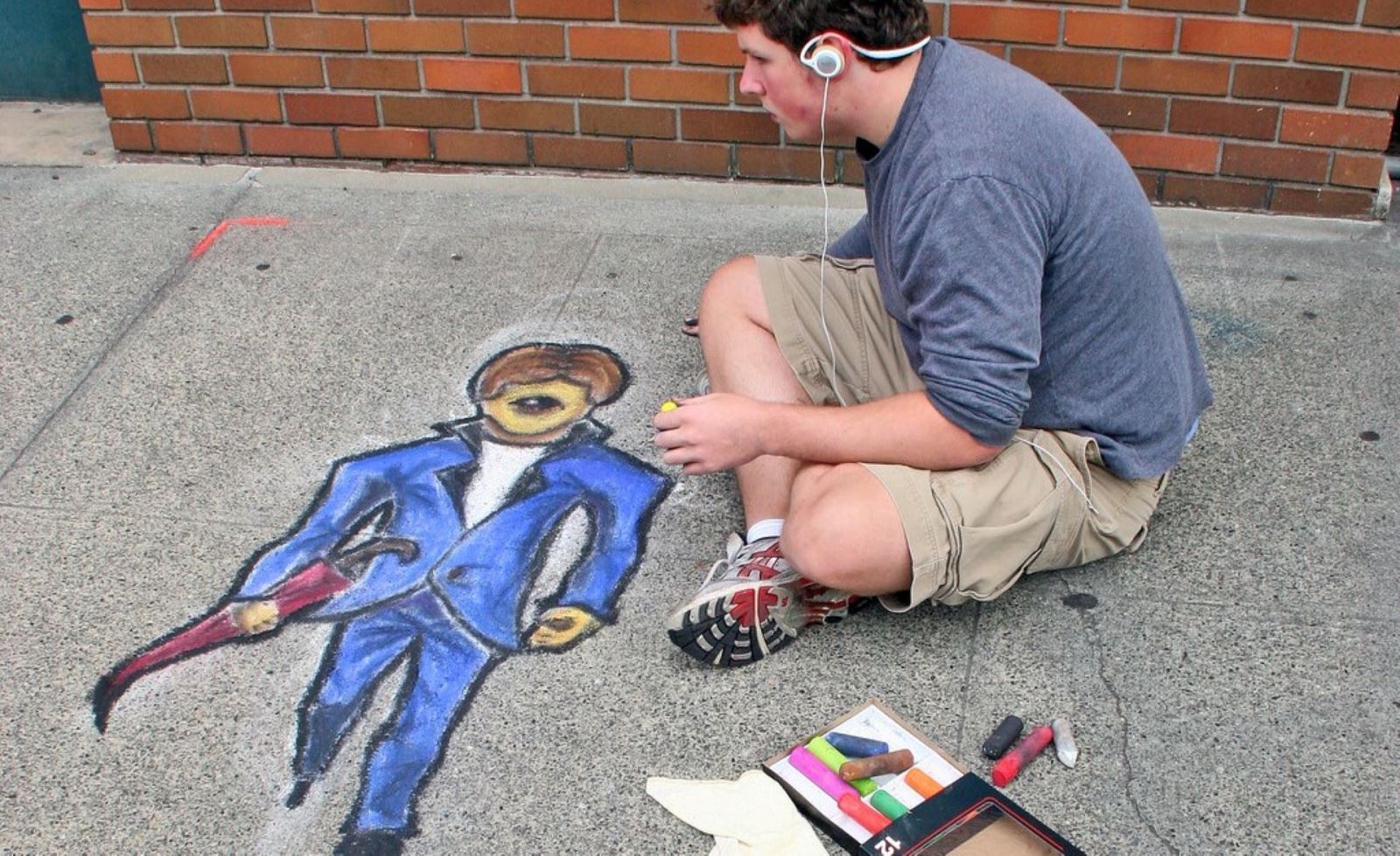 Get your chalks out and funk up your neighbourhood, parks, or your driveway. Transform the ground beneath you into another dimension, leave a message of love, support and hope for your community, invent mythical creatures or simply doodle with your buddies.
---
6. Make your own bit of magic!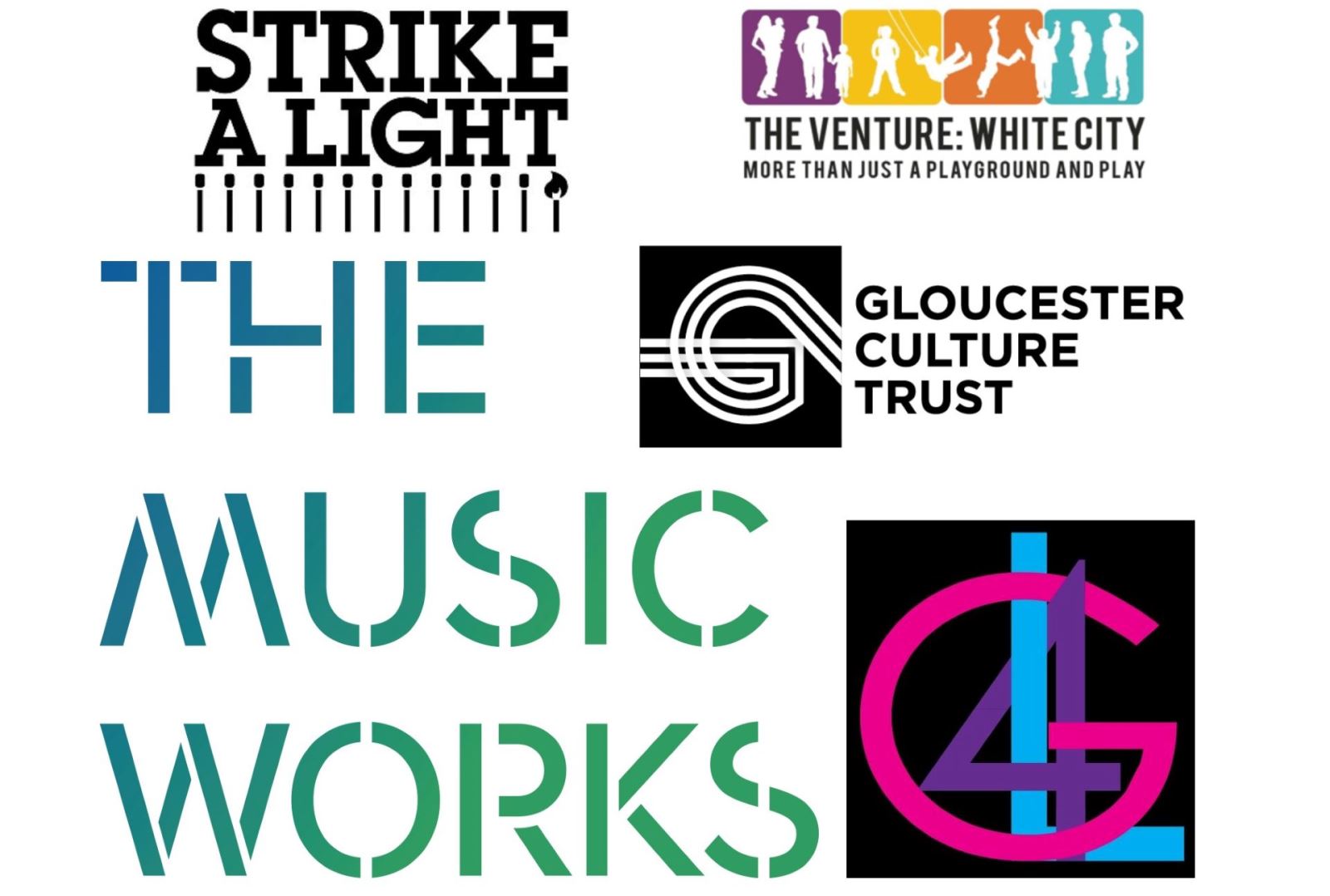 Start at home, let it spill out in to your community or go mega ambitious and start a new movement. Get your art out! There has never been a better time to get caught up in what is happening in Gloucester right now. So many amazing projects going on in the City. From GL4 in Matson, The Music Works on Kings Square, Strike a light, The Venture at White City and Gloucester Culture Trust, there are events and happenings taking place everywhere. Are you a budding DJ or a song writer short of a choir, or a street performer or artist just waiting for your stage, then get out there today! Or have you got a secret talent you've not had time to harbour? Then now is the time to get working on it at home, hone your skills and share them with us.
---
7. Dress To Impress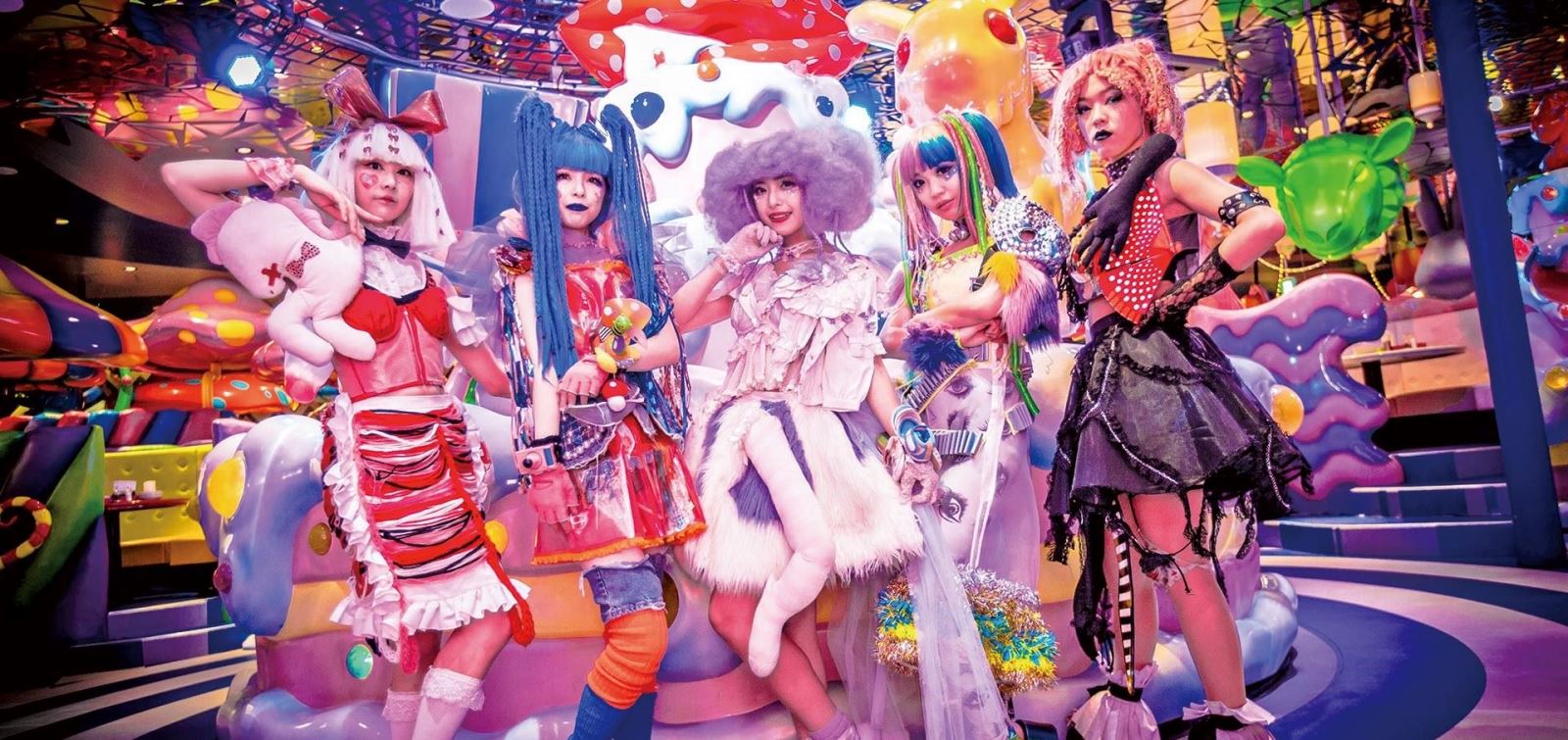 Fancy a bit of performance art? Familiar with the Harajuku Style in Japan? Leave the house wearing your smartest/funniest/most glam outfit and rock it out and about. Show everybody what you got. Any time, any day can be a special occasion.
---
8. Go on an Art Trail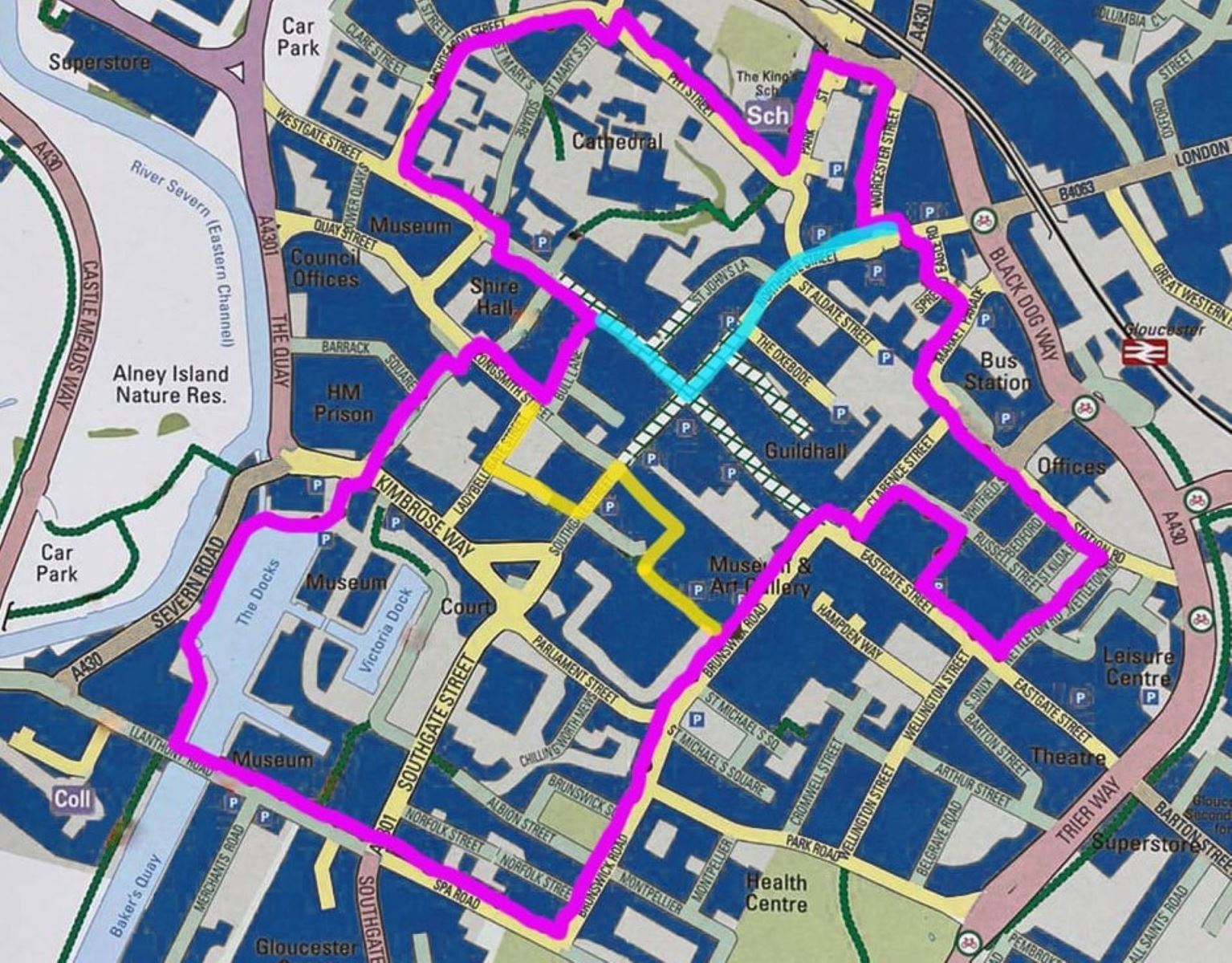 A 2.5 mile circular walk around the City where you can get to know your City even better. Detailing areas and buildings of interest, the Art Trail is specifically designed to encourage Gloucester citizens and visitors alike to discover Gloucester City. Discover the city in a way you would never have thought.
For more information visit Gloucester Art Trail
---
9. Gloucestershire Arts & Crafts Centre
47 Westgate Street, Gloucester GL1 2NW
Affordable, handmade, original works sold by the artists themselves. Support local Gloucestershire artists and purchase a unique piece as a gift for a friend or even yourself. The shop also runs classes and workshops, so why not learn a new skill this year - impress your friends with a basket you've made yourself or learn a new painting technique?
For more information visit their website
---
10. Put Gloucester on the Map using Social Media #visitgloucester
Ok maybe I am too old to fully know the ins-and outs of all the Tik Chats, Tok Time, Snap Book, Twitter Gram, Pin Tube - however I do know the power of posting to all of these social platforms. I also know how creative you can get making and editing your own videos. Why not create your own video or photoshoot and #visitgloucester?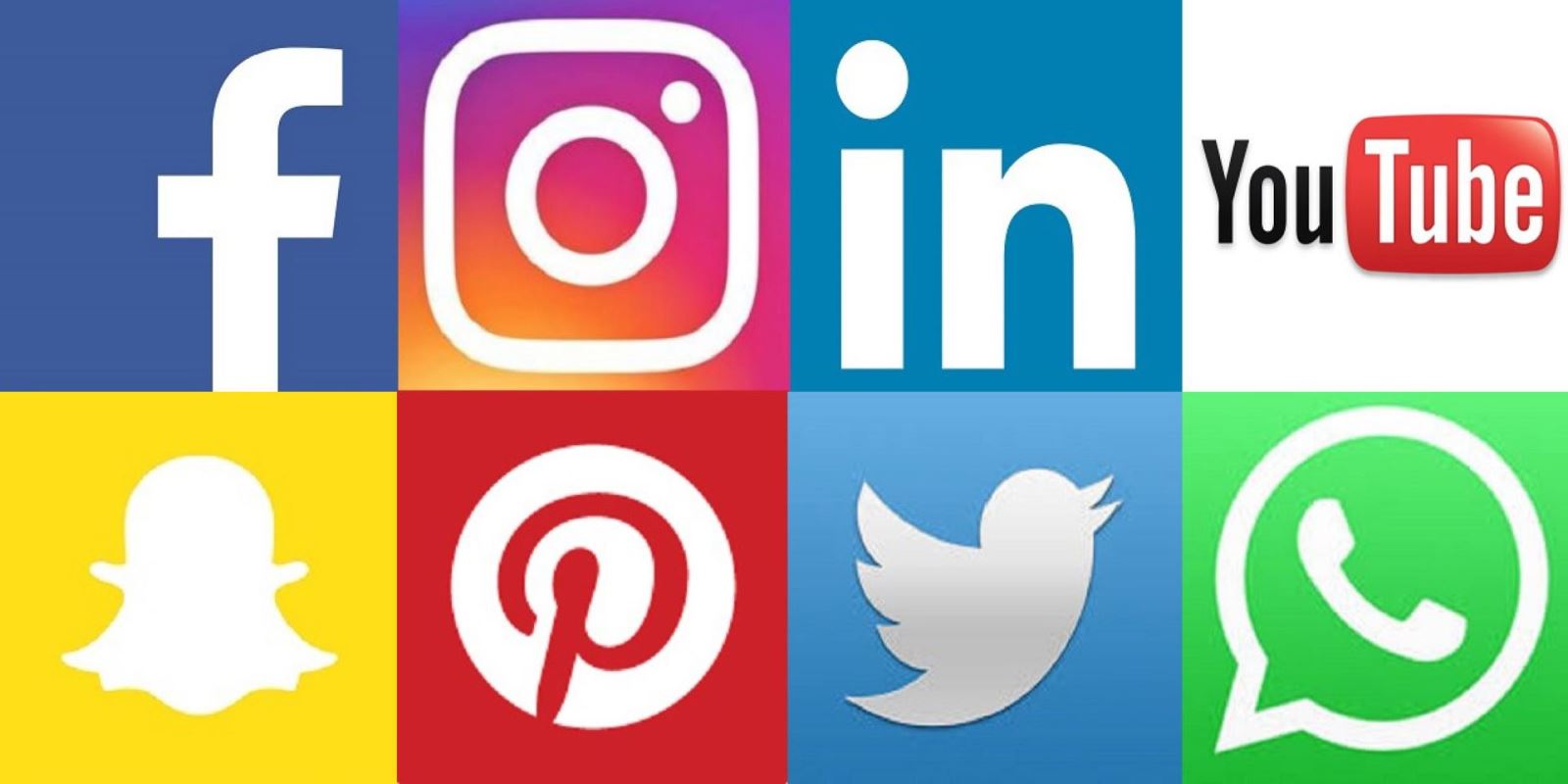 We are totally the coolest town in the South West… Let's shout about it!
---
Don't forget to submit your entry for Children's Art Week by the 18th July #glosgetsarty
Related
0 Comments