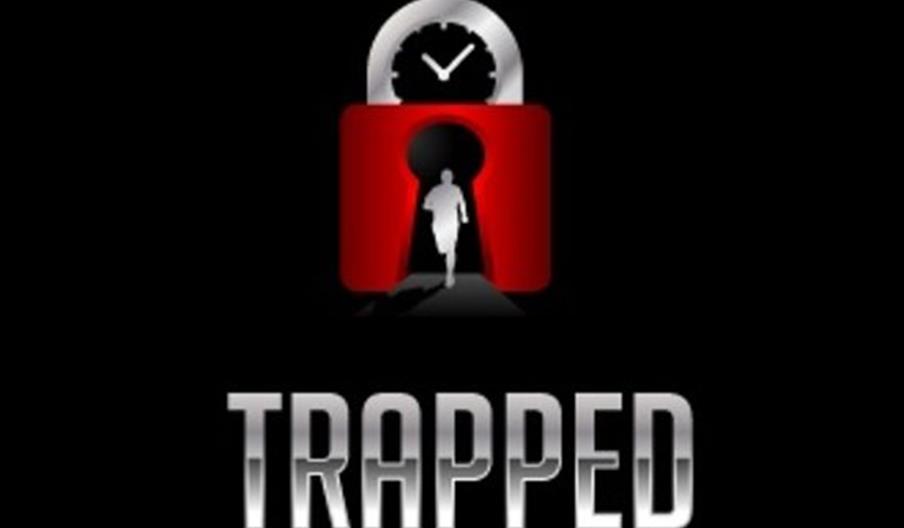 About
Based on the Japanese online game 'Takagism', Escape Rooms is a real-life room escape game which requires players to work together to solve hidden puzzles to escape a locked themed room, before the 1-hour timer runs out. This exciting new concept, brings the popular online game into real life and gives players the opportunity to use their intuition, teamwork skills and intelligence to accomplish a unique and challenging task. The game is incredibly popular in Asia, the US and several European countries. Thousands of people have played worldwide and 99% say they would visit again.
Our games are sold on a room basis and not per player. So its up to you how many players you bring between 2-6. Room price does depend on time. Between 9am-1pm (Monday - Friday) is £60, 1pm to 3:30pm is £90 (Monday - Friday) and its £120 between 3:30pm to 9pm (Monday - Friday) and all day Saturday & Sundays. HOWEVER, if you are in a team of 2 anytime Monday - Friday then you can use discount code "TEAMSOF2" to get the price to £60, Also if you are in a team of 3 then use code "TEAMSOF3" to get the price down to £75. Keep a look out for our big discounts and promotions on our Facebook/Twitter/Instagram & Snapchat pages!!!
**BANK HOLIDAYS are £120 all day.
Minimum age is 8 years old however we recommend that children over 12 play the Haunted Hotel game as it can be a bit jumpy and they may not fully enjoy the game. Children under 16 must be accompanied by an adult.
This is a live event game, and once the booking is confirmed, we can not accept any cancellations, or give any refunds. However you can reschedule the game for another time by giving us at least 7 day's notice.
Photos and video are not allowed as it will reveal many of the tricks, puzzles and solutions to the public and it will spoil the game. For this reason we have boxes to put mobile phones, cameras and any other belongings into. This box will be taken into the room with you.
Gift vouchers are available and must be redeemed within 3 months of purchase.
Book Tickets
Map & Directions