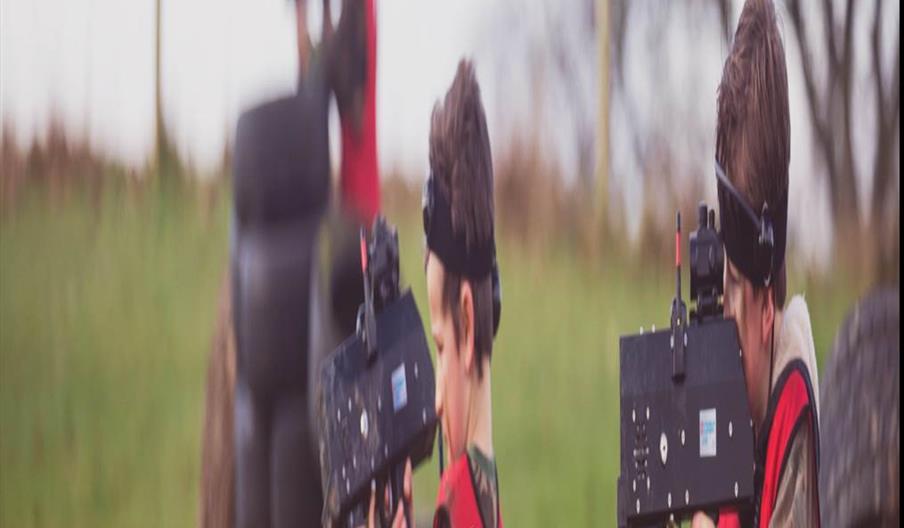 About
Outdoor Combat Missions on a Multi-Acre Battlefield.
BattleSports is the 'LIVE' version of the best computer war games.
BattleSports Glos use the most up to date guns on the market – with instant audio and visual feedback, Rumbleforce feedback and a full colour screen.
Laser combat is totally safe - no projectiles mean no bruises and no need to wear masks!
Missions include Capture the Flag, Extraction, and VIP and can be set up for:
Adult Groups
Kids Parties
Stag/Hen
Families
Corporate
Mobile & Holiday Events
Events include:
Series of Missions and Campaigns
Choice of Weapons available including the Scorpion and MP-7
Full Safety Briefings
Battle Overalls and Camo Face Paint
Unlimited Ammunition
Soft Drinks
Full supervision from experienced Marshals
Book Tickets
Map & Directions