Gloucester City Council's film office, Film Gloucester has launched online with a brand-new website. The website features a film location database, how to apply to film in the City, previous productions in Gloucester, and a news section. The news section will showcase key updates and insights into activity behind the scenes.
Film Gloucester is a one-stop shop for all film enquiries in the City, helping to promote Gloucester as a film friendly location and attract more film production to the area. The services offered include helping with filming permissions, sourcing locations, and providing advice about filming in Gloucester.
Some of the locations featured on the new database include: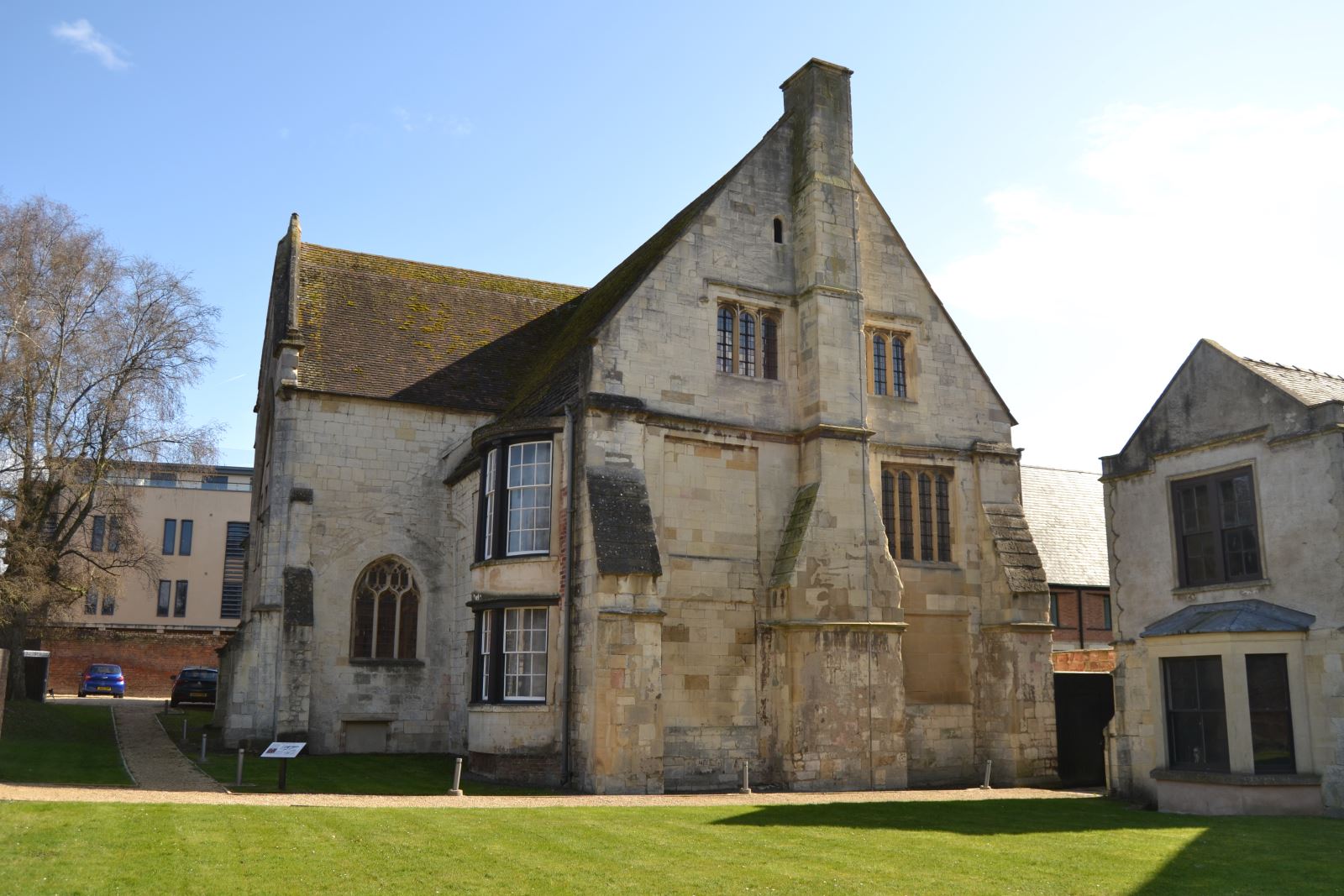 Blackfriars Priory, a magnificent 13th century schedule monument, with three ranges available for filming including the North Range which features a towering 65ft scissor braced roof.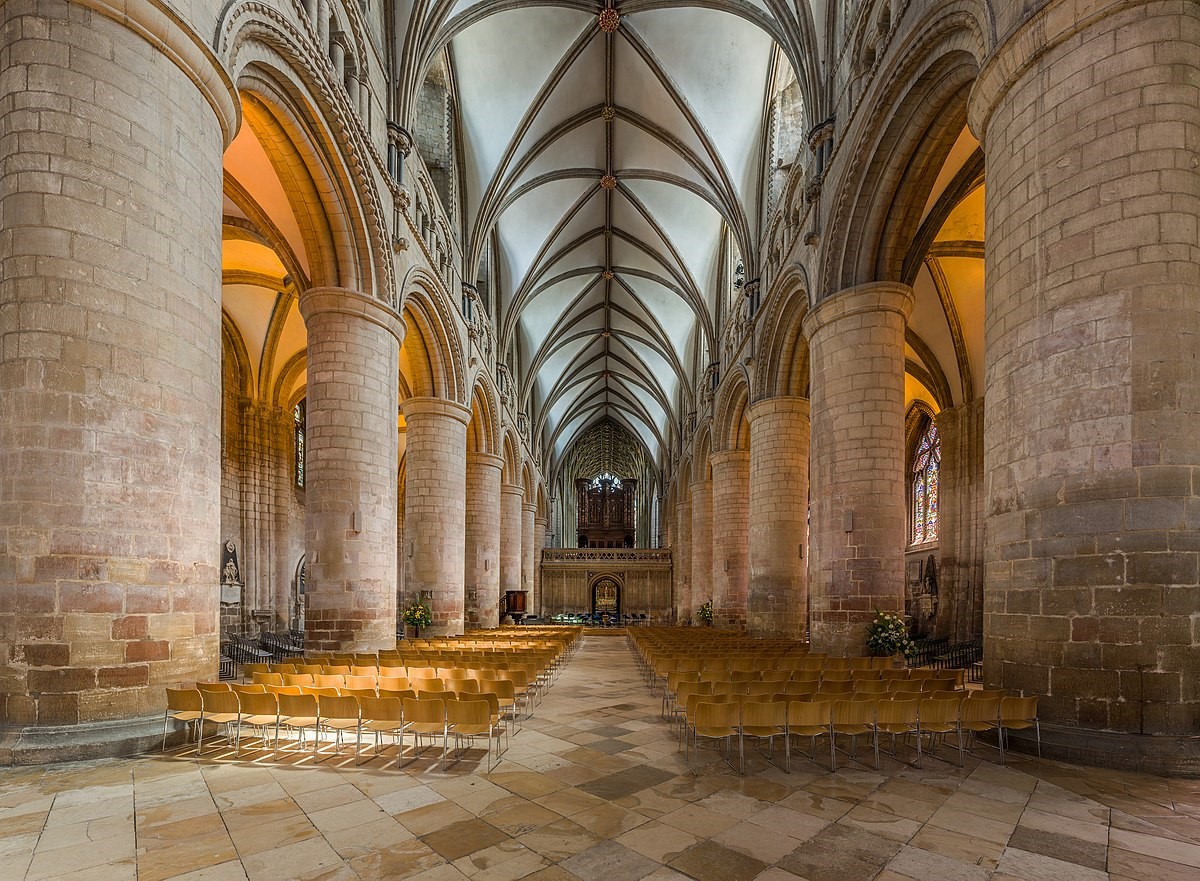 Gloucester Cathedral, an extraordinary building with many treasures of national significance. Areas available include the nave, cloisters, the crypt, the garth, and the lady chapel.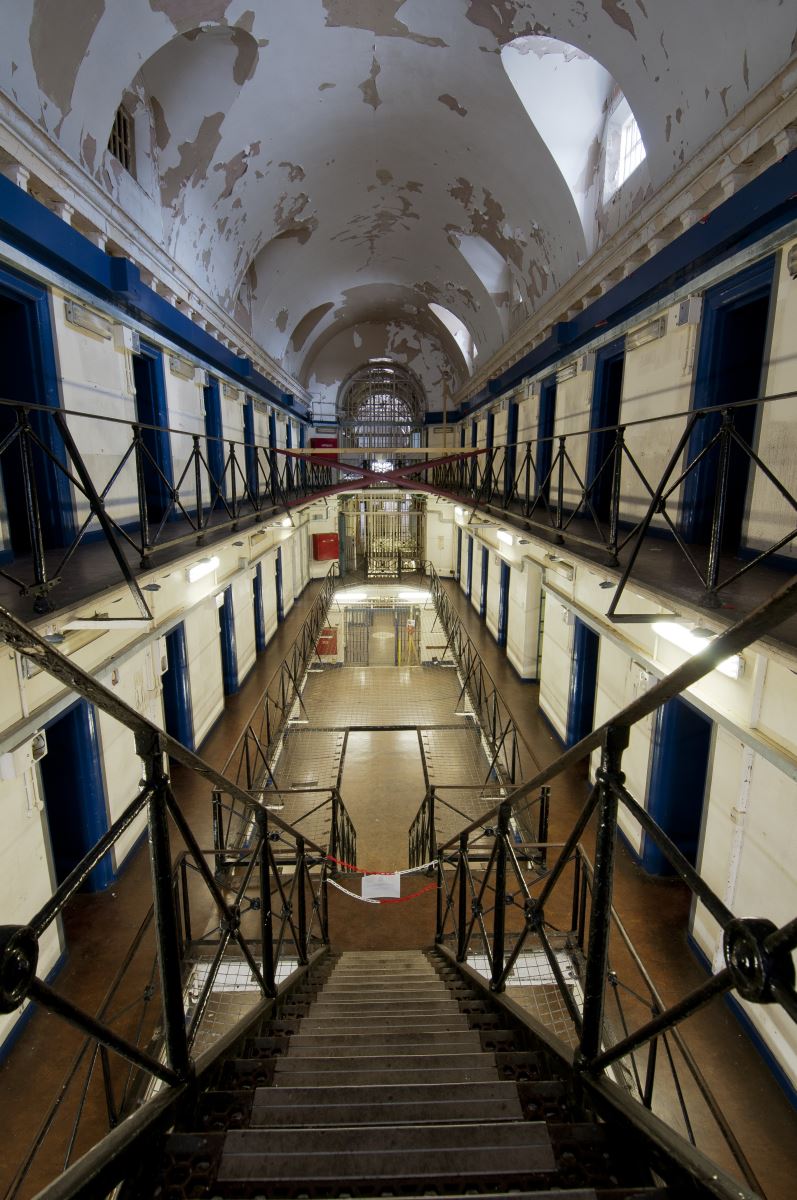 Gloucester Prison, a former prison of 4 acres, which opened in 1792 and closed in 2013. It was built to house around 300 prisoners in 3 different wings, and now still contains cells, landings, kitchens, showers, a hospital wing, exercise yards, a chapel and much more.
The database is open for registrations, so if you have a unique filming location in Gloucester, get in touch with the film office to be featured for free. This could be anything from a shop to a derelict building, a farm or even a nightclub – productions are always on the lookout for new location to fit their script.
Film Gloucester has also launched on Instagram, Twitter, and Facebook with the handle @filmgloucester. These pages feature a catalogue of images, opportunities, and are a great place to keep up to date with industry news and filming activity in the City – make sure to give them a follow.
Charlotte Wood, Production Liaison Manager (South West) at Creative England said:
"It's really encouraging and positive to see the development of film friendly activity within Local Authorities across the South West region, especially during this difficult time for the sector. The introduction of the Gloucester Film Office offering a service to production in the city and further promoting the fantastic filming locations on offer is great news for industry.
The Filming in England team very much look forward to working with Gloucester Film Office, expanding their offer to Feature Film and HETV Dramas, maximising the benefits of attracting production to the area and encouraging a greater geographic spread of inward investment across the whole country.
We are also delighted that Gloucester are members of the new Filming in England Partnership that launched in October last year. Working in partnership with film offices, local authorities, organisations and studios across the country, by working together, we can help the sector bounce back from the effects of the on-going pandemic and maintain England's reputation as one of the best locations in the world."
Visit our new website: www.filmgloucester.co.uk
Related
0 Comments