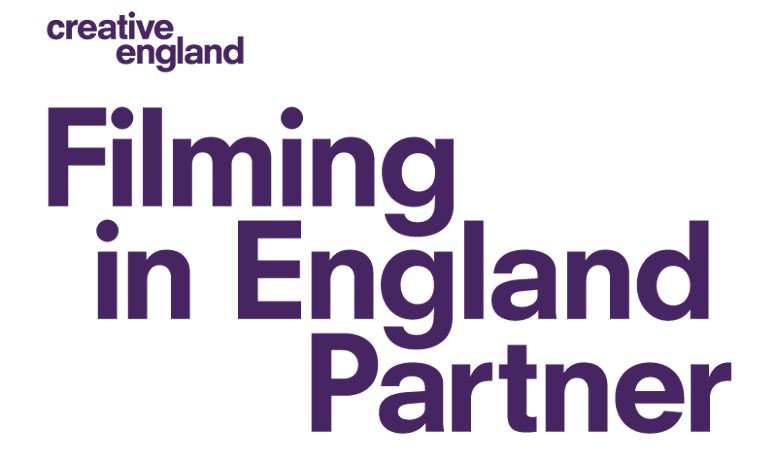 We are proud to be part of Creative England's new Filming in England Partnership, welcoming filming to Gloucester and ensuring cooperation and commitment to assist Film and TV productions.
The Filming in England Partnership exists to connect different organisations across England, outside of London, in order to create the most film-friendly environment possible.
They have also got a great new website, which brings together a comprehensive directory of locations, crew, facilities, production expertise and studio infrastructure from across the English regions.
Find out more by visiting: https://www.filminginengland.co.uk
Related
0 Comments