Games and Activities To Do At Home
Here are some downloadable pages for you to print out, just click on each title to launch the ready to print page! Great for homeschooling about local culture or even as a relaxing activity to destress and enjoy Gloucester from the comfort of your own home.
Colouring Pages
Gloucester Old Spot Pig The Folk of Gloucester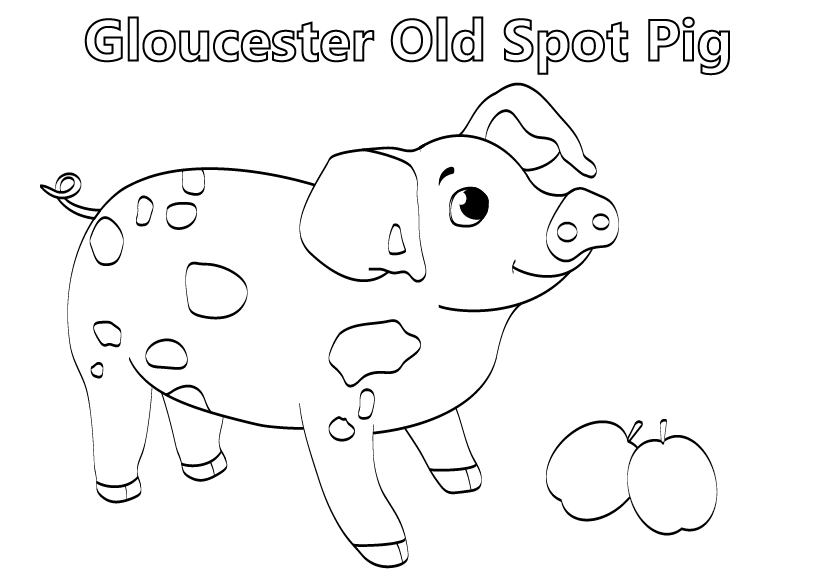 Gloucestershire Cheese Rolling Gloucester Docks
Activity Sheets
Gloucester Old Spot Pig Gloucestershire Cheese Rolling
Aethelfled Educational Resource Pack
Learn about Gloucester's Warrior Princess
with this fact filled learning pack!