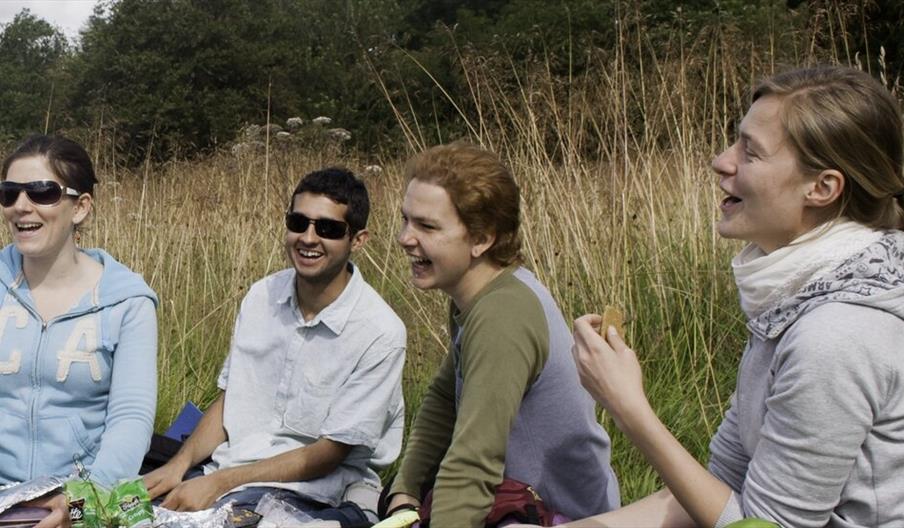 About
Age 11-25

Maybe you had a lot of exams this year and need a chance to relax, de-stress and celebrate.

Maybe you're figuring out where to go with your friends.

Bring your own picnic, try out some dancing, enjoy some music and food, make a tiktok video about wildlife, and share your Instagram story of the best view in Gloucester.

Booking not required. Some activities may carry a charge.
Book Tickets
Map & Directions