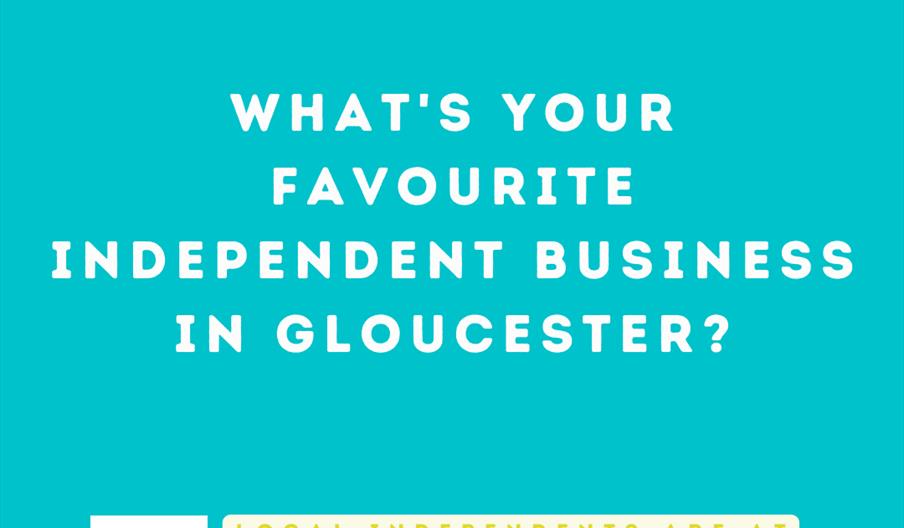 About
Independents' Day UK in partnership with Maybe* is a campaign that exists to support and promote independent retail businesses across the UK all year round, but with an annual focus around July 4th: this year Saturday 2nd and Sunday 3rd July, 'Independents' Day' itself.
Independents account for something in the order of 65% of the approximately 290,000 retail outlets in the UK and are at the heart of local communities throughout the country.
In Gloucester we are celebrating the great variety of independents that we have in our city and the great people behind them.
Join in the celebration by visiting, pledgeing to spend, following and sharing your fave indie biz in Gloucester this weekend!
Book Tickets
Map & Directions