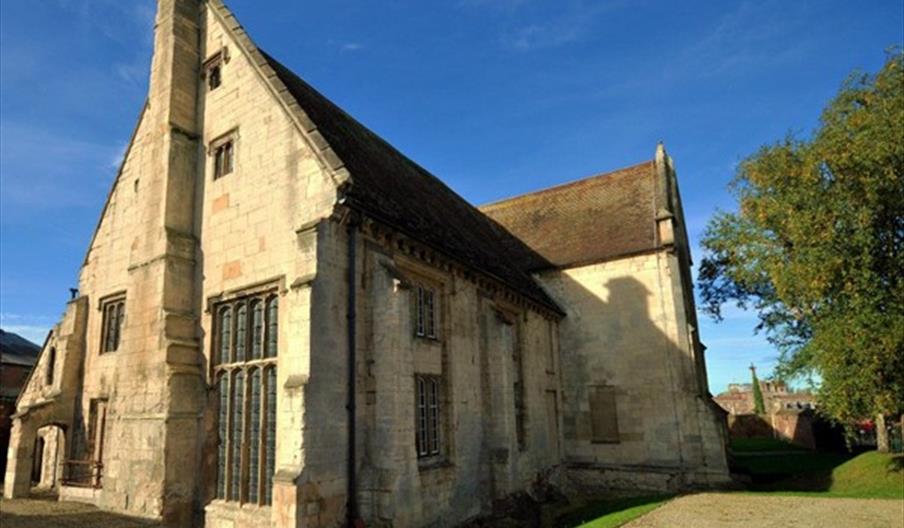 About
As part of Gloucester's Serenity in City initiative designed to help people's wellbeing this summer we are pleased to present Poetry in the Priories.
We have worked with Gloucestershire Poet Laureate Ziggy Dicks to create 4 poems for each of the priories in the City including the beautiful Blackfriars Priory.
The poems will be on display in the priory during normal opening hours. Please check the website for up to date opening times.
We hope the poems inspire people to take a moment to reflect the historic surroundings and maybe to encourage people to have a go at their own poetry.
Please consider sharing your experiences and thoughts about the poetry or your own poems tagging in @visitgloucester and using hashtag #sernenityinthecity
Book Now
Map & Directions