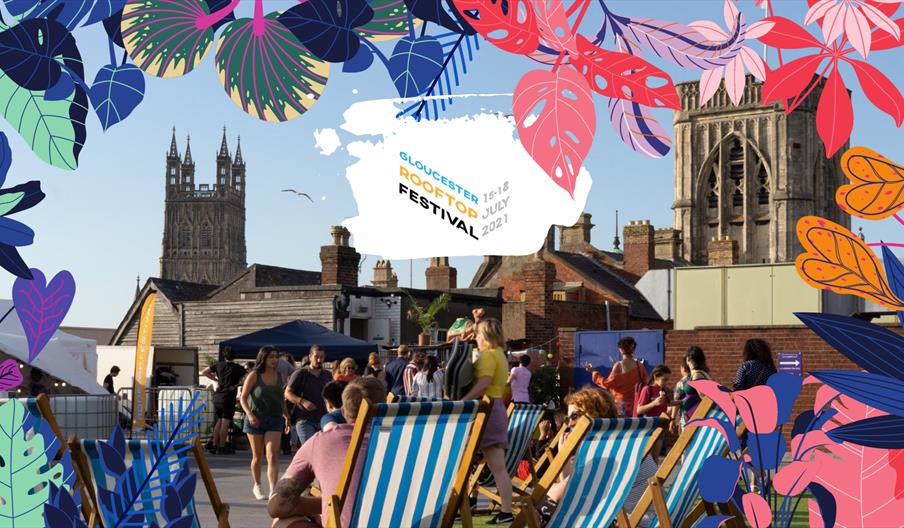 About
From hip hop to orchestras, acrobats to acoustic artists and circus performers to DJs - Gloucester Rooftop Festival promises its most exciting line-up ever.

Gloucester's Eastgate Centre roof will be transformed from a car park to a four-day festival party, with the space designed by local artists and creative experiences performed by a diverse range of local and national talent.

The four-day event is a collaboration between some of the city's leading arts organisations - Strike A Light, The Music Works, Gloucester Guildhall and Gloucester Culture Trust.

Taking place from Thursday 15th to Sunday 18th July, the tickets are pay-what-you-like.

Head over to our website to book tickets and check out the awesome line-up!
Book Tickets
Map & Directions