Written By Jussara, Programmes Assistant, Gloucester Culture Trust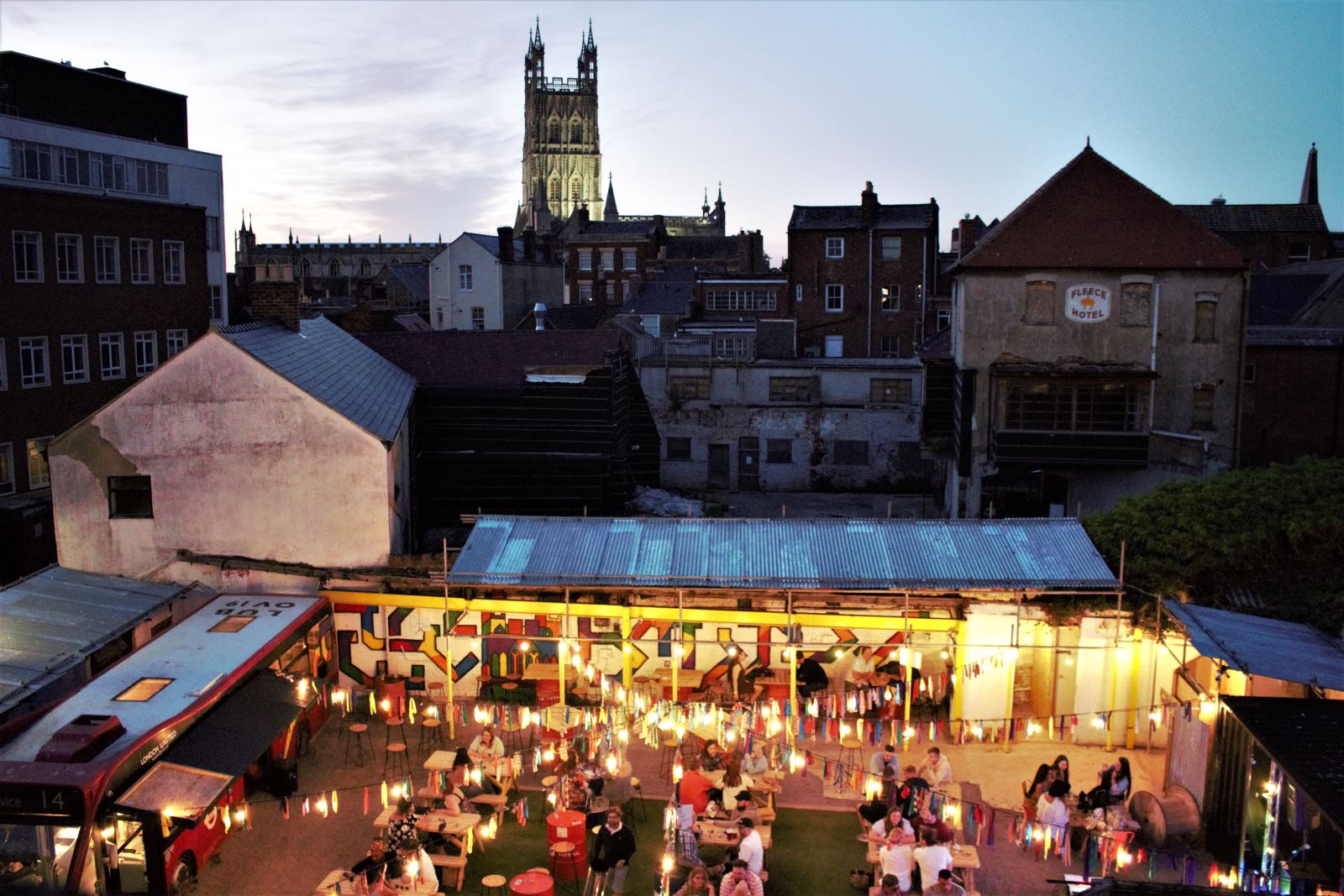 From the entry, to the bar, to the stage, the Outdoor Inn delivered such a great welcoming atmosphere, throughout the evening I felt relaxed and entertained.
The bar staff were beyond friendly and to see a venue offer their own brews added to the experience. From their Banana beer, to their selection of all time classic favourites and to my personal favourite- White Rum and ginger beer on ice with a wedge of lime, I could see that the crowd were having a good time. The Outdoor Inn was definitely the place to be on a Friday afternoon after a long day at work and a great way to start the weekend (and the month).
The whole event was so well organised, a big thank you to the team from Gloucester Culture Trust for putting together a great line up. Also thank you to Sal and Kingsley from Barleyfield Studios for helping to set everything up. One of Gloucester's finest DJ's, to the most enchanting singing, I was in awe of the tunes being spun and the songs being sung. It felt like the best way to end the day and the week enjoying great music, with a great crowd in a great venue.
DJ Fade, a true master of his craft liberated sounds that perfectly correlated to the crowd's feelings, hype, upbeat music that travels through you, track by track, vinyl by vinyl. Following DJ Fade's analogue experience, the stage was then struck by the beautiful Felicity Mitchell who captured the crowd's attention with her Britney Spears cover of Toxic, Electric Love by BORNS, other amazing cover versions which she made her own before treating us to songs which were her own (that may be covered by an up-and-coming songstress in years to come perhaps). Following Felicity's performance, Rafeelya (Winner of 2017's Britain's Got Reggae). Singer song writer Rafeelya stirred it up with her acoustic reggae set and had the crowd wanting more such was the spice of her own created songs.
The night ended with a pizza from Bella Pizza that had a small portable Pizzaria on site that topped off a most enjoyable evening.
I look forward to what next month's First Friday has to offer!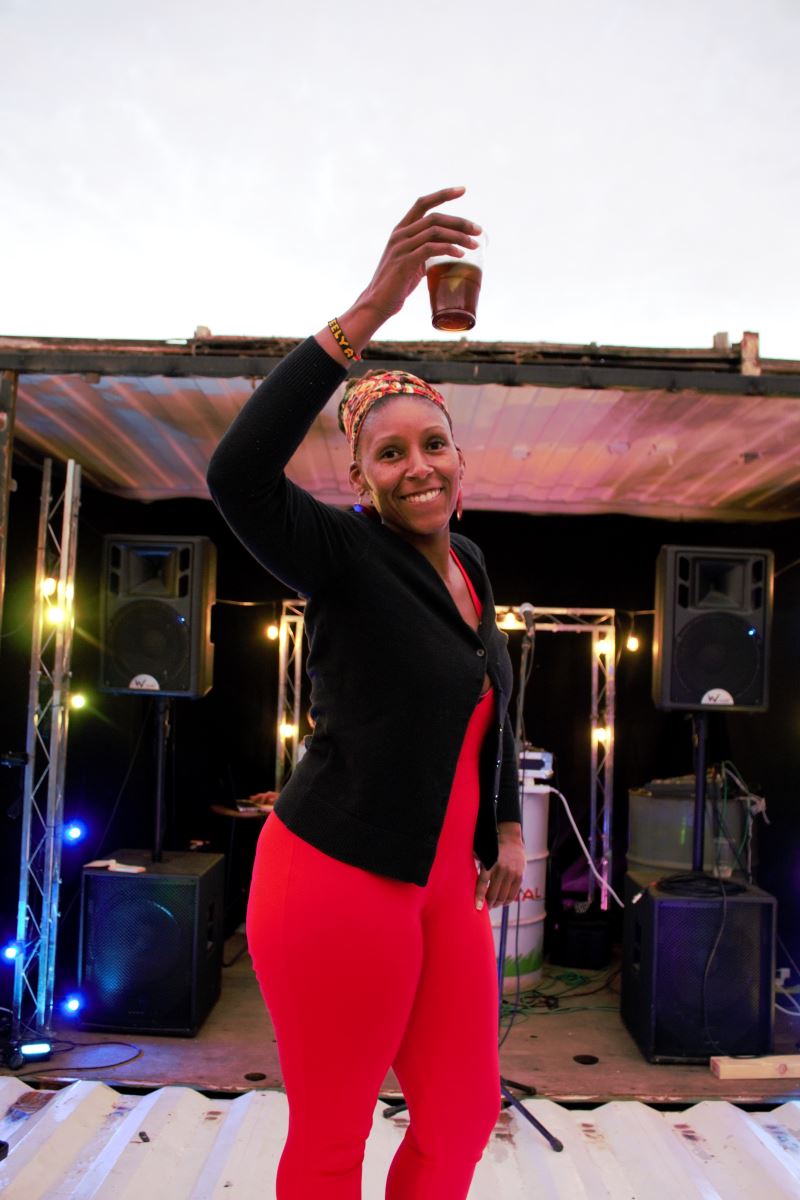 Related
0 Comments